2. El Nido is a destination on the rise
Before, only the privileged few had the access to Palawan's frontier. Now, there are budget-friendly tours that allows even backpackers to witness the wonders of El Nido. Apart from the beaches are towering spectacles of limestone cliffs, astoundingly clear waters, and ultra diverse marine life.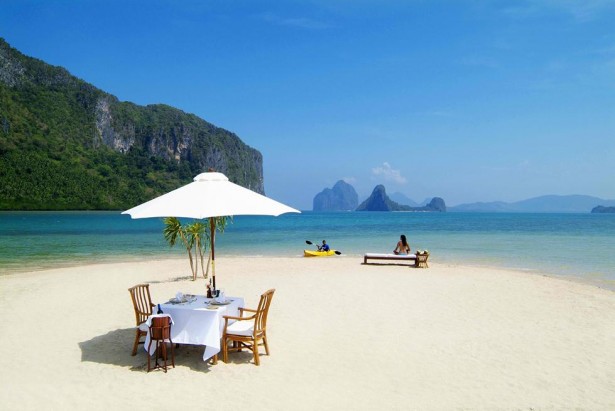 Major Philippine airlines have daily trips from Manila to Puerto Princessa City in Palawan. From Puerto Princessa, you'll have to take a bus or van to reach El Nido.