Gogobot, a popular iPhone and Android travel planning app, recently released its 2013 Travelers' Favorite Award Winners list. In the Destinations category, the list includes; top 20 destinations, top 15 winter destinations, top 15 ski destinations, and top 15 rising star destinations wherein Boracay ranked 7th.
Unlike other Gogobot awards lists which are based on popularity, the 15 top rising star destinations were chosen by a team. They enlist destinations poised to take off or ripe for rediscovery in 2013.
Boracay, awarded Word's Best Island by Travel and Leisure magazine in 2012, may not be popular for Gogobot users but Gogobot acknowledged Boracay as one of the most prominent island paradise.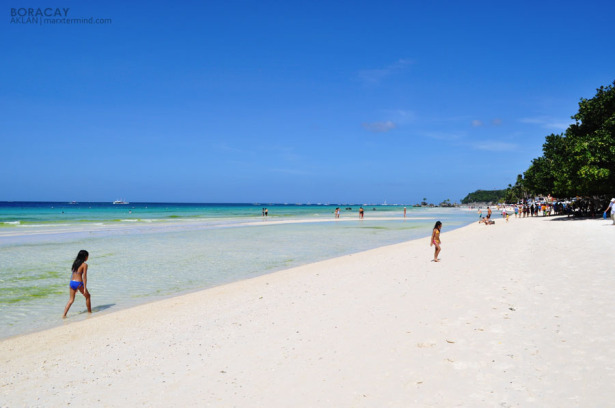 The complete list of Top 15 Rising Star Destinations are as follows:
Moscow Russia
San Antonio, Texas
Edinburgh, UK
Kyoto, Japan
Pittsburgh, Pennsylvania, USA
Salt Lake City, Utah, USA
Boracay Island, Philippines
Brussels, Belgium
Mexico City, Mexico
Brooklyn, New York
Punta Cana, Dominican Republic
Minneapolis, Minnesota, USA
Helsinki, Finland
Athens, Greece
Tasmania, Australia
Gogobot also identified top visited hotels, restaurants, and attractions.