When it comes to the most beautiful beaches in the Philippines, one of the best contenders is the island of Boracay. But what did really happen after the rehabilitation of this popular beach? How are the tourists coping with the changes made in the island? With a convenient tour package in the Philippines, you can explore the new Boracay with a fresh take.

Clean Living in the Pristine Island
After the 6-month rehabilitation period of Boracay, the original version of the island was restored. It went back to its crystal clear waters and powdery white sand image while parties were reduced to keep the place clean and tidy despite the influx of local and foreign tourists.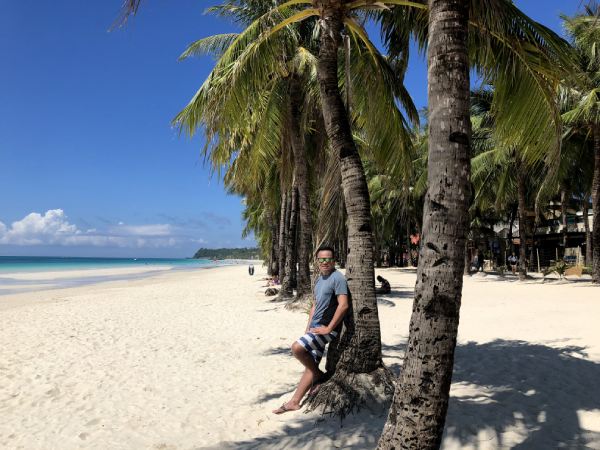 Moreover, some commercial establishments were demolished in order to make way for the implementation of new environmental regulations. The beach front was cleared so that tourists will have more space to enjoy the shore. Restaurants and hotels nearby were required to follow the sewerage and disposal policies.
Stricter Controls for a Greener Tourism
The imposition of 25 meters plus 5 meters distance from the shore made the island more conducive to the environmental efforts done by the government to restore the beauty of Boracay. You won't see beach beds and other structures in the shoreline anymore while enjoying a clearer view of the island with coconut trees.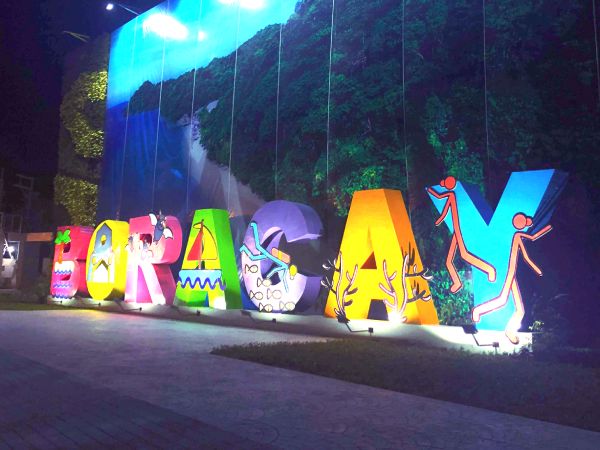 Unlike before, you can no longer enjoy night parties in the island. However, Boracay is still a fun paradise to be with, especially during summer. There are plenty of exciting activities you can try. For instance, you can sit in the Jacuzzi while sipping a glass of your favorite fresh fruit juice and wine.
Here are some helpful tips if you are visiting the new Boracay:
At the main beach of the island called White Beach, alcoholic beverages and smoking is prohibited.
No dining by the shoreline or on the beaches.
No more beachfront partying while sand castle making is now regulated.
No peddlers, hawkers, and shops are allowed on the beach.
No casinos will be built on the island, and fire dancing that use kerosene lamp is now banned.
With so many changes made to the beautiful Boracay, it is the duty of every tourist to understand the new rules and regulations in order to keep the restoration of the island effective. Before you book your Boracay tour package, make sure that you keep these things in mind.