A long work week could be toxic. Staying in the office, dealing with all types of pesky and difficult customers is really stressful. The only way to vent out our work frustrations is going out for a quick weekend getaway.
Take advantage of the long weekends and flight promos. Make sure you plan your travels ahead and have notified your bosses as early as possible.
Below is the list of the 15 places to visit in the Philippines. These are my suggestions as to where you could spend those long weekends. The list does not rank the Philippines' best, but I am pretty sure that some of the destinations listed here are included in the list of the country's premier getaways. Yes – I am a big fan of the beach, hence most of the places I have here are waterfronts.
1. Batanes
The northernmost province seems not ordinary. With terrains different from the rest of the country, Batanes offers exquisite landscapes and sceneries at par to that of the west. The erratic weather conditions around these islands and the expensive transport services made this wonder an elusive destination. But whatever the cost may be, I'm sure, it is a travel well-paid off.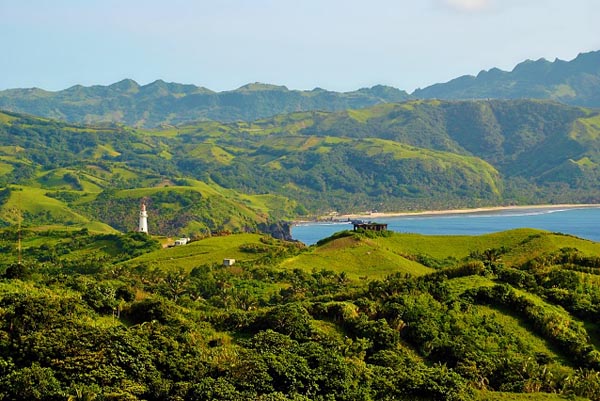 2. Sagada, Mountain Province
Tourists come to Sagada to see or experience the cave connection (spelunking 2 or more caves), Bomod-ok falls, Kiltepan view point, Echo Valley, Panag-apoy, and the ethnic dance at Lake Danum. But if you want to spend a more intimate tour, you can visit a local farm, learn the history and traditions from the elders, and taste the native dishes and delicacies.
[
Related post: Sagada DIY Travel Guide (Commute and Where to Stay)
]
Sagada's weather is utterly favorable with a temperature that dips down to 12°C, making it a popular summer destination.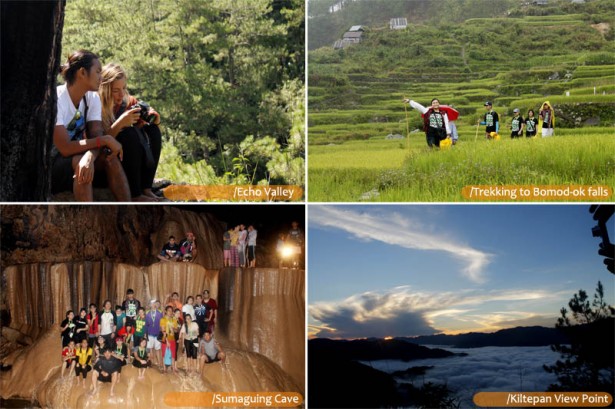 3. El Nido, Palawan
I can't say much. All I know is that, this is a pretty awesome place, an island hopping haven, and a snorkeling and diving paradise. Hope all is well when I visit El Nido this February.
[
Related Story: Solo Trip to El Nido: How I fitted my Budget to 3K
]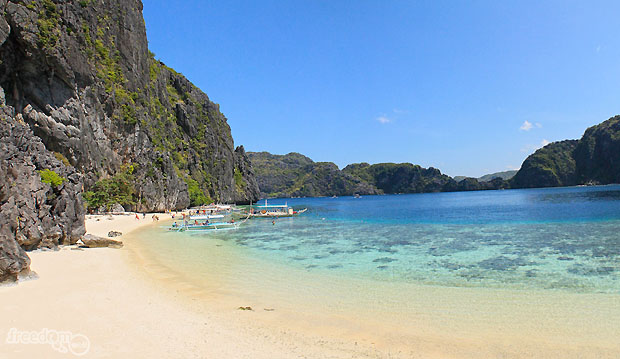 4. Coron, Palawan
Coron is a must-visit place in the Philippines. It offers beautiful lakes and lagoons, stunning beachfront, and mega diverse underwater paradise. You must include Bulog, Banana, and Malcapuya islands on your visit.
[
Related Story: Rainy and Windy Camp in Banana Island Coron: A Throwback Post
]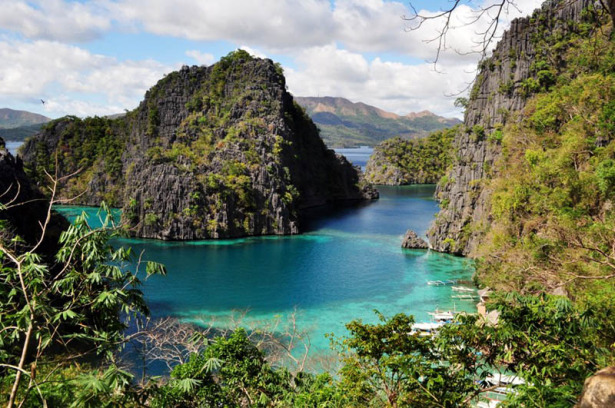 5. Calaguas
What will awe you is a remarkable stretch of fine, white sand beach. The Mahabang Buhangin Beach is a long coastline situated smack of Tinaga Island, Calaguas Group of Islands in Vinsons, Camarines Norte. It faces the northwest, so you can have a glimpse of the beautiful sunset.
Activities like camping, snorkeling, and other beach sports are some of the awesome things to anticipate.
[
Related Story: Seeing Calaguas Again Felt Like it is a First Time
]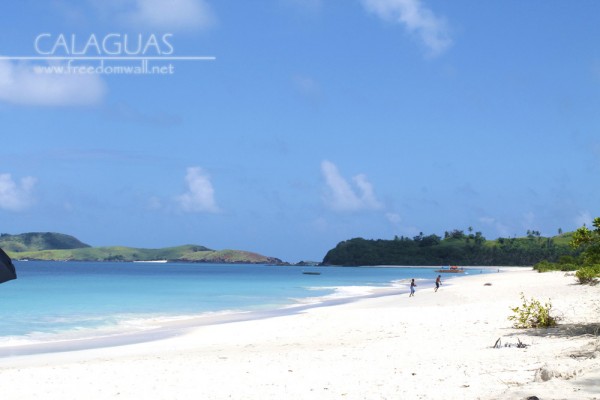 6. Isla de Gigantes
Unknown to many, Isla de Gigantes conceals enchanting tour jewels. The picturesque Cabugao Gamay, the irresistible Tangke Saltwater Lagoon, and the inviting Antonia beach are just few of the entries on its amazing package list.
[
Related Story: Our Isla de Gigantes Story
]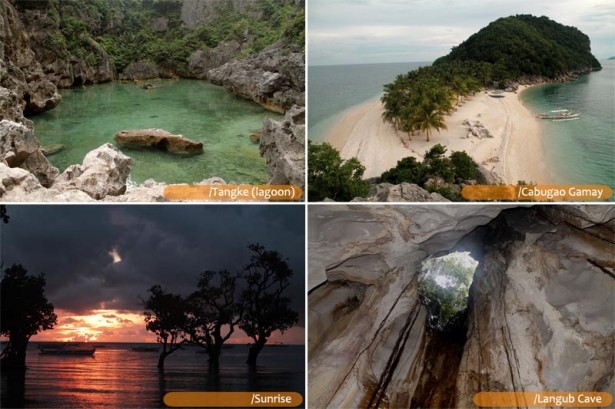 7. Camiguin
The White Island is a stunner. The Sunken Cemetery marker is great photograph subject. Katibawasan falls is startling. Bring your friends and you'll make the entire Camiguin Island experience truly ecstatic.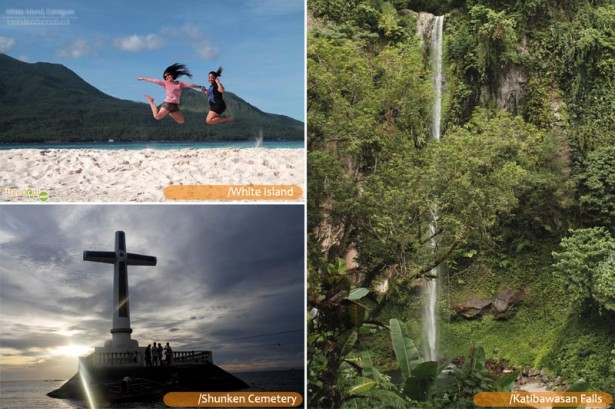 8. Surigao Provinces
The Enchanted River in Hinatuan, Surigao del Sur and the Siargao and Bucas Grande Islands in Surigao de Norte are more than enough to convince you to visit these two Northeastern Mindanao provinces.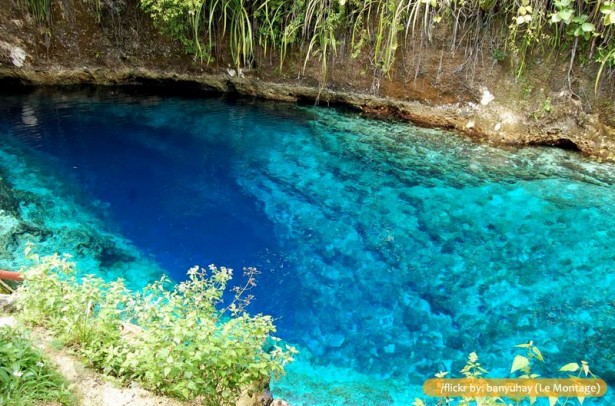 9. Negros Oriental
Apo Island in Dauin is a world class dive site and a go-to snorkeling destination.
Dolphin watching in Tañon Strait, just off the coast of Bais City, is a must-experience. If you have extra time, you can camp at the peak of Mount Canlaon, wander by boat across the Twin Lakes of Balinsasayao and Danao, and go spelunking in the caves of Mabinay.
Spending a walk in Dumaguete City, Negros Oriental's capital, is also a great experience.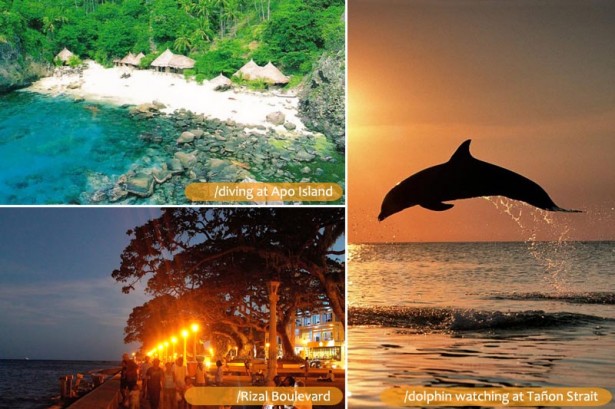 10. Siquijor
Forget the mysteries, book an airline ticket to Dumaguete, and board a boat to Isla del Fuego or most commonly known as Siquijor. Aside from the stories of sorcery (which are just stories), the island-province is also known for its beautiful beaches, interesting caves, great waterfalls, verdant natural park, and butterfly sanctuary. 

The 102-kilometer coastline of the island is made mostly of white sand beaches.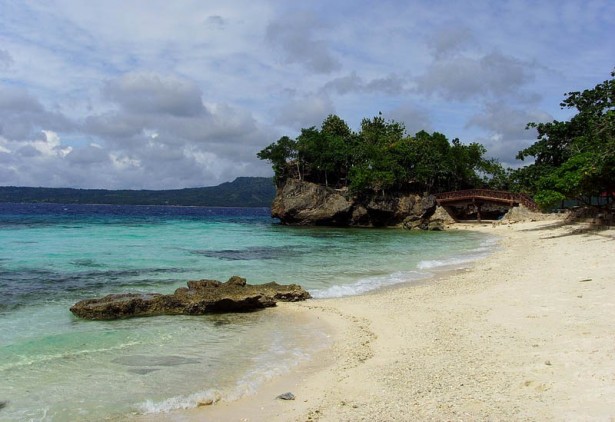 11. Ilocos (Vigan, Paoay, and Pagudpud)
Spend a day and night in Vigan, Ilocos Sur to explore its impressive historical places such as Calle Crisologo, Fr. Burgos, and Crisologo museums, Vigan Cathedral, and St. Augustine Parish.
Proceed to Paoay, Ilocos Norte to experience extreme sand sports at the sand dunes and have an awesome pose with the Church of San Agustin as your backdrop.
Head to Pagudpud afterwards and take the pagudpud tour cycle to visit every known tourist spots in the municipality.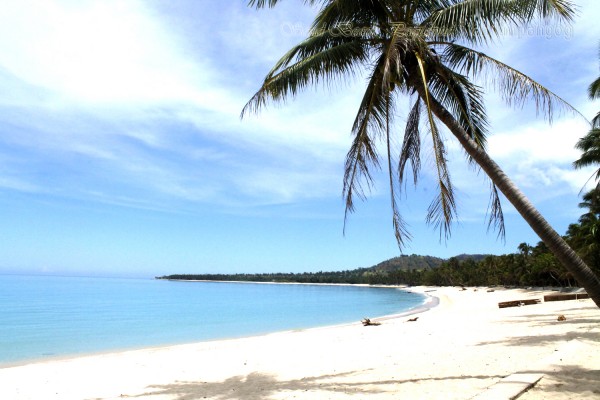 12. Batad, Ifugao
A stroll around the most serene locality is a priceless experience. Visiting Batad rice terraces in Ifugao is perfect for those who wanted bizarre yet delicate getaway.
[
Related Post: Batad, Banaue Travel Guide (Commute and Where to Stay)
]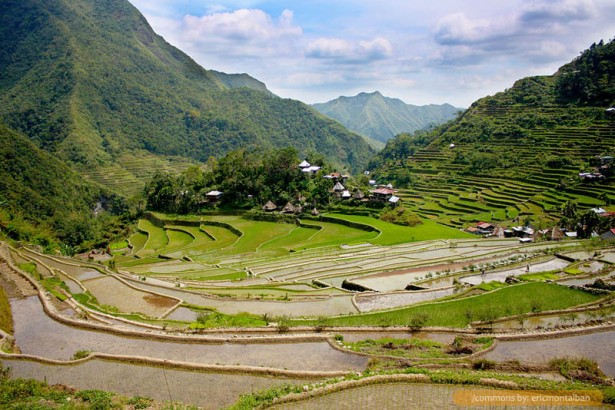 13. Burgos and Dasol, Pangasinan
Only few had been there and so, only few are aware. Cabongaoan beach in the town of Burgos is such a beauty while Tambobong beach in Dasol is trailing closely. Add Collibra (Culebra) Island and Cabacungan Cove in your list and the beach bumming experience is complete.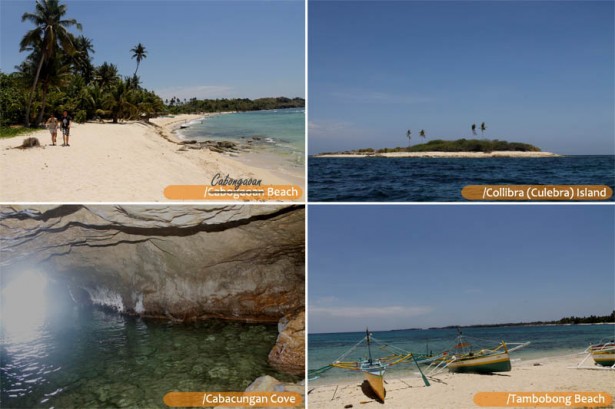 14. Caramoan
A known "Survivor" hotspot, Caramoan also an island hopping paradise. You have plenty of islands and islets to visit and lot of beach fronts to wander.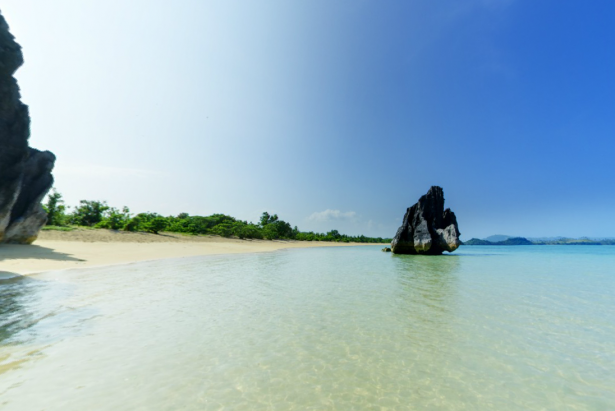 15. Boracay Island, Aklan
If you love loud beach parties, prefer seeing overwhelmingly gorgeous people in the waterfront, and like interesting water activities, then fly to Boracay.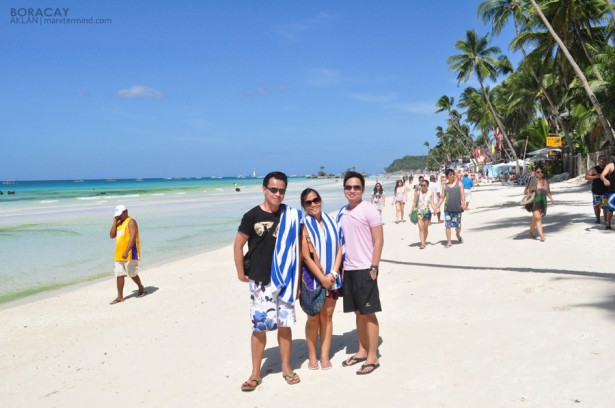 [
Related article: Cool and Fun Activities in Boracay
]