Philippines is one of the homes of the world's best shores. You have plenty of beach front varieties to choose from depending on your color and sand type preferences. The country offers fine and crystalline-black, smooth brown, alluring gray, gorgeous peach, and of course, the bright and powdery white sand shorelines. This article shows a compilation of the famous and yet to be discovered white sand beaches in the Philippines.
9. The beach wonder of the North, Pagudpud
Pagudpud is a silent town but when you search its remote corners, you can see majestic waterfalls, peculiar rock formations, and of course picture-perfect white coastlines. You can visit Saud beach or the Blue Lagoon to see its real beauty.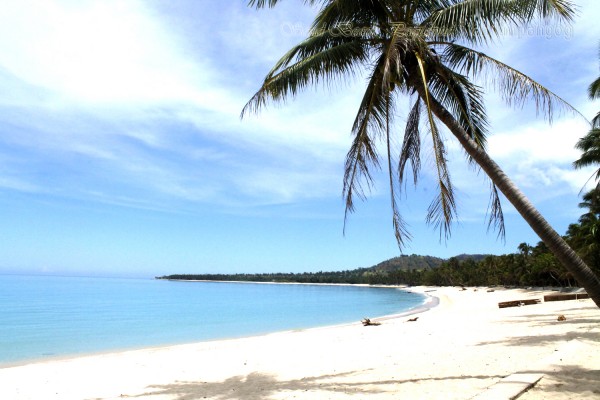 To reach Pagudpud, you have a choice to take a 12-hour bus ride or a 45-min plane from Manila to Laoag City, Ilocos Norte and then another 2-hour bus ride from Laoag City to Pagudpud.