4. Calaguas Island Group deserves a mention
The Mahabang Buhangin Beach in Tinaga Island of Calaguas Island Group is comparable to that of Boracay but not as commercialized. There is no electricity, no stores, no hotel, and no restaurant. Only a small minority reside in the inner part of the island. You have to bring your own tent for shelter at night and you need to cook your own food.
The beach may be remote or secluded but its beauty is more than enough to pay the price of reaching this hidden wonder.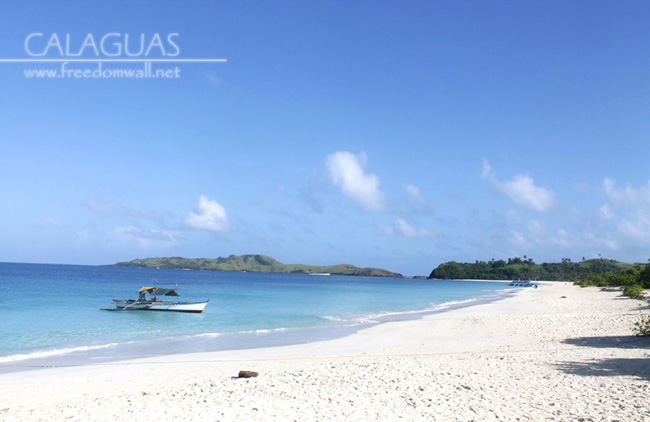 From Manila, you have to take a bus to Daet, Camarines Norte. You can ask the local folks in Daet on how to reach Vinsons, a neighboring town where boats to Calaguas can be rented.