7. Island Garden City of Samal sounds like a wonder
The City, I mean, the Island, or should I say the Island City is also known as a the largest resort city in the Philippines because of the number of beach resorts surrounding the the island city. Samal is an island to visit in Mindanao particularly in the Davao region.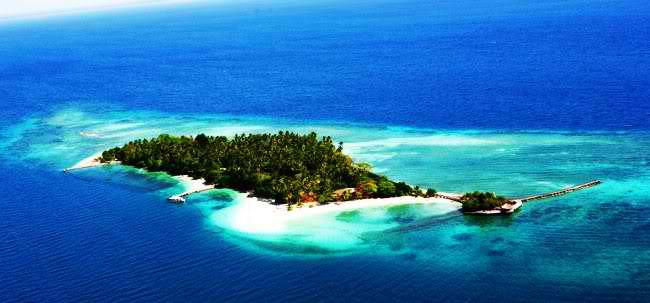 You can reach the Island by barge or ferry from Davao City.