5. Caramoan Islands, a Survivor hotspot
Caramoan in Camarines Sur has always been a favorite site of the Survivor franchise. It hosted the US, France, Israel, India, Sweden, Bulgaria, Serbia, and lot more international versions of the popular reality show. I wonder why Survivor keeps on coming. I guess, there is always beauty in a moment of seclusion.
Sabitang Laya, Matukad Beach, Tayak Island, Gota Village, Omang Cave, and Hunongan Cove are just few of the places to visit while in Caramoan.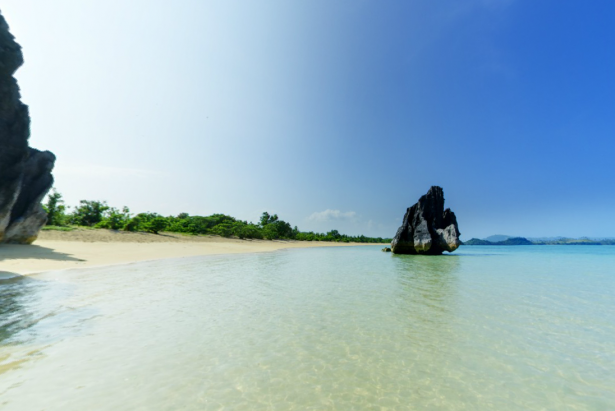 Daily flights from Manila to Naga City, Camarines Sur are available. From Naga City, you can take a van to reach Caramoan.