June this year (2013), I was looking for a place that'll spare me from the usual dousing on the feast of St. John the Baptist. Getting wet is fun but I wanted something that is different. So I googled for some other things to do and I stumbled to this kind of festival celebrated in a remote town of Nueva Ecija, the Taong Putik Festival.

Learning this, I boarded a Five Star bus bound for Cabanatuan City the day before the actual event. I had to be in the town really early so I can witness how people do the pre-festival rituals which are done before sunrise.
I arrived in Cabanatuan nearly lunchtime. I hadn't taken anything yet before boarding the bus so I was really hungry. Good thing I always had an internet connection with me. I searched for nice place to eat that would satisfactorily suffice my cravings, and, I found Hapag Vicentico's, which was highly rated.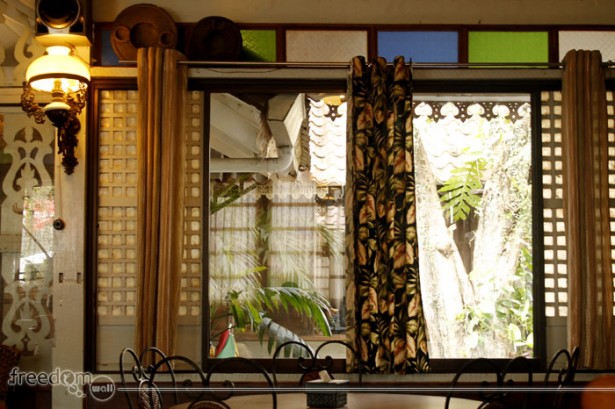 I hired a trike and headed to the diner alone. I was impressed with the traditional and classic ambiance of the restaurant. The structures were made of bricks and hardwood, the designs were well-crafted, and the aesthetics were nearly antique (well, maybe decades old).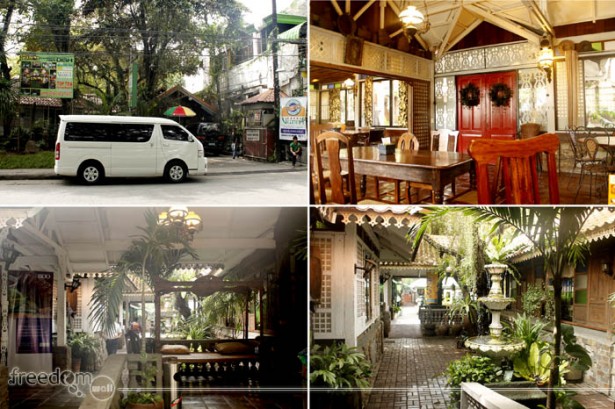 I was a bit overwhelmed when I scanned through the menu – their servings were made for groups and a minute pricey too. I went there solo and I had no one to share with. Since I couldn't spare  another precious time searching for another greasy spoon, I settled in Hapag Vicentico's and ended up staying in the place for hours – ate slowly and ditched some leftovers. Promise, I did my best.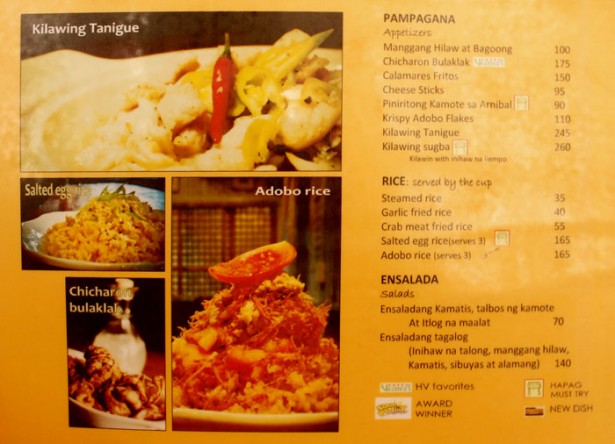 I knew what exactly my taste buds were looking for and Hapag Vicentico's suited it nicely. Their pinakbet (₱130.00) is oddly seasoned but still tasted good.
The crispy kare-kare (₱480.00) is also a must-try and when paired with adobo rice (₱165.00) and with gising-gising (₱130.00), Hapag's version of chapsuey, the meal is complete. And if you can accommodate more, then try their tico-tico (buko-pandan).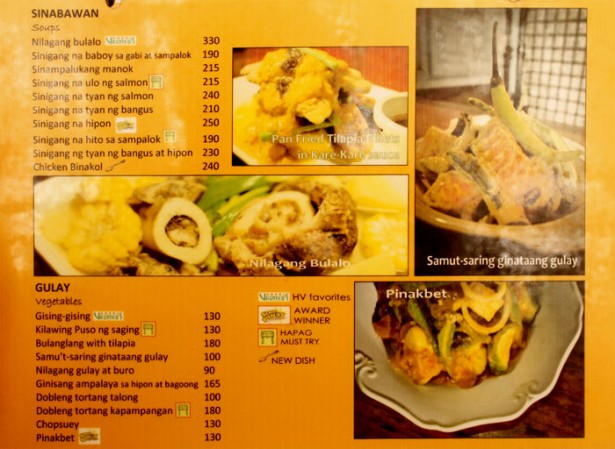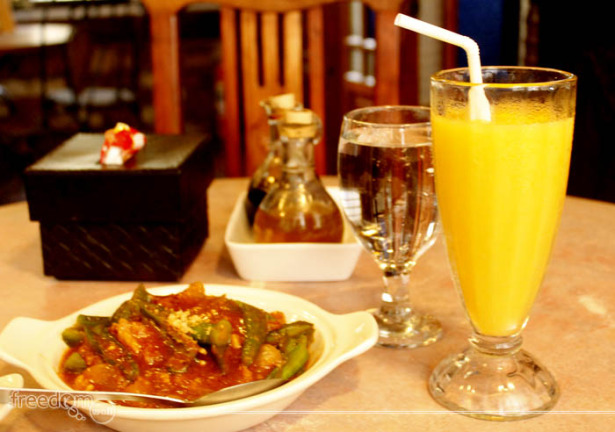 So, if you happen to wander in or around Cabanatuan, check on Hapag Vicentico's at:
1077 Del Pilar Street, Cabanatuan City, Nueva Ecija
Contact No: (044) 600-3237 or (044) 463-0452