Built way back the Manila – Acapulco galleon trade era, the Calle Crisologo houses in the city of Vigan continue to subsist. Thanks to the efforts of the local government, the National Historical Institute, and some concerned citizens in preserving these extant architectures – which allows the current, and I hope the future generations, to personally behold these pieces of history.
Though there are traces of degradation, since some of its materials are made of wood which wither in time, I still wish that these wonders will endure another century.
These edifices made Vigan to the UNESCO (United Nations Educational, Scientific and Cultural Organization) World Heritage Site list last 1999.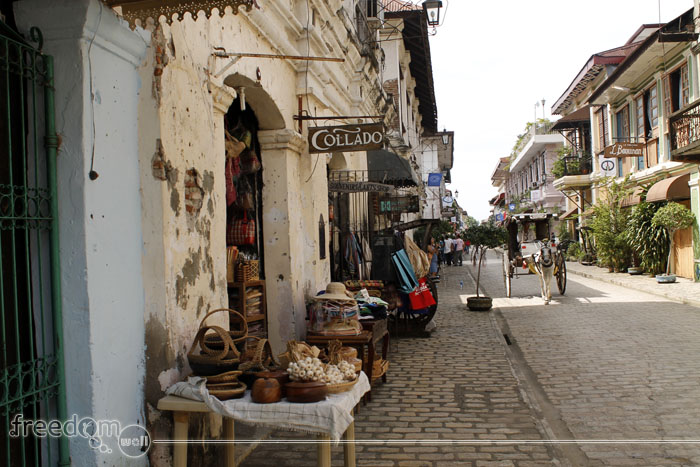 The houses were products of intricate craftsmanship and delicate wood works. The design fused the Philippine unique carpentry with the European genuine architecture.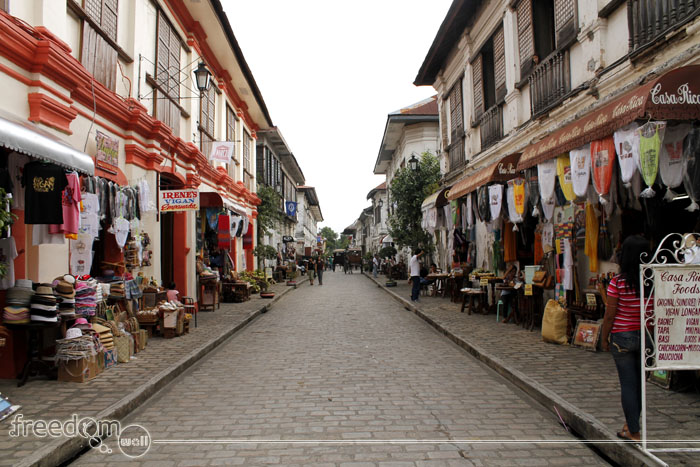 [one_half]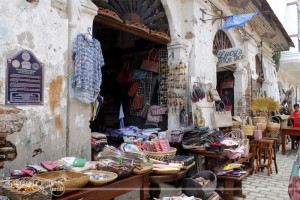 [/one_half] [one_half_last]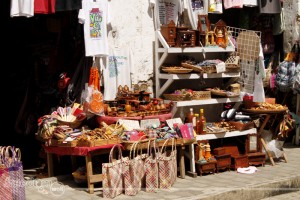 [/one_half_last]
Vigan is perfect for historical tours. Aside from being a proof of a history preserved, there are also numbers of museums that harbor historical artifacts. The most popular are the Father Burgos Museum and Crisologo Museum. You can jaunt around with the classic calesa and collect mementos from the shops within Calle Crosologo.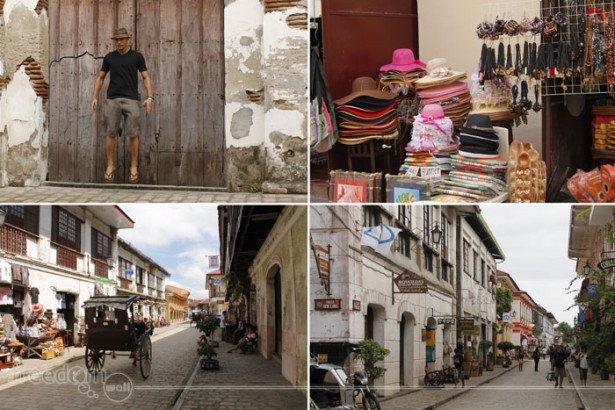 Vigan is truly spectacular but its real beauty emanates further when its starting to go dark and the lights slowly illuminate the corners of the streets. Be there and witness how elegant Vigan is, at night.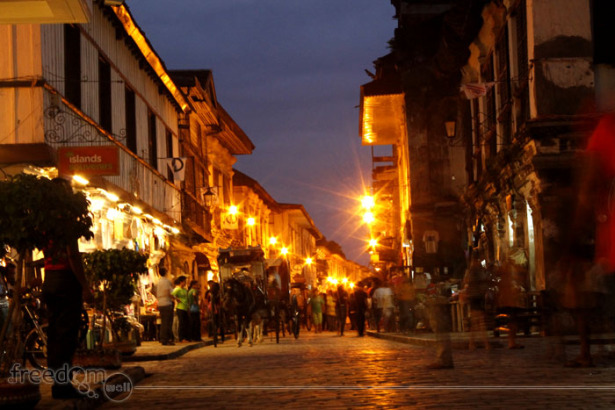 At some time of your visit to Vigan, you can have Visita Iglesia. The Vigan Cathedral (St. Paul Metropolitan Cathedral) was built in 1574 and had undergone several reconstructions and repairs after being damage by either natural calamities (earthquake) or war. The St. Agustin Parish in Barangay Bantay also features western architecture. On the hill beside it is the Bell Tower of Santuario del Nuestra Señora de Caridad which offers a scenic view of the neighborhood.