After dipping around the waters of White Island and immersing in the cold splatters of Katibawasan Falls for half day, there was no other person who was hungrier than us in the island. So we asked our multi-cab driver/tour guide to bring us to place where we can fully indulge our food lust. He brought us to 4R's Foodhaus and Family KTV Bar.
For ₱125.00, we gobbled a banquet of Filipino home-made dishes (lutong-bahay). Yes, it was an all-you-can-eat experience. However, no matter how much we tried to taste everything in the buffet table, some dishes ran out so often. Unarguably, they do have a lot of patrons. We needed to wait for the refill for us to try their squid adobo and humba, which later became my favorites.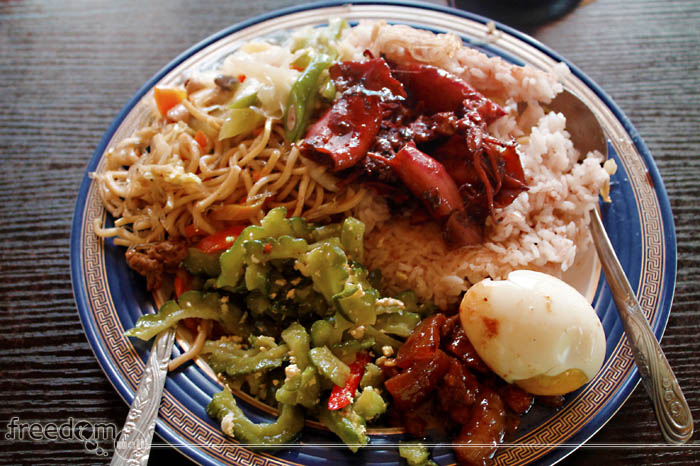 They had the tastiest humba in town and was the main reason why I returned to the buffet table thrice. Since it was the crowd's favorite, it was one of the first to diminish.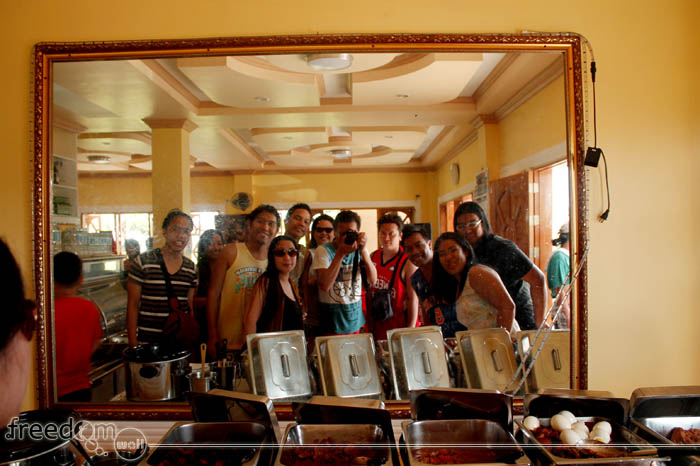 Well, that was one of the most awesome lunch I ever had. If you are a fan of Filipino Cuisine, you will definitely love 4R's.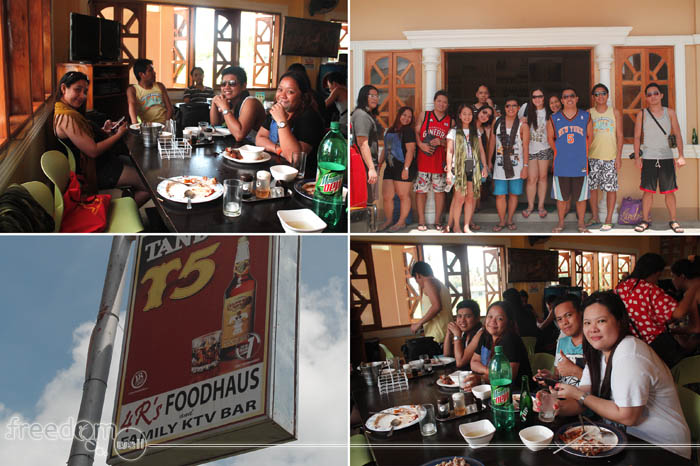 4R's Foodhaus is in the island's capital, Mambajao, so every tour guide or multi-cab driver knows about it. Just ask them to bring you there and experience a great feast.