Are you planning on going to the beach soon? While a sunny getaway is always a good idea, you can make your trip even better by ensuring that you have all the proper items packed in your suitcase. To help you craft the perfect checklist, here are the travel essential you should bring for your next beach trip!
Your Travel Necessities
Whether you're driving to a local beach or flying over to one of the many stunning beaches Asia has to offer, you'll need to safeguard your safety during your stay at the beach. It goes without saying that you'll need your passport or an identification card. Another essential of yours that should be tucked in your suitcase is your medication and prescriptions just in case you'll need a refill. Plus, you should also consider bringing copies of your itinerary, maps, and a list of emergency contacts for extra security.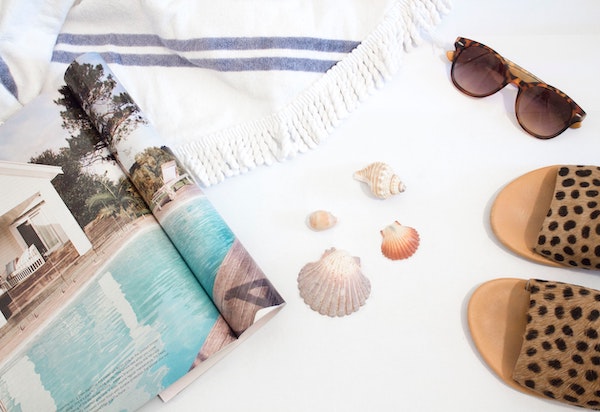 Your Beauty Needs
When it comes to packing your beach beauty kit, you'll need to bring, of course, a bottle of sunscreen. It's best to have one with an SPF between 15 and 50, as Business Insider's report on sun protection notes that this is the ideal range to protect yourself from UV radiation. From there, you should pack moisturizing shampoo and conditioner like this deep treatment from Pantene. Having these products will keep your hair healthy after it's exposed to the sun and the sea.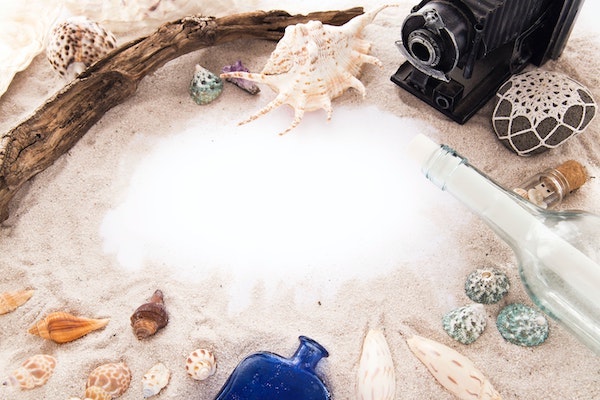 While everyone loves getting their own dose of vitamin sea, it's essential to pamper your skin afterward—and this starts with a good wash to get rid of the sunscreen, sweat, saltwater, and sand. For example, since saltwater can be very drying and exfoliating, you'll need to have a gentle cleanser on hand. So, look for natural and moisturizing ingredients that will give your skin some TLC. On that note, Pretty Me's review of the popular Snail White Whipp Soap highlights how ingredients like hyaluronic acid and snail potion can refresh your skin by locking in moisture and maintaining collagen synthesis. In line with this, make sure that your toiletries don't contain ingredients that exfoliate, since your skin is extra sensitive after sun exposure.
Your Beach Gear
There's nothing quite as relaxing as spending quality time at the beach, but you can enhance your tropical escape with these beach-specific items. First, you'll need your waterproof camera — or even a protective case — with you, so you can capture your memories without any trouble. Bring your own beach towel, blanket, and even a beach chair, as these will help you unwind on the sand with more ease. Stay hydrated with an insulated tumbler because it will keep your water cool throughout the day, while ensuring less plastic pollution on the beach.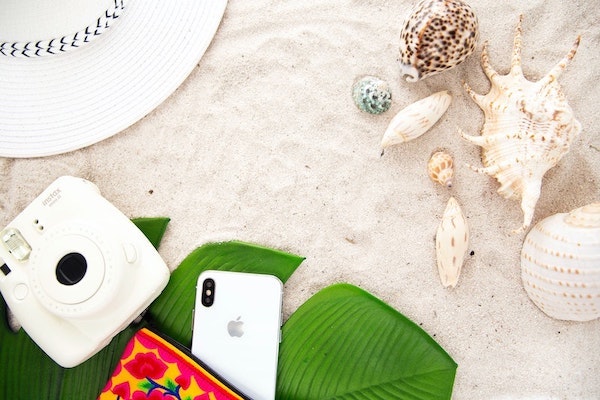 Lastly, when packing your swimsuits or trunks, don't forget about your beach accessories! These won't just protect you from the harsh touch of the sun, but they're also fun to show off when you're taking pictures of your trip. In this regard, you should pack a pair of cool sunglasses, such as these statement styles featured on Preview magazine. Ladies should also bring along their sarongs or cover-ups with them. But be sure that there's a beach bag in your suitcase, so that all of your items are protected from the sand and sea.
To stay updated on the latest travel news and trends, check out our other posts here on Freedom Wall!