The hardest hard thing to do before an unplanned trip is to drag or convince someone to accompany you. It was Friday night when I decided to visit Baguio for the first time. Of course, I could not simply phone a friend and invite him/her for the tour. Though I tried but it was a failure – if not because of prior acquaintance, it's because they're unprepared. But still, I went alone.
I rode a Victory Liner that left Pasay City terminal at 10:00 of Saturday evening and reached Baguio City at 04:50 in the morning. The surrounding temperature is 15 degrees Celsius, enough for my flesh to shiver. I took a short walk from Victory Liner terminal to the downtown (along Session Road) trembling.
Make sure you have a headwear with you, a bonnet is a good one, to protect your head or else the cold will steal your excitement and replace it with headache. You should learn from me.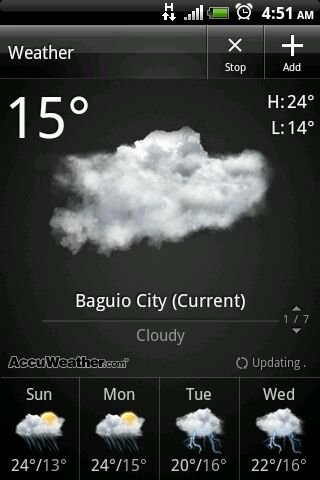 Enduring the cold, I went on my first stop, Baguio Cathedral. It was Sunday morning and I would like to start my tour with a mass. But the mass was delivered in local vernacular, Iloco, which I do not understand, so I just said a little prayer, peeked the architectural structure, and then left.
Most of the coffee shops are closed at the time (passed 5:00AM) so I stopped at the local cafeteria (sorry I forgot the name) and ordered my most craved drink at the moment, coffee. I also took my breakfast.
After charging myself with heat, I went to the jeepney terminal going to Mines View Park. As practiced by most jeepney associations across the Philippines, they have to fill in the jeepney with passengers first before leaving the terminal. It was passed six in the morning when I got off in front of the Botanical Garden. There was an undergoing construction for the expansion of the site. Mini bridges, arks, sculptures, and an artificial stream are to be added in the garden's attractions. I strolled, relaxed, and take photos for thirty minutes.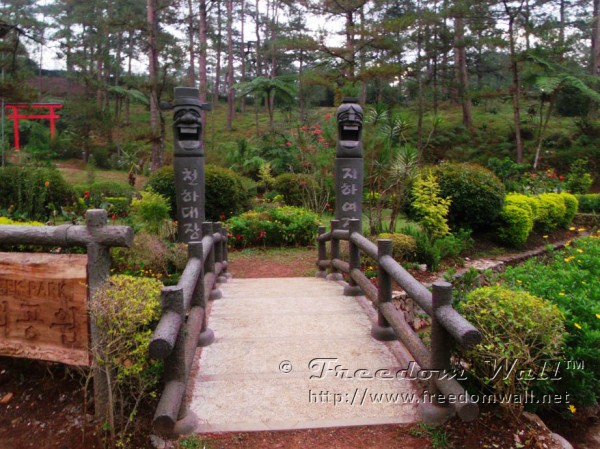 I then walked from Baguio Botanical Garden along Leonard Wood Road, turned right at Pacdal Circle, then right again at Romulo Drive (right after Park Road) until I reached the gate of The Mansions. At 7:00AM, there were no view or angle competitions wherein you can take photos anywhere you like. Also, I was not restricted to get closer to which I was able to stand in less than 10 meters from the door of the said edifice, Baguio's version of Malacañan Palace.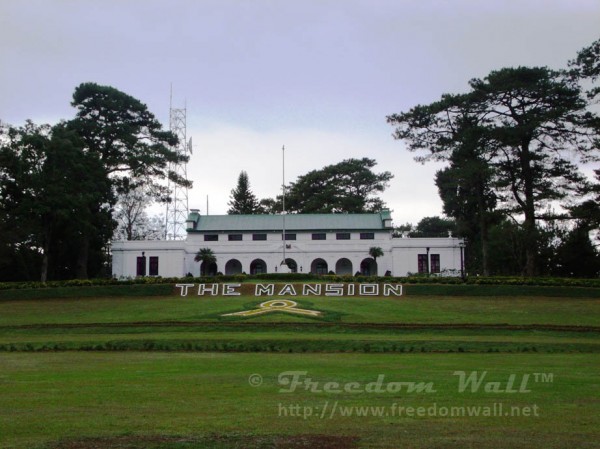 In front of The Mansion is the Wright Park. I strolled around and took photos. The Main garden of the Wright Park is located at the elevated portion of the park. I went downhill taking the stair to see the horse riding area where you can rent a pony for PhP300.00 for an hour ride. Of course, I didn't make a ride (I do not have a luxury of both money and time). I then walked towards Gibraltar Road (It is where you can wait for a jeepney going to Mines View Park).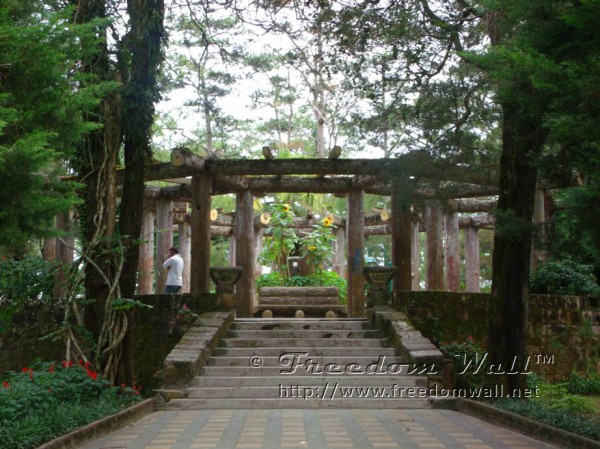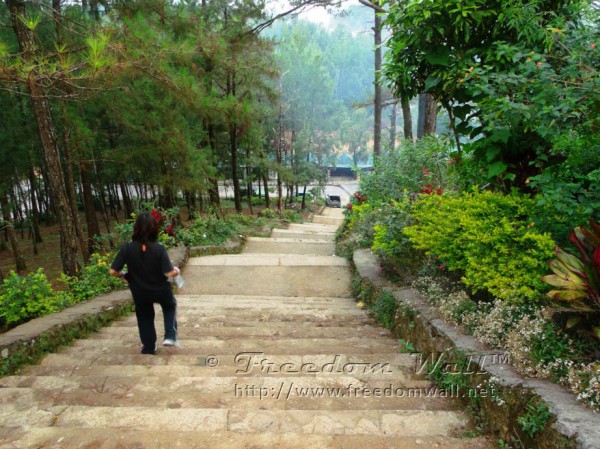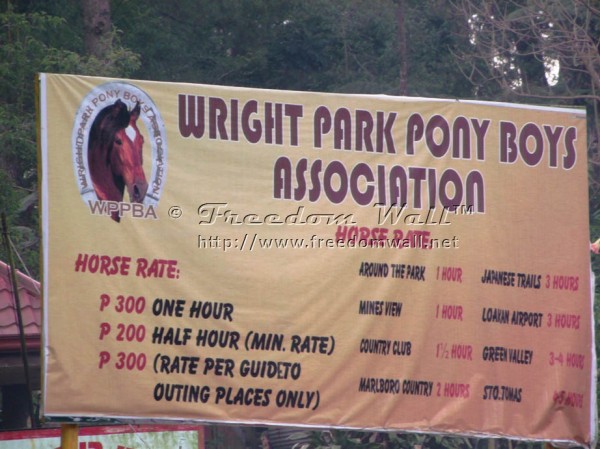 From Wright Park, I walked, instead of commuting, along Gibraltar Road to Mines View Park. It was a long walk which took me 20 minutes but I didn't spend any sweat even it was an uphill hike. The cold is still pinning my nerves at 8:30AM (gloomy at the time). I passed Good Shepherd's Convent and stopped at Mines View Park. Mines View offered lot of picturesque views of the Cordilleras. You can rent a horse or a local costume and take photos for 10 pesos (unlimited shots using your own camera). "Pasalubong" and souvenir items were also offered in the area.
Good Shepherds Convent is few meters away (or a walking distance for lazy walkers) from Mines View Park. If you ride a jeepney from the terminal or from Gibraltar road, you might not notice that you passed the site. Aside from the spectacular gardens, tourist flocked at Good Shepherd to buy bring-home presents or "pasalubong".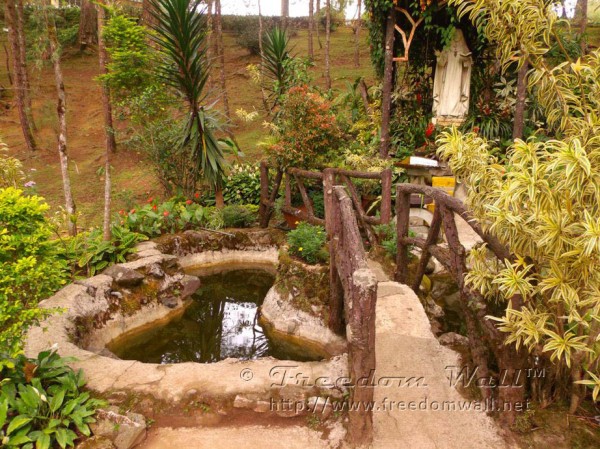 Something is limiting my article length so i have to divide long articles.Please click here to read the Continuation…