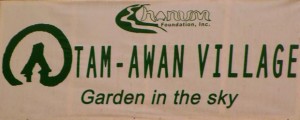 The temperature in Baguio City is dipping down to a low 8°C and you are probably thinking to venture out into this unusual chill.
Baguio City
Baguio is a typical destination for those who wanted to escape from the scorch of the summer heat. For the first two months of the year, people flocked to this highland city to experience the shivering atmosphere.
The city also celebrates the festival of flowers (Panagbenga) every February which is another good reason for you to visit the city of pines.
Tam-Awan Village
To complete your visit, an immersion to its cultural heritage and a familiarization to the surreal traditions of the rest of the Cordilleras should not be skipped. The perfect place for you to check for this activity is Tam-Awan Village along Long Feder Road, northwest of the city proper.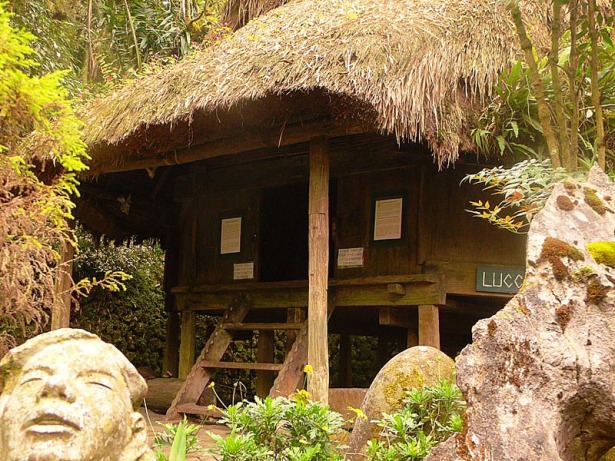 Chanum Foundation, Inc. established a village on a hillside of Baguio City as a model of a typical Ifugao community. They constructed native Igorot huts or houses that depict the simple lifestyle, yet with creative craftsmanship of the Cordillera people.
Tam-awan village now has seven Ifugao huts and two Kalinga houses which utilized the materials used from the original construction.
The village was instituted for an easier access for those individuals who haven't seen the countryside yet.
Tam-awan also hosts art exhibits and workshops envisioning to foster deep understanding and appreciation of Cordilleras' contribution to the country's diverse culture.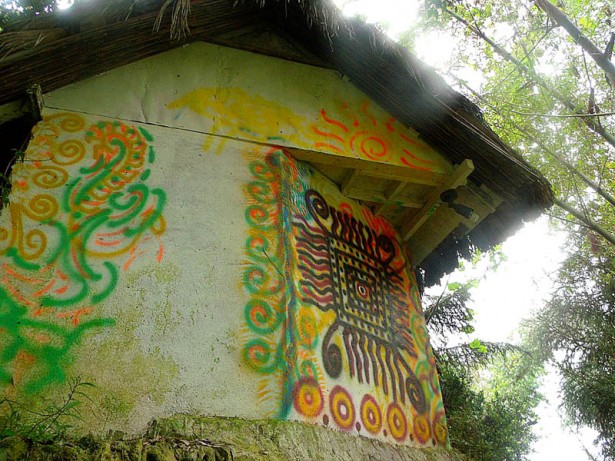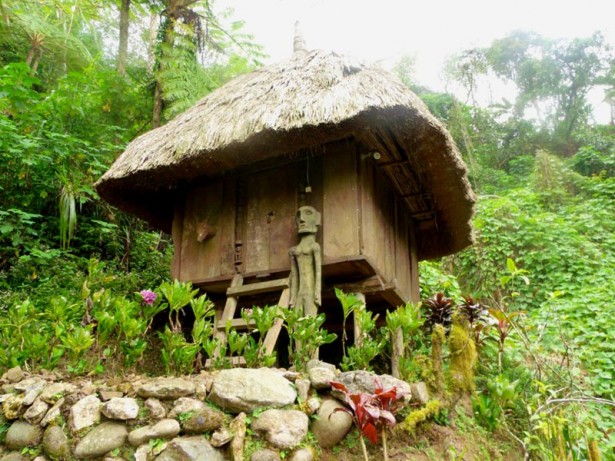 The Vantage Point
Explore deeper into the village, and then experience the rare beauty of its foliage of greens. It features local ornamental plants, gardens of home-grown herbs and veggies, pines, weeds, and some wild trees.
Tam-awan, by the way, means vantage point. Given a clear sky, you can witness a magnificent sunset from the village, proving that it was correctly named.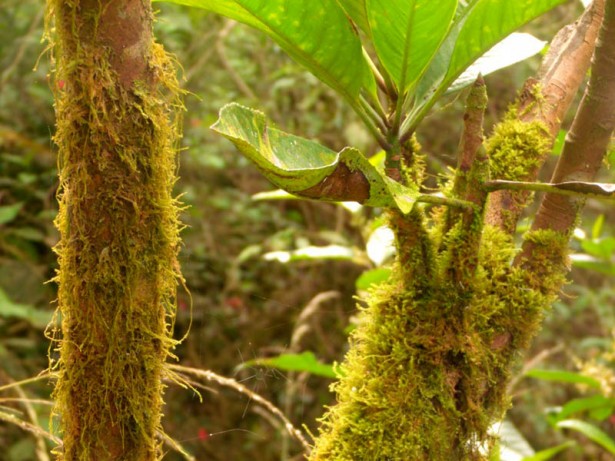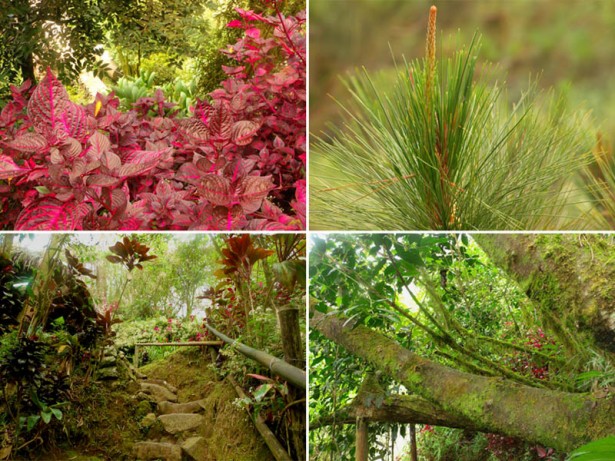 Thinking how to commute to Tam-awan village from the city proper, see the guide "How to commute in Baguio City".