As I comfortably settled to its fluffy cushions and fitted my limbs to the dedicated slots, the lady assistant approached me. She asked if I want the hard one. Without any hesitation, I immediately said yes. I was dying to try the equipment.
The foot and leg module of the Ogawa Master Drive massage chair raised, and then bended my lower limb. It automatically detected my height, shoulder width, and weight, and then matched them to the correct massage points.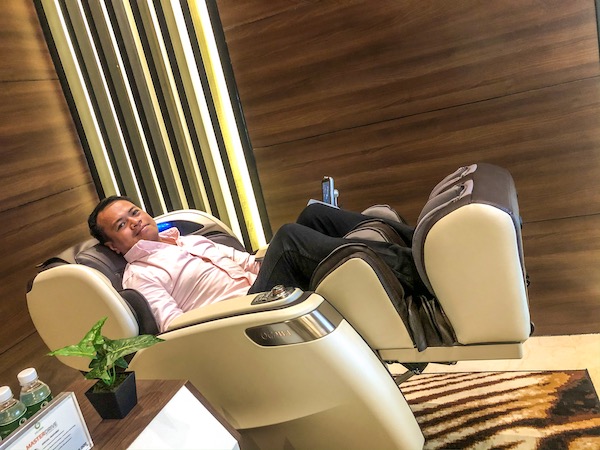 After few moments, I started to feel the pressure as the airbags on my neck, shoulders, back, arms, waist, hip, calves, and feet area inflated. The mechanical rollers gave me a full body massage, kneading and stroking back and forth. I wanted it warm so I was excited when I found out that it also allowed some temperature adjustments. It is something like a 4D massager that mimics the pressure and touch of real human hands.
The 3-row foot rollers provided a deep tissue massage with gua sha therapy.
Cutting-Edge Japanese Technology
That was my first massage chair experience and it was so relaxing. That was one of the most comforting one hour of my existence. Matched with slow, nature-themed lullaby, and warm, dim lighting, you would not expect that you are only massaged by a machine and not by real masseurs. The technology is so advanced that it was able to target all my acupunctural points precisely.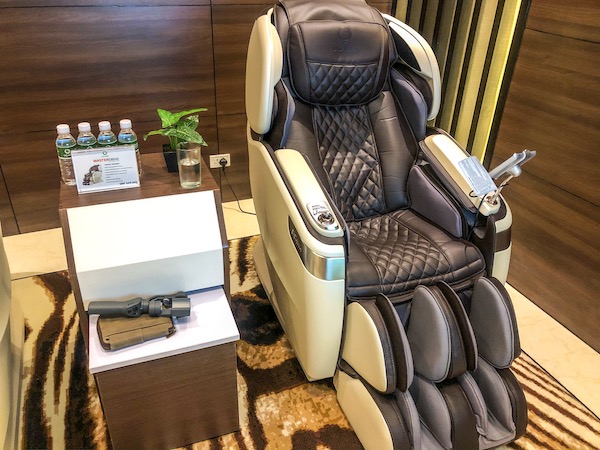 By the way, the Master Drive 4D Thermo Chair is the top-of-the-line product of OGAWA, a Malaysian wellness company that uses a cutting-edge Japanese technology.
OGAWA opened its first store in Cebu
OGAWA Philippines brought its innovative products to Cebu with the opening of its first store in the Queen City of the South. The company has been offering its range of massage chairs and sofas to Filipinos since its Philippine expansion in 2011.
OGAWA now has over 30 pop-up and outlet stores nationwide with its newest branch located at the 2nd floor of SM Seaside City Cebu.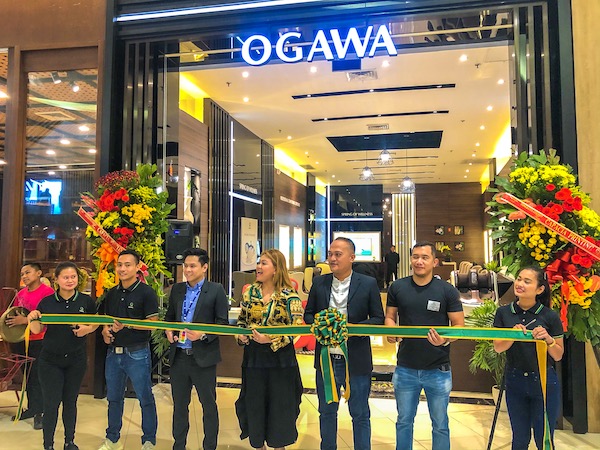 "With the opening of our first store in Cebu, we intend to bring our products to as much Filipinos as we can. We believe that everyone deserves to enjoy good health and to experience the art of wellness."

Marianne Rodillo, Marketing Manager for OGAWA Philippines
"Immersing one's self in a healthy lifestyle and learning to relax can be life-changing," Rodillo added.
Using a combination of art and technology in the creation of its products, OGAWA is one of the leading players in the design, development, and marketing of health and wellness equipment across the world. The company is also known for their craftsmanship, sophistication, luxury, style, and comfort.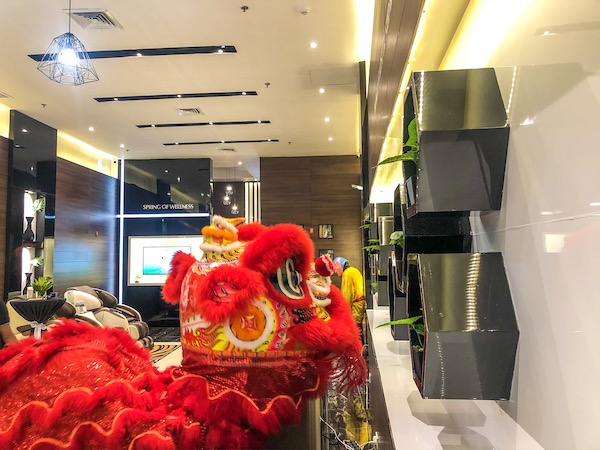 OGAWA Branches in the Philippines
OGAWA Philippines is situated at the leading lifestyle destinations in the country, such as:
Ayala Malls Manila Bay
Ayala Malls Vertis North
Edsa Shangri-la Plaza
Greenhills Promenade
Lucky China Town
Robinsons Galleria
SM City Clark
Ayala Malls Solenad
Ayala Malls Glorietta
Ayala Malls Circuit
Venice Grand Canal
Evia Lifestyle Center
Alabang Town Center. 
For more information, visit their website at www.ogawaworld.net.ph.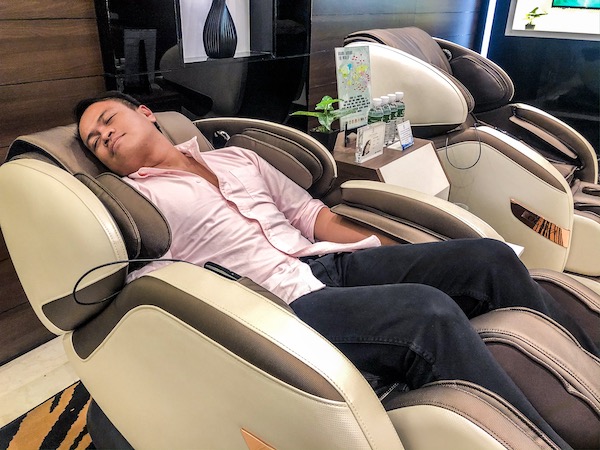 P.S. Planning to buy an Ogawa massage Chair? I have a discount voucher that is usable until December 2019. Drop your comment below if you are interested.