The world where we live is indeed an amazing and exciting place. Located in the galaxy between numerous stars and planets, it hides many mysteries and extraordinary locations all over the surface. Nature was indeed generous while creating our planet, and tourists are often blown away by the scenes of some of these.
Many nations have a long history because our world is a suitable place for living. It dates back to the ancient past. The majority of traces of such long existence have disappeared under the influence of time, however, some objects, monuments, and structures have managed to survive. These are usually thousands of years old, and they usually present remarkable tourist attractions.
Amazing Tourist Attractions
The Colosseum in Rome, Pyramids in Egypt, as well as the Great Wall of China, are objects of that sort. Each of them is unique and special in its own way so there is nothing similar anywhere else in the world. There are, however, hundreds of such objects spread all over the planet, and you can visit all of them if you are willing to involve enough time, energy, and money in the adventure. It is, of course, a luxury for many. The people are usually stuck between their jobs, family duties, and regular daily obligations. They often dream about such a trip, but it is just a sort of imagination for many. That's because it would take too much from them.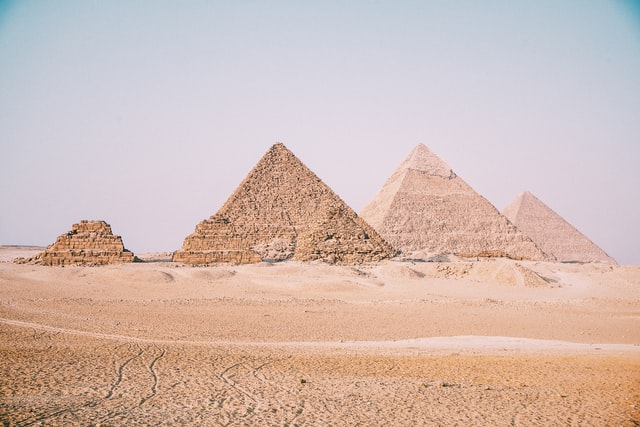 Just a few are, however, ready to take an extra effort in order to make this dream possible. They might have better living conditions, or they are willing to push harder to achieve the goal.
There are, of course, several important steps all should perform while planning the trip. It might last longer or shorter so you might visit a higher or lower number of destinations. Some people will be satisfied with just a few of these. However, the intention of traveling around the world should be based on a desire to visit as many destinations as possible. If you visit just several of them, it would be more like a flight around the world. That's definitely not a total adventure, you can provide for yourself in the opposite case. Traveling around the world typically means you will use different means of transportation while crossing different regions and countries. That means you will typically use ships, buses, trains, planes, and other sorts of vehicles where it is appropriate.
Create a Good Plan for the Trip
For this purpose, you will have to create a detailed plan from the beginning to the end. Click here for more information on the visa requirements for most countries.
Traveling around the world typically takes a lot of time. You will maybe need several weeks or even months to come from the first point to the last one, and your transportations should be arranged upfront. Some lines are pretty rare so you should always know the arrival and departure dates. You also have to come to the station at the right moment in order to catch your transportations. Otherwise, you might end up stuck in one place. That would destroy your further plane with other lines so you would have to search for alternative solutions.
It is also necessary to have appropriate visas for entering all countries you should visit. Without such a travel document, your entrance might be forbidden by the authorities of particular countries. It is possible to get some visas directly at the border gates, but that's not always the case. Some countries might require you to submit the application directly to the embassy or consulate in your home country. Such procedures require a bit of paperwork, especially if you need to apply for multiple visas. This might sound confusing to some, but it is good to know you can always hire a travel agent to help you with the paperwork. The professionals of that kind are familiar with the procedures so they can help you get your visas as soon as possible.
Take a Single Ticket for Multiple Destinations
There are also travel companies such as Star Alliance, for example. It can provide you with a single ticket for different types of transportation you can use multiple times in various locations. Their service is available on the official website of the company, and it gives you an opportunity to plan your traveling from the first to the last step. That means you do not need to book all different sorts of tickets anymore because you can use this solution instead.