Truth is, Taal volcano has several volcano craters. Binintiang Malaki is the volcano which cinder cone is visible in Tagaytay City. There is also Binintiang Munti, Tabaro, and the largest of them – the Main Crater.
Situated in the center of the Main Crater is the Vulcan Point or a large rock that projects from the surface of the crater lake. According the the experts, it was the remnant of the old crater floor.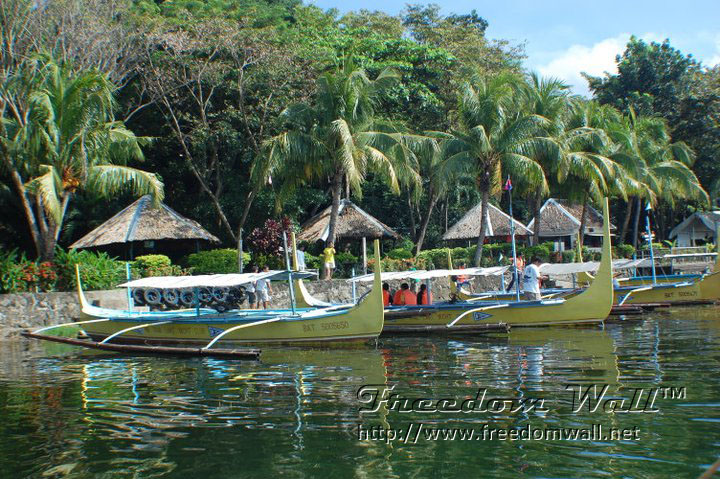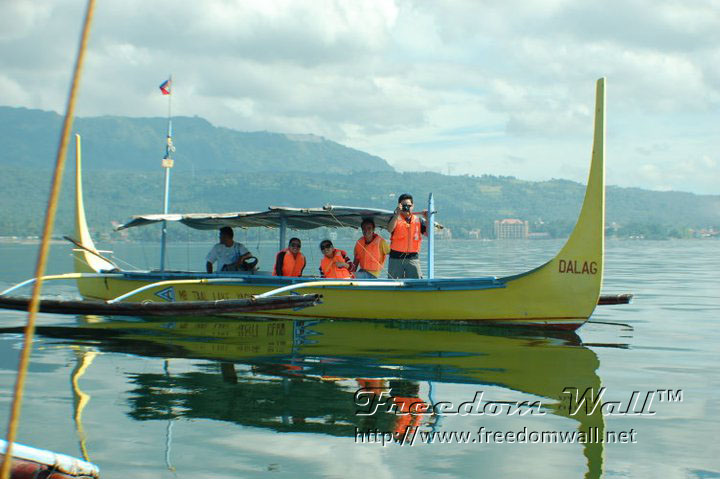 We took the Kalawit (Calauit) trail during our tour so we got a chance to visit the lake closely. Close enough that even my friends took a long dip in the sulfur-adulterated water.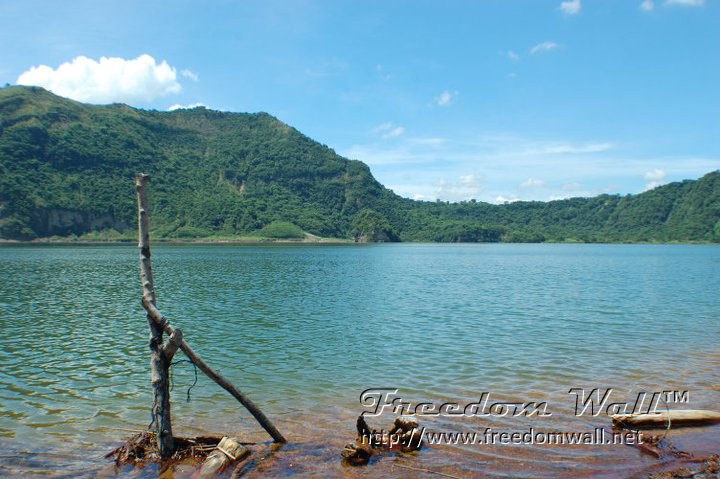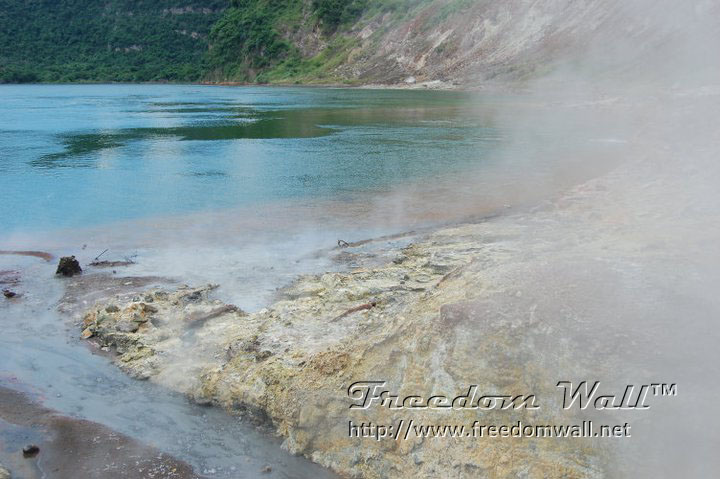 Trekking package costs PhP800.00 per person including lunch and a rountrip boat transfer to the island volcano but excludes a horse ride to the crater. I recommend a horse ride if you are not used to stiff mountain hike (with no gears but with heavy backpack). This will cost you another PhP750.00 excluding the tip to the young and hardworking assistant horseman.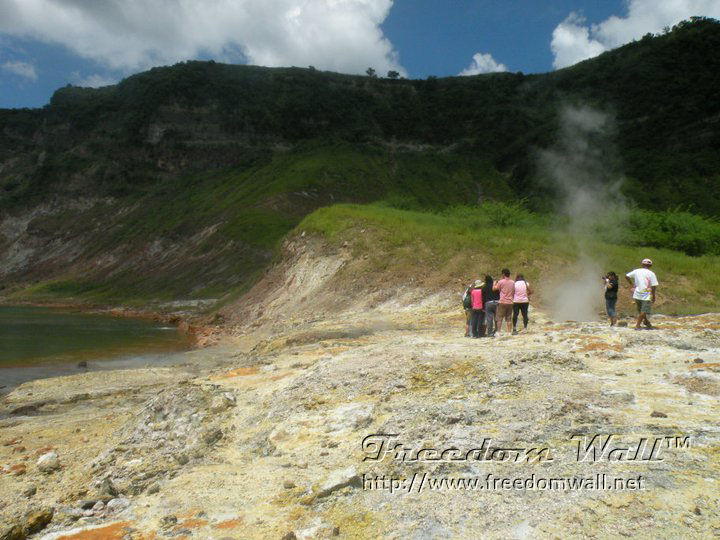 Photo taken by a friend during our trekking at Taal Volcano.