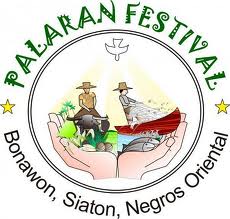 I finally came home, my 3rd time since I left to study in Manila. It wasn't easy at first – of course, you will miss the locally cooked dish which I am used to, the unusual scenery, the bizarre corners of the village, the friendly and the unfriendly folks, etc. It was the best time to be home.
The first week of April 2011 was the best schedule to pick in the year since it is when we celebrate the annual Feast of Saint Vincent Ferrer. Highlights of the week includes a local beauty pageant which started on the last two week of March, week long disco, fluvial parade and a street dancing competition – and these are extravagance considering that we are just a Barangay. In fact, just two years ago if I am not wrong, we had able to establish our very own festival and that is Palaran Festival. Kudos to Rhodenito Toyota Exconde for the efforts in putting this up.
Palaran, in Negros Oriental (Cebuano), refers to the type of fishing that catches tuna and sometimes includes sword fish, shark and marlin. This uses a nylon line with a fish hook on the end with a bait, usually a squid or a smaller fish. There are much other types of fishing strategies/methods used by our fishermen such as panglasdak, pamatulay, panalunton, panulakhang, panahid, suga'g payaw, pamaldang, pangnukos and many others but we use palaran since we catches the biggest fish through this type of fishing.
See below the shots of 2009's sceneries below.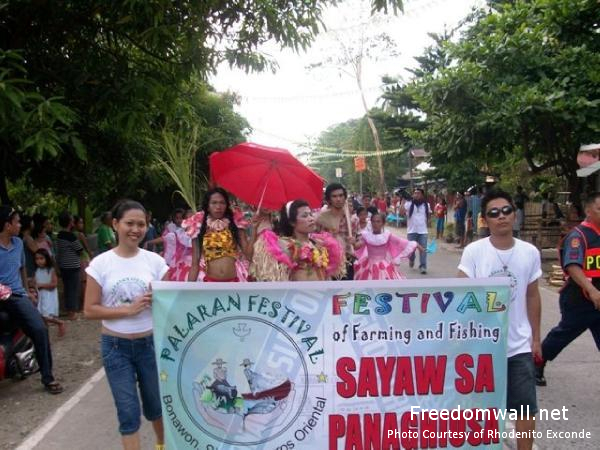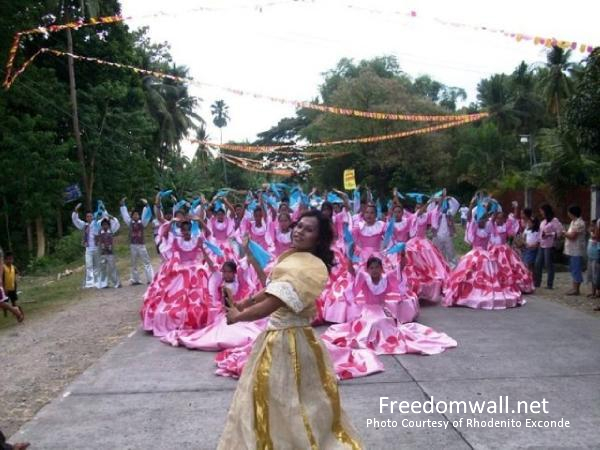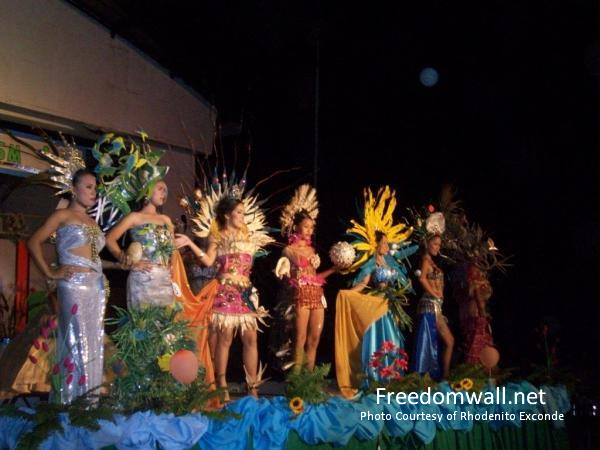 These photos where just few of the scenes caught during the 2009's Fiesta.
Last April 5, 2011, I was not able to witness the same excitement however, I was still glad that the long tradition was still observed. The intensity of fun may had been shortened. I guess it was because of budget concerns or maybe no one had enough luxury of time to do the preparations. But overall, it was better than having no fun at all.
I just wish that this tradition will not put to an end.