Usual views you can see when you visit Baywalk in Roxas Boulevard in Manila are skyscrapers, the most famous sunset, and the great ambiance of the relaxing 2-km walkable area.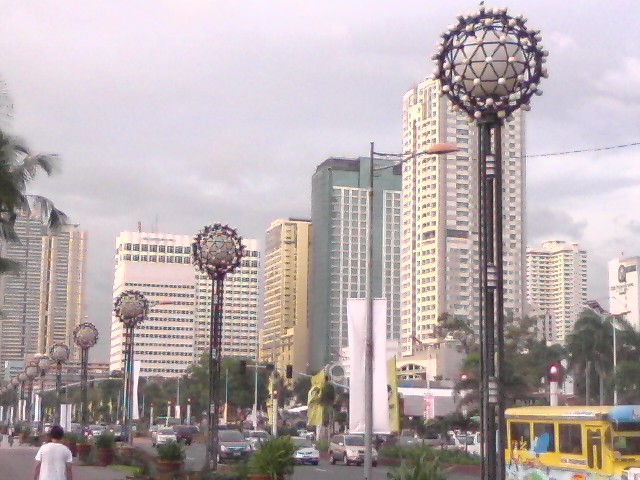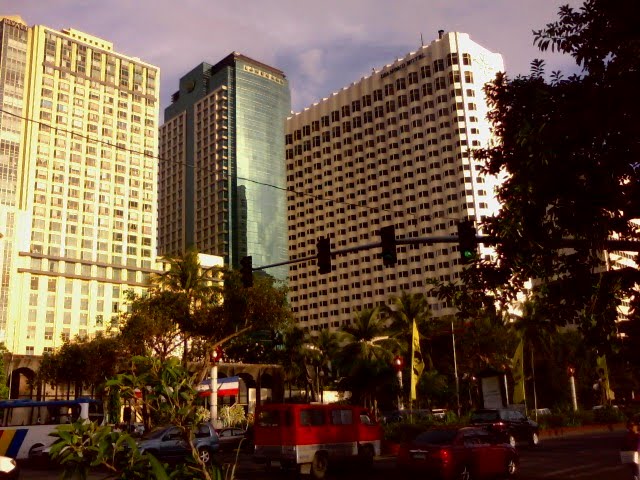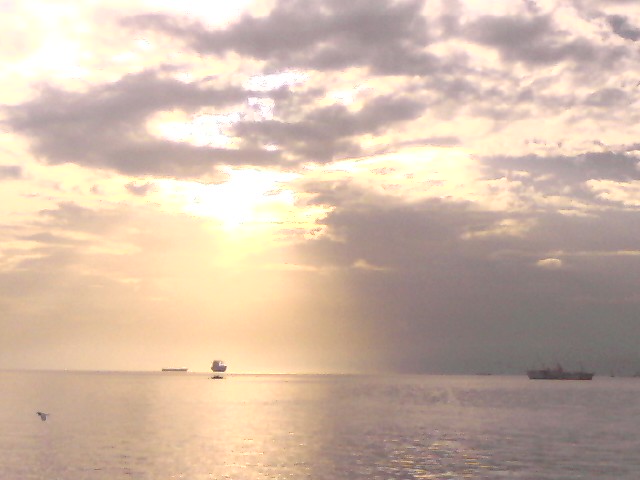 Unfortunately, entertainment shops were uninstalled from the area making it primarily for walking tour.
But by visiting the site, you can witness different faces of sentiments and different forms of drama thus I enjoyed and sometimes saddened when I wander along the vicinity. Here are some of the examples.