The Saint Gregory the Great Parich or commonly known as Majayjay Church is one of the oldest extant Catholic church in the Philippines. According to the historical marker instilled by the National historical Institute (NHI), the original church, which was made of plywood, was built in the year 1571. It was, however, reduced to ashes five years later.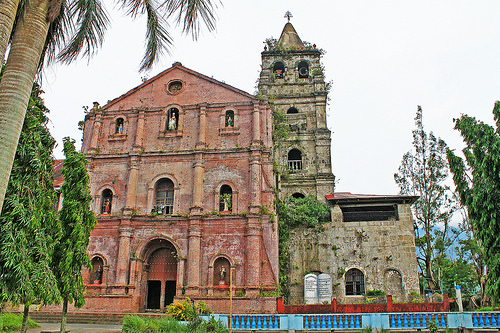 The church was then rebuilt under the supervision of the French Missionary, Fr. Juan de Plasencia, in 1578. For the second time, the place of worship was burnt in 1606. To avoid the repeat of such fate, they reconstructed the church out of stones in 1616 and was completed in 1649. It was partially damaged by another fire in 1660. Fr. Jose de Puertollano lead the rehabilitation, expansion, and reinforcement of the church that started in 1711 and was done in 1734. The project costed $26,000 with the use of 14,000 of forced labor. Majayjay Church became the biggest in the Philippines when it was completed in 1730.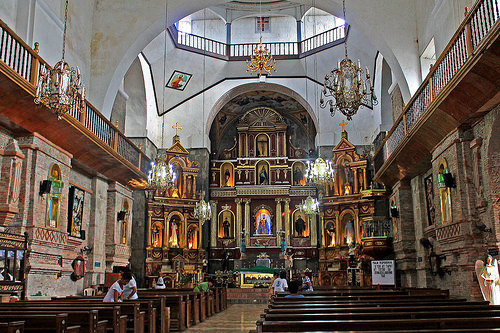 A century later later since the major reconstruction, the church underwent another wave of typhoon damages and repairs in the years 1839, 1842, and 1848. Its roof was galvanized in 1892. The last major reconstruction happened in 1912 after being damaged during the Spanish-American War.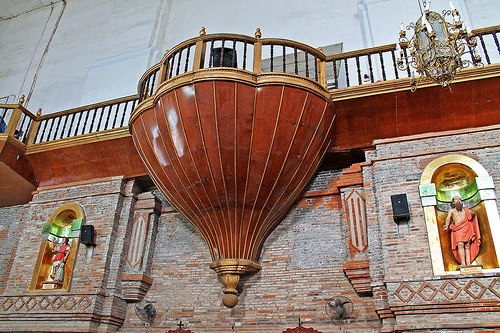 For 440+ years, the church sustained major fires, strong typhoons, and great wars yet it continue to stand until the present. This is a great embodiment of a strong Filipino spirit, a stronghold that defied major catastrophes—like Filipinos who always smiled and rose every time we stumbled.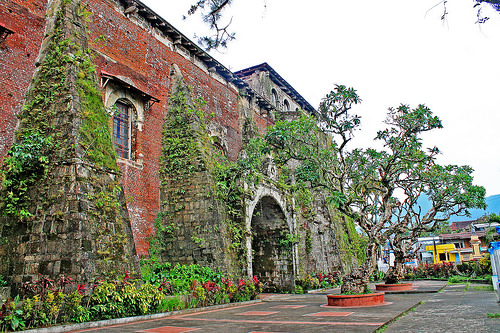 I visited Majayjay Church after my short stint in Liliw. The only way I know to get there is by taking a bus to San Pablo City Laguna, then a jeepney to Liliw, and a tricyle to Majayjay.