We took the earliest Cebu Pacific flight to Iloilo and headed to SM City Iloilo immediately after our arrival. We decided to wait for Marx there, who was coming after an hour, and for us to look for some early morning refreshments.
When we arrive at SM Iloilo, we found nothing, I mean, every shop, eatery, or carenderia were closed. Good thing I had my phone fully charged at this moment. I completely realized the importance of my data plan during those kind of situations. Search…search..search, and boom! I found Ted's Oldtimer LaPaz Batchoy which was nearby.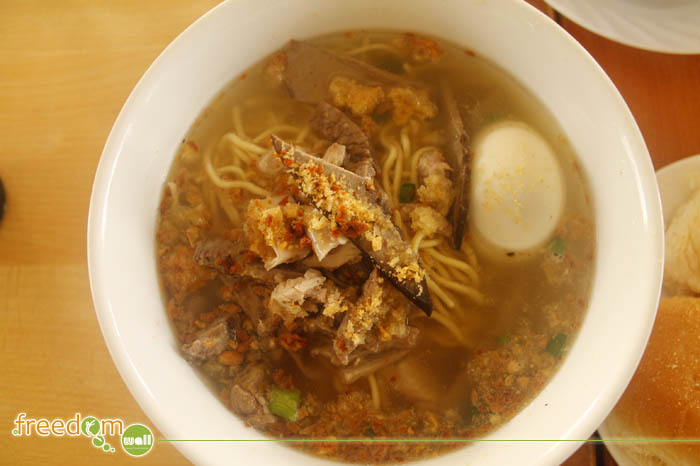 Joana, who was with me that time, was reluctant. It was raining and we weren't sure if it was open. Relying from the non official articles online stating that the shop is open 24 hours, I successfully convinced Joana to go with me. I know she needed something to warm her tummy though. We still had a long road trip to take. (Actually, we were heading for Isla de Gigantes after we gathered everyone.)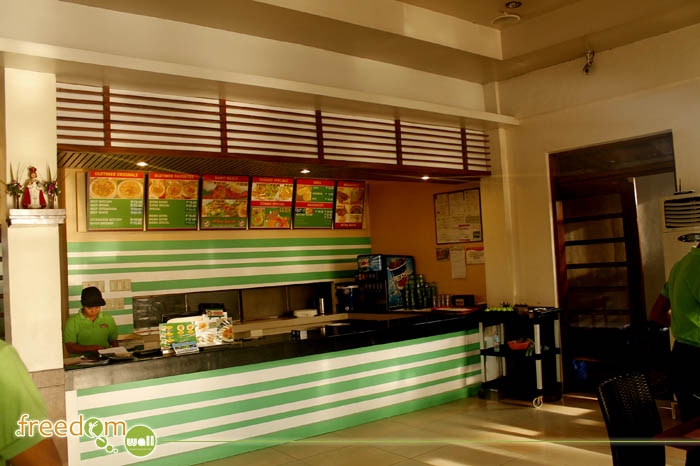 I ordered the Oldtimer's favorite in extra super size for just ₱70.00 and partnered it with hot pandesal, then my morning was complete. The bowl of hot noodle soup was made a lot flavorful with liver slices, ground chicharon, spring onions, boiled egg, and spices.
The pastries were especially tempting, but traveling with tight budget made me control my cravings – take note, we haven't officially started our tour yet.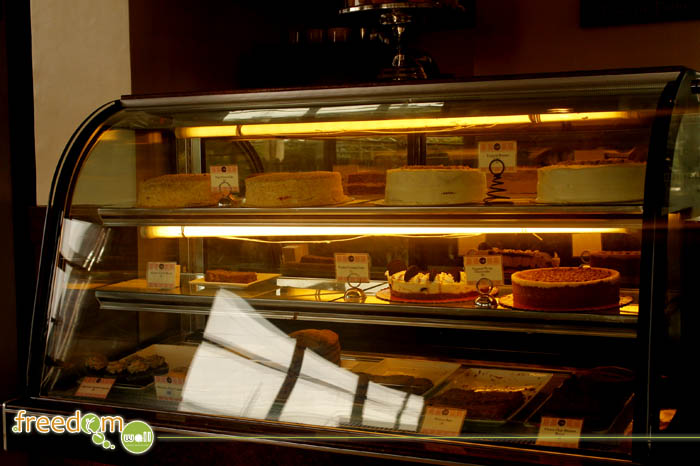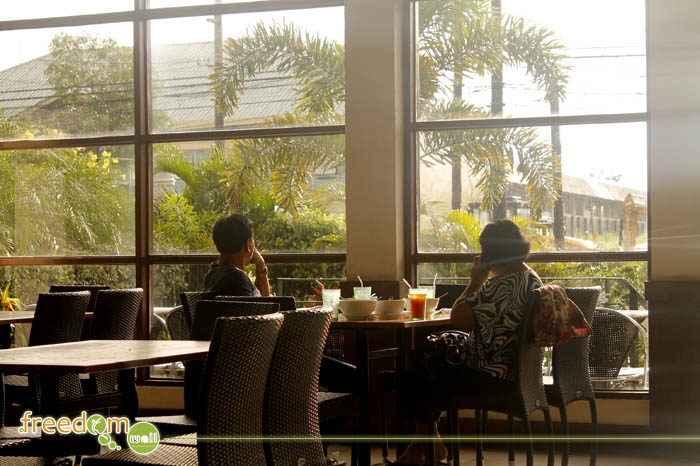 When you happen to visit Iloilo, you can check Ted's Oldtimer LaPaz Batchoy, Whether for your morning munch or merienda, you'll always have a reason to order their Batchoy.