Cebu is one the Philippines' hot spot for gastronomic adventure. A wide variety of cuisine and dining options dot around the city. From time to time, new food stalls and restaurants spring up like mushrooms, adding more entries to the long list of dining destinations. And soon, a Michelin-starred food chain will be among its additions.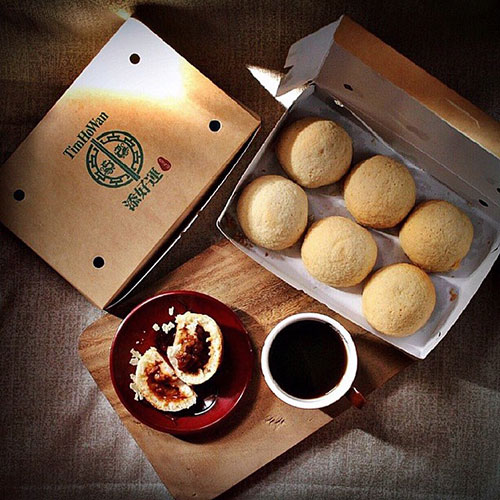 Hong Kong's famous Michelin-starred dim sum restaurant, Tim Ho Wan, is opening its 7th branch at the Upper Ground Floor, Mountain Wing of SM Seaside City on Saturday, March 25, 2017. The Seaside branch is the first and only Michelin-rated restaurant in Cebu.
Tim Ho Wan's Humble Beginnings
Tim Ho Wan started in 2009 when Chef Mak Kwai Pui and Chef Leung Fai Keun opened a modest 20-seater hole-in-the-wall eatery in Hong Kong's famed dining district, Mongkok. Immediately a year after that, it earned the coveted star in the 2010 edition of the Hong Kong and Macau Michelin Guide. The Michelin Guide, by the way, is considered by gourmands around the world as the international benchmark of great food. It is also known as the highest form of recognition in the culinary world.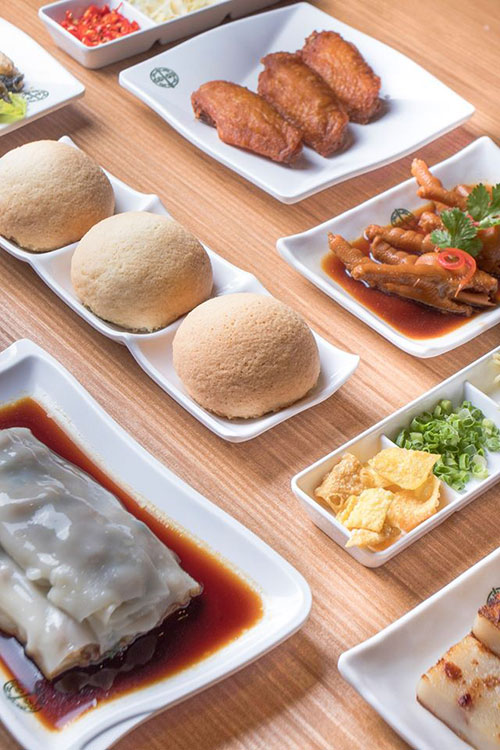 After the recognition, the restaurant started to put up branches to major foodie spots around Hong Kong. And in 2013, its first overseas branch opened in Singapore. Tim Ho Wan's best-selling pork buns were tasted by Filipinos when it expanded to the Philippines in 2014. At present, the residents of Taiwan, Vietnam, Malaysia, Indonesia, Australia, Thailand, Macau, and New York enjoy the exceptional Tim Ho Wan dining experience without leaving their respective countries.
The Dim Sum Specialist
The inclusion of Tim Ho Wan in the Michelin Guide is an unexpected success. At that time, only fine dining and expensive restaurants dominated the list, making the establishment as the World's most affordable Michelin-starred restaurant.
Tim Ho Wan is a Cantonese for "additional good luck", which brand promise is anchored to dim sum mastery and perfection. It covers the process of maintaining the flavors, consistency, and freshness of every food products across all Tim Ho Wan outlets, as well as dish placement, sizing, and overall service.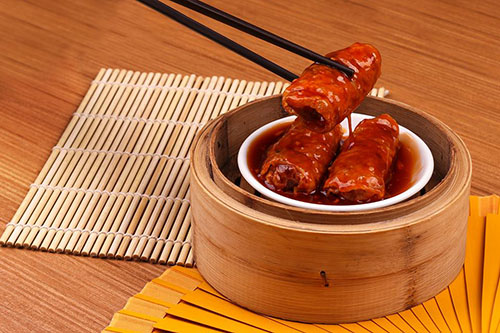 In line with the brand philosophy, the restaurant imports most of its premium ingredients from Hong Kong.
The Four Heavenly Kings
The Four Heavenly Kings are the best sellers in the Tim Ho Wan's menu. People queue for hours to try their baked bun with barbecue pork, steamed egg cake, beancurd skin with pork and shrimp, and pan fried carrot cake.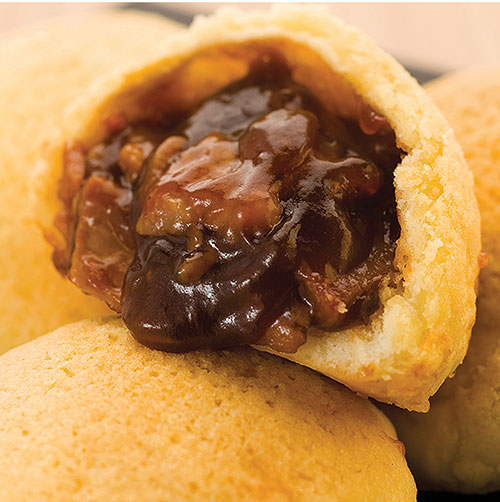 To celebrate Tim Ho Wan's arrival in Cebu, the restaurant will be giving away one complimentary order of baked bun with barbecue pork to the first 100 transactions with a minimum purchase of ₱500 during its opening week, which is from March 25 through March 31, 2017.
Tim Ho Wan Cebu