We stayed at Gigantes Hideaway Resort during our tour in Gigantes Islands. For 200 pesos a day, we were nested in a nipa hut accommodation (good for 3) with comfy bedding (but don't expect too much) and a common CR/bathroom. We are talking about rural accommodation here, so expect mosquitoes to ruin your sleep (you know what to do to counter them).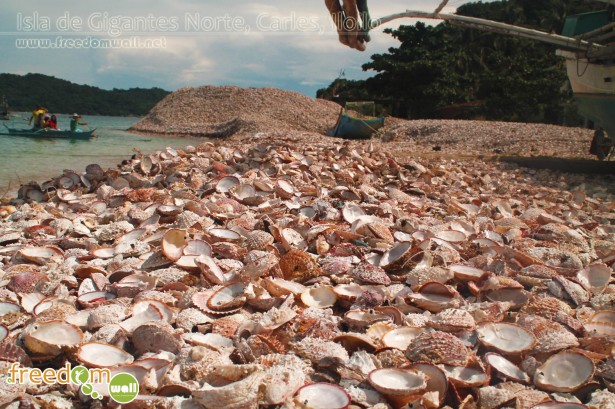 Aside from the island's main attractions such as the island and beach hopping, spelunking, lighthouse viewing, etc, the other thing that we enjoyed during the entire stay were the food that they served. It was total scallop overload and seafood feast. There were always scallop served anytime of the day which explains why their shores is covered with scallop shells.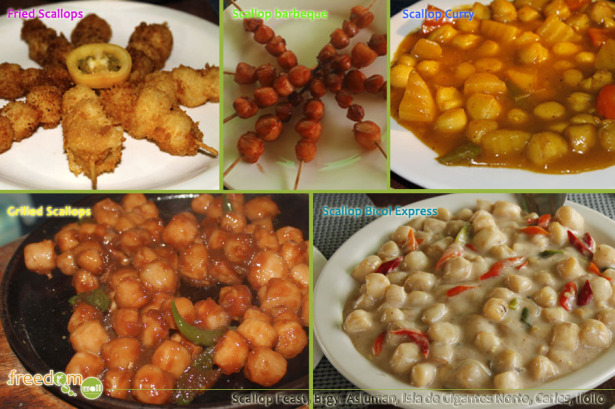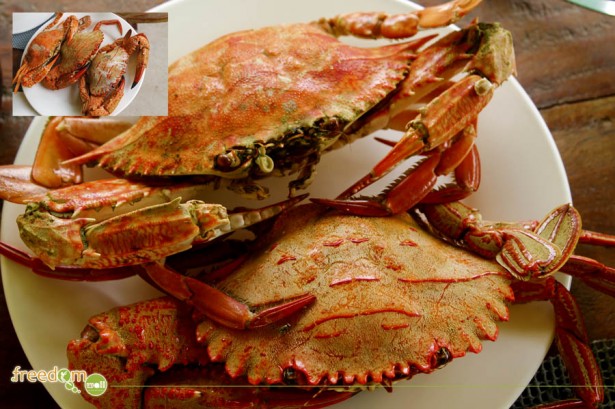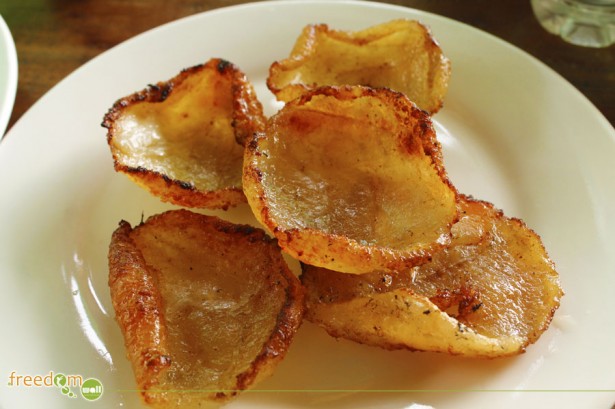 And yeah, its a little bit pricey too. Our guide called us every meal hours and the food (for sharing) were already served prior to our arrival to the dining table. Food bills were summed upon checkout (though, they can total it anytime upon your request). We noticed that we paid 200-250 each in a meal where there were crabs and fishes served. But its all sulit so we have no regrets.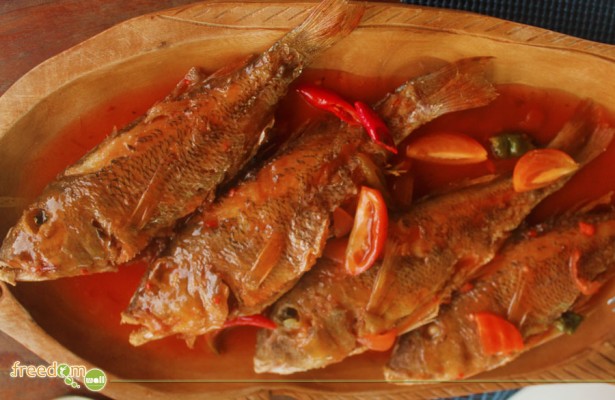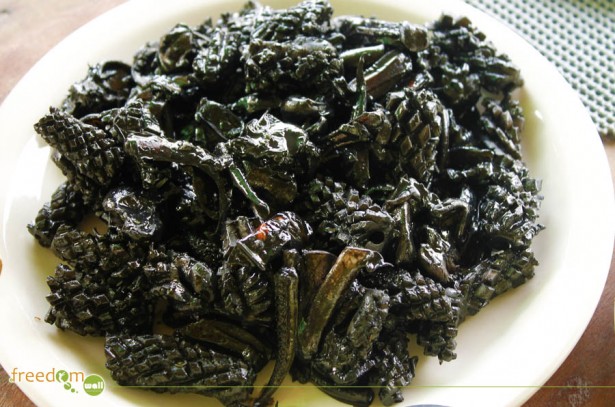 Ah! There is one thing to note, bring your own water sufficient for your entire stay. I am sure, you won't easily get accustomed to their odd-tasting water. Its a little sour and acrid and you can taste it even after mixing with coffee.