Aside form the enticing white beaches and the picturesque karst massifs that continuously rise from the sea, the magnificent world of live corals and underwater creatures is a must-see in of Coron, Palawan.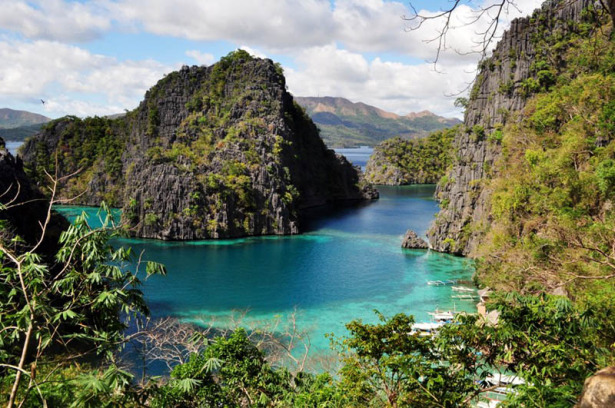 One of the underwater havens of Coron is Siete Pecados. It is a group of 7 islets that are approximately close with each other, surrounded with awesome coral sanctuary and a variety of marine life.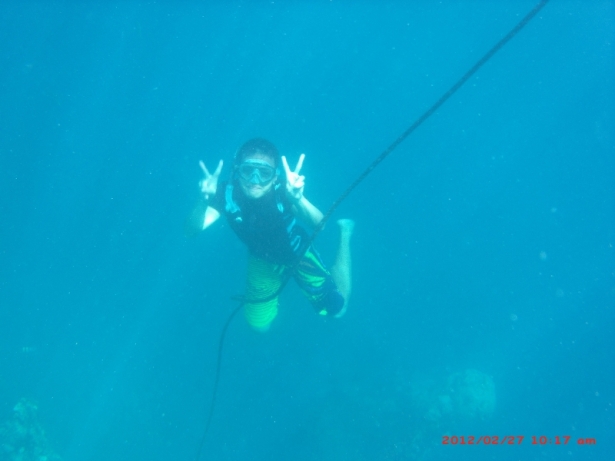 The other one is Banol Island that features a shipwreck beneath its clear waters. The wreck is not too deep so you don't necessarily need a diving gear to experience the fun. However, you should at least know how to swim and can hold your breath for the 2-way, 10 feet dive.
Though you cannot see the entire structure of the sunken boat, the thrill of seeing the wreckage is equally astounding.
I was using my snorkeling goggles to take a view on this shallow sea wonder.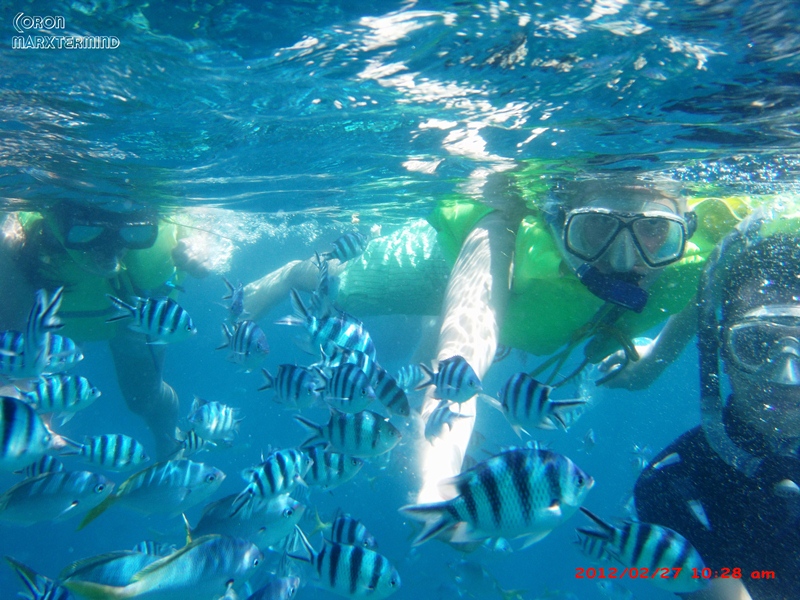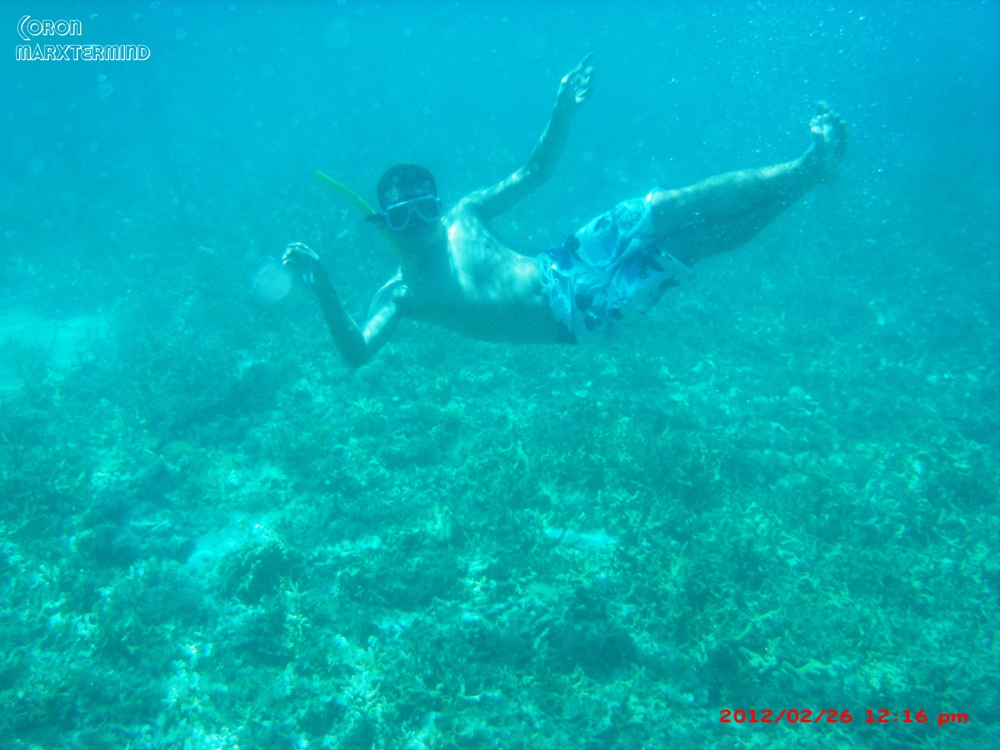 You should not forget to include Banol Island in you future trip to Coron. Other list on our itinerary will be released soon and probably, Marxtermind will give you lot of details about the adventure through his blog, marxtermind.com.