A cellphone with a built-in project was a just dream few years ago. Now, it is completely a reality when Samsung Electronics released Samsung Galaxy Beam. The phone was announced two years ago as Samsung I8520 Halo and was released last July 2010 in Singapore under a carrier contract with Starhub.
Worldwide release was August of the same with its Singapore release, however, it is not making a big wave on the market maybe because of poor publicity. The phone is already available yet rarely seen on the market stands, and only few individuals are aware of such phone. In fact, I have no idea which Philippine gadget shop display and/or sell such device.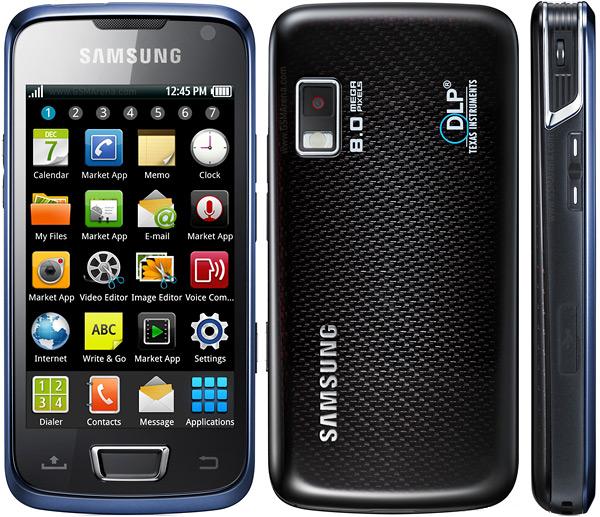 Anyways, let's talk about the phone specifications. Apart from the fully-packed sophisticated features such as 8MP camera, 7.2-Mbps speed HSDPA, quad band 2G (GSM 850/900/1800/1900) and tri band 3G (HSDPA 900/1900/2100) networks, 16-Million-color 3.7-inch screen, Wifi, Android OS, and 16GB storage, Galaxy Beam also features a built-in projector.


The DLP Wide-VGA projector, which can be seen on top of the device, can project documents and images at up to 50 inches (1,300 mm) in size with a brightness of 6 to 9 lumens.