Life has been so bitter lately. Tests, challenges, and trials have always been bombarding me since I gained my reasons. I stumbled millions of times and fumbled a number of opportunities.
There came instances that I brooded; "Am I really a magnet of bad luck?". There were moments that I thought of giving up, I thought of resting for eternity.
Then the time has passed and I am still here (in this world), writing and reflecting. Afterwards, I realized that I was strong enough to get through those hard times.
So, I wrote this note as a piece to grip if ever those bitterness revisits me in the future – a piece that would give me the will to fight and the courage to survive. This is a note that will remind me: "Hey! You can't die yet, you still have some unaccomplished tasks".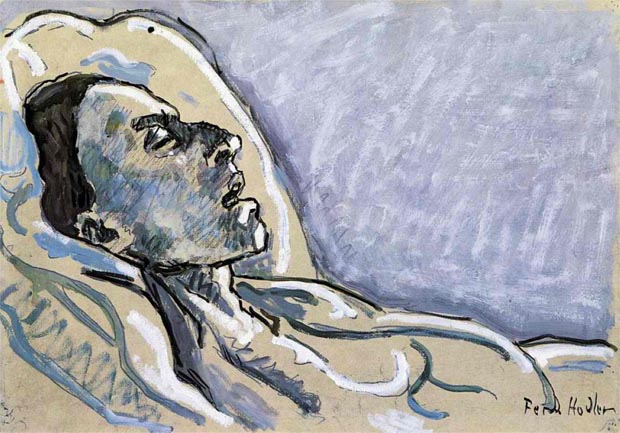 1. I have a long bucket list
The world is so big and I wanted to see (personally) at least a quarter of it. I can't die without completing my bucket list which entries are mostly travel related.
Currently, I don't have sufficient fund to cross everything out, hence, I have to gather the resources first and in time, gradually accomplish each entry on the list. I made it extravagant and ambitious so that it will take a longer time for me to complete, that means a longer time for me to live.
2. I haven't given my Parents' Wedding Gift
Even since I gained my reasons, I already thought for my parents' wedding gift. It was long overdue and I was really sorry. But as long as I haven't handed it to them, I can't die yet.
3. I haven't met my Wife
I can't really tell if I already met her or not. It could be that I still don't recognize her.
However, meeting her doesn't end there. I won't let her live in sorrow and raise our kids alone.
3½. One Piece Isn't Finished Yet
Lastly, I can't leave without knowing how One Piece ends and this is serious.
To Eiichiro Oda san, you must remember that you can't kick a bucket (too), not until you finish the manga.
The reason why I give it a half rank is to plead that you end the series before me completing the first 3 reasons I have listed here.