I usually don't spend a lot for a single meal – even for a special occasion or a friendly date (maybe I am just lucky for not meeting and dating someone who's too choosy and socially inclined). But a toast for a job well done is a must grab opportunity. It was my first time in Bubba Gump but it's not my first in a restaurant of its class and price range. As I said, I don't spend a lot in a single meal (except for very few instances), it is my job that brought me to these places.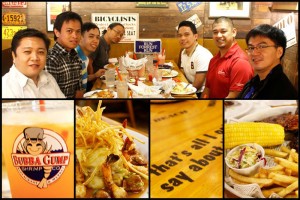 The original plan was to dine in Yakimix in Greenbelt 3 but for some reasons, we ended in Bubba Gump. It wasn't disappointing though. The ambiance was fair. The memorabilia and the somewhat antique fixtures on its wooden walls were a little messy, but were cool.
The service was great. Flip the "service plate" (looks like a license plate) to "Stop Forrest Stop" and one crew will approach you to offer assistance. "Run Forrest Run" plate means no assistance required. The food, or course, took a little while since they were freshly cooked. And yeah, the ice cream and balloon treat with matching 'shake your body – happy birthday' mash-up jingle for birthday celebrants is worth mentioning.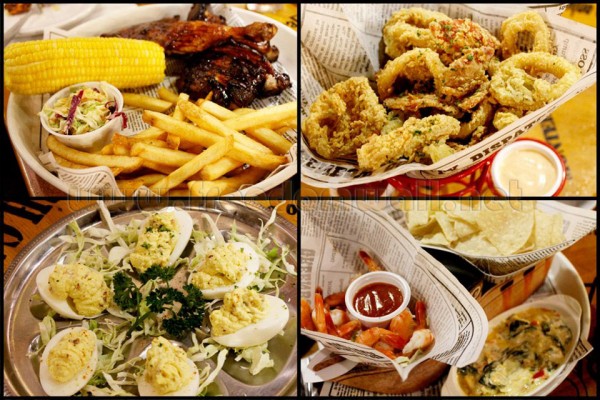 The old fashioned deviled egg, house special calamari, and run across america sampler for appetizer was satisfying. The main course arrived shortly and the team chomped to contentment. The treat ended incomplete since it wasn't a full-course meal after everybody got completely filled. One complained; "I got no space for desserts!". For a big guy to complain, you can now imagine how big the servings are.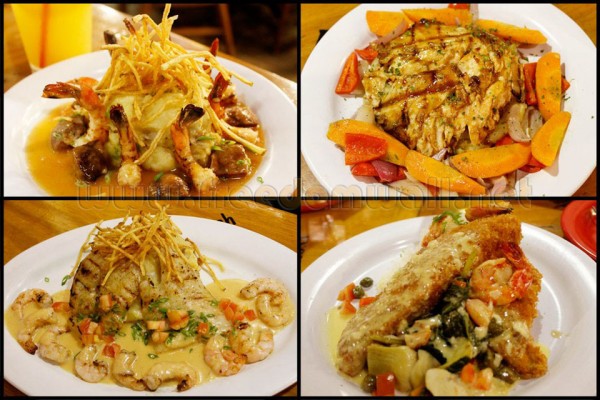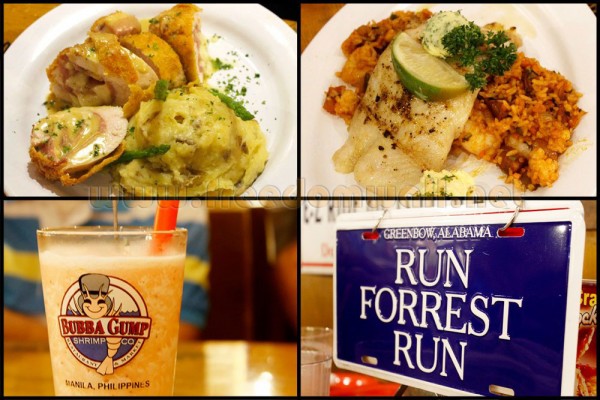 Most of the dishes are spicy and I like it. You also must try Mango Sparkler.