Baler is one of the awesome places that can easily be accessed from Manila. Yeah – it has a reputation of being a great surfing haven, however, it offers a lot more than that. To summarize, I have listed interesting things to do in Baler.
Surf or Learn Surfing
First in the list is surfing. Well, a large chunk of tourists visit Baler for that purpose. Professional or not, there are waves suitable for you. If you do it the very first time, do not worry, there are trusted surfers who can assist you, but, of course, for a fee. Rush guards and surf boards are also available for rent, thus you don't need to buy one, unless you want to take it really serious.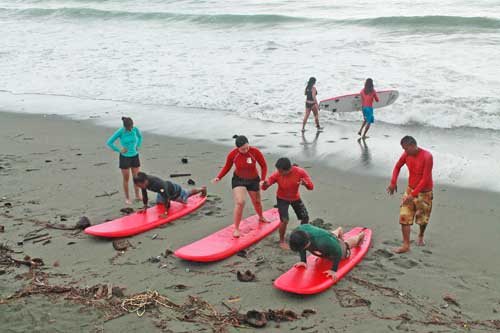 Chill at Ditumabo Falls
If you are naturally hot, or should I say, explicitly hot, then Ditumabo falls is a perfect place for you. With its enchantingly cold water, you will surely get rid of that body heat. You just need to endure the 30-minute bumpy ride and the 1.3-kilometer trek. That would, however, get you overheated before you reach the mother falls.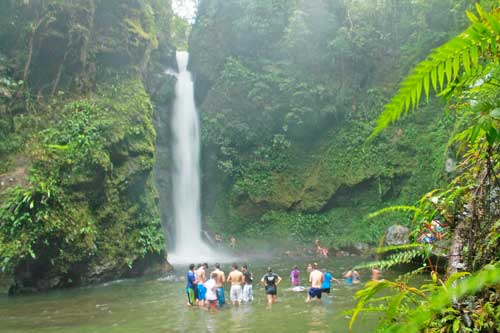 Enjoy Baler's Panorama from Ermita Hill
If you want to see how the waves breaks as it approaches the shore of Baler, then check out Ermita Hill. A morning pedal to the park would be perfect. But if you cannot sustain an uphill bike, leave everything to the trike.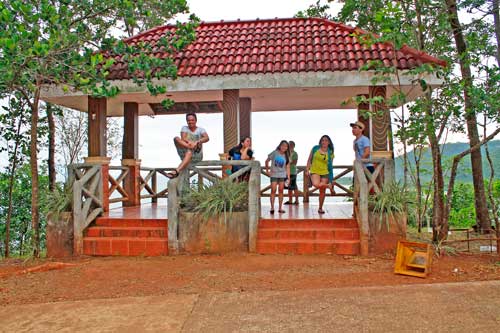 Ermita Hill is facing the Pacific Ocean. So, if the monsoon called Amihan rush, make sure you ready your hairbrush. Forget the worry, it would be a very relaxing gust.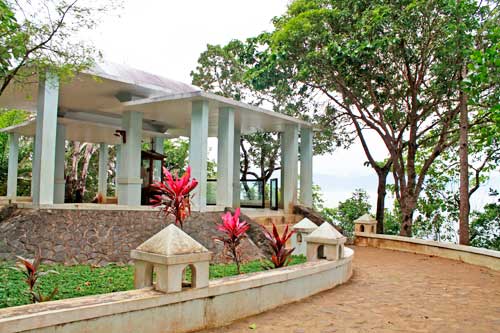 Down the hill is a monumental scene, a moment of history that was never forgotten.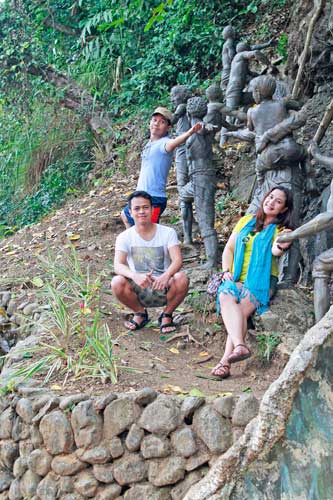 Take Selfies and Groupies at Ampere Pebble Beach
The water is sudden deep and the waves are usually big, so you don't have any other options here but to pose on every shutter click. If you are lucky and you smack a fine day, you can enjoy a dip.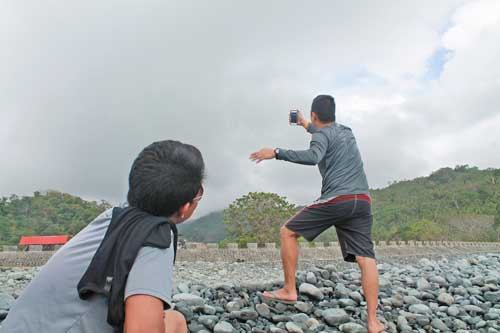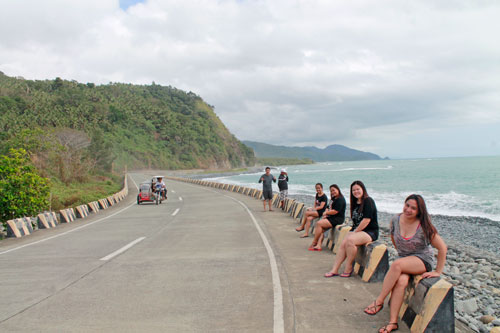 Beside the beach is a cave where the noisy swifts live. However, when the tide is high, all you can do is sigh.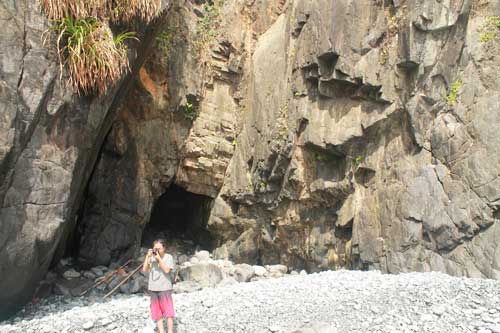 Spill Out the Fun at Aniao and Diguisit Beach in Dicasalarin Cove
The beach is bliss but the rocky mounds should not be missed. Whether you just spend few hours to roister or stay overnight to loaf, Aniao and Diguisit Beach will always be game for the skirmish.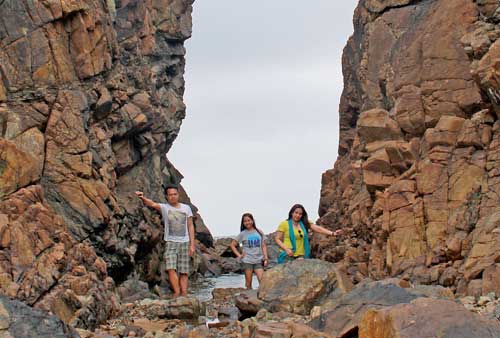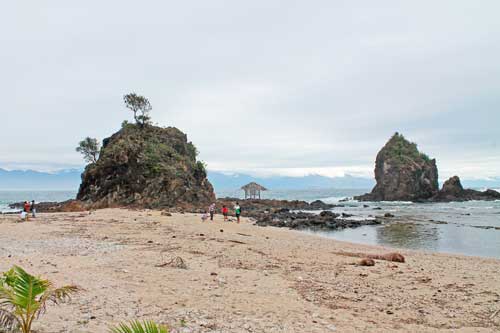 Challenge the Cascades of Diguisit Falls
You won't be reluctant to cross.  With the shallow stream it creates and the weak force it generates, you are bound to challenge Diguisit. The waterfalls does not splatter much, so you won't worry about the mist. Proceed uphill and you will witness a more interesting pour.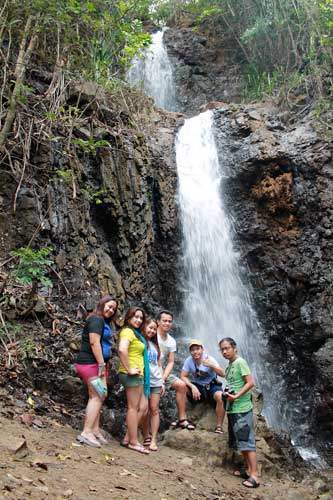 Beat the Scare at Baler
It's not just a tree but also a shelter.
The hallow trunk will not let you falter.
But you must always remember,
you may not be alone in its chamber.
Get a Waterfall Massage at Caunayan
The river is cold but the waterfall is warm. If you can reach the rocks that catch the falls, then you are lucky because you will enjoy a relaxing massage for free.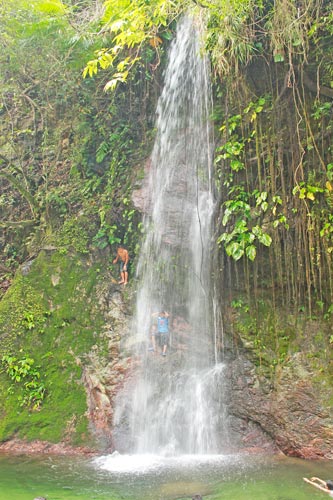 Experience the Vibe of the Former First Lady's Home
See how a typical Filipino home in the past in configured. Though the house has undergone restorations, the original details were retained. A collection of the family's memorabilia are also displayed in a room that now acts as a the mini library.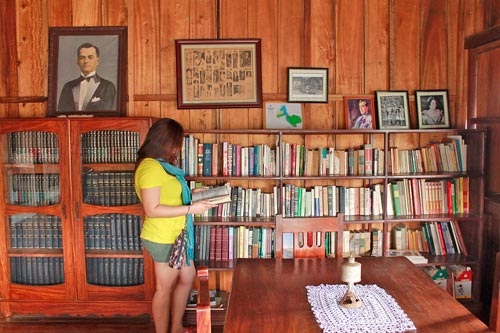 Learn Some History of the Province at Museo de Baler
Journey through time at the museum. There are also collection of recovered Chinese and Spanish artifacts from various shipwrecks in the country. A gallery of important and creative artworks of Auroran artists is also available for the public.