When things become really difficult, I kick the normal weekend routine and spend some quality time somewhere else, a place outside the metro but would not deprive me from the basic stuff such as the internet, a good place to eat, and a private place to relax and think over my decisions.
The Harvest Hotel in Cabanatuan was one of the places that interest me. It was fairly new at the time and was advertised on a huge discount at Agoda. Without having any second thoughts, and also to avoid overthinking, I booked a standard queen for a night.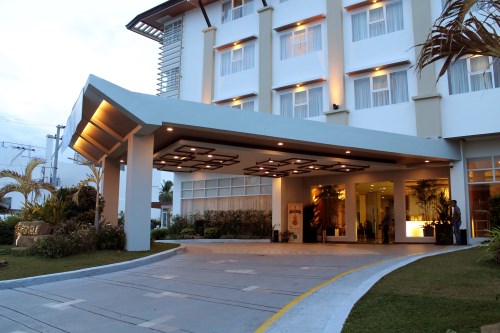 The room included free use of their fitness center and awesome pool. Since it opened just few weeks prior to my visit, the pool was all mine, just exactly what I need. Without any disturbance from other pesky guests, I had all my objectives met.
The pool, by the way, was divided into two sections wherein the round one is for kids.
The standard queen room was a lot more spacious than I thought. At 29 sqm., I got a queen bed, a working desk, a 32-in flatscreen TV with clear channel reception, complimentary drinks, a personal ref, a wide window, a safe, and a dedicated internet router. I wish I could make my hotel room as my office.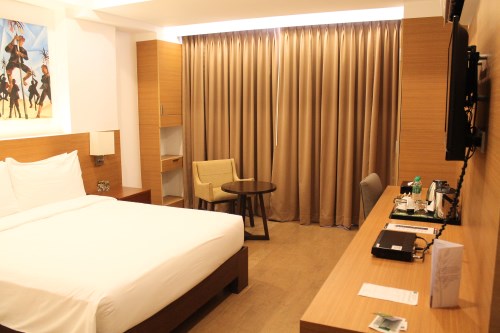 The room was also adorn with paintings of Filipino theme.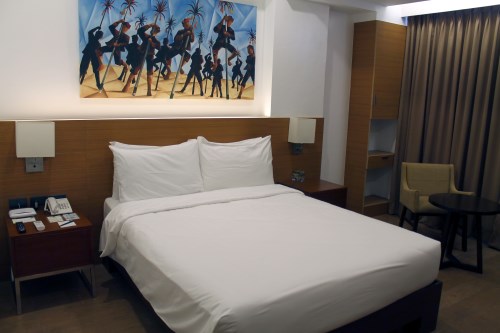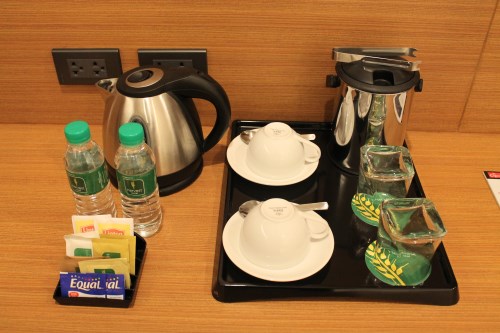 The comfort room was even more comforting with its modern and sleek furnishings. Not to mention, I also had a lot of bath complimentary such as the shaving and vanity kits, lotion, and other bathroom basics.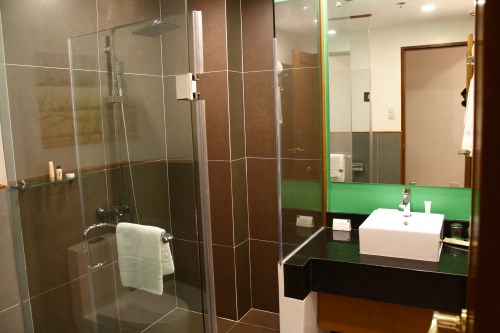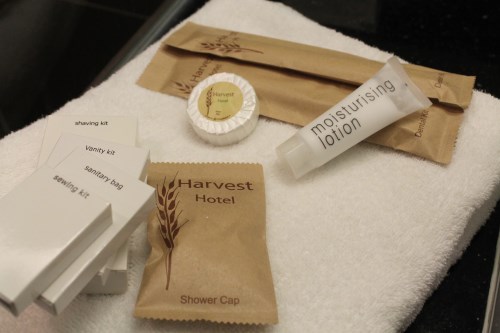 When I walked down their grand staircase, I remembered a friend who just got wed. I could recall too well that she's looking exactly this type of stairs for her wedding photos.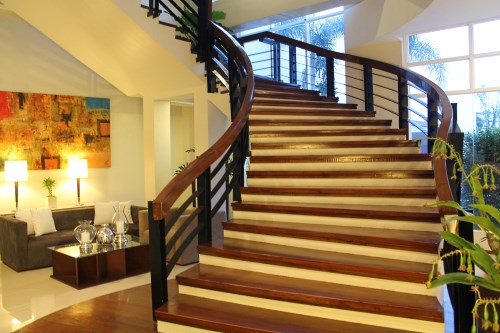 The pool was open for night swimming too, that if you could withstand the chill. I preferred a light drink on the pool side.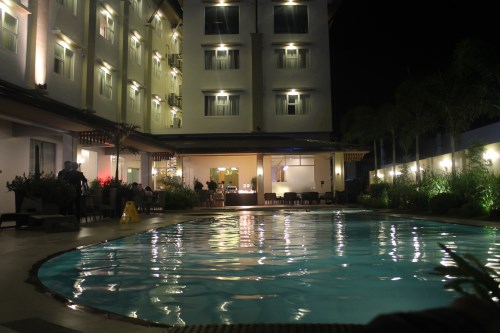 My room also included a breakfast for two. I found nothing special in the menu but it was all satisfying though.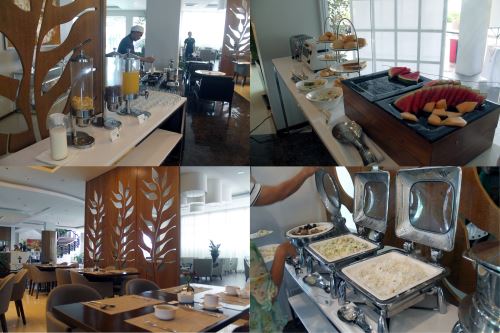 After my stay, I went home decided and my thoughts cleared. I decided to leave the company I worked for 5 years.