I never expected to experience utmost seclusion at a white strip of the bustling Panglao Island. Normally, a popular island beachfront comes with a profusion of loud music, conglomeration of business establishments, and herd of tourists in a rather chaotic mix. Momo Beach, though located in Panglao, is a contrary to all that. It offers a tranquil escape tucked away in a remote edge of the island.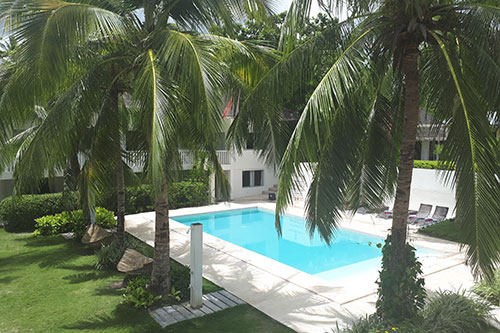 Reaching Momo Beach may be a bit of a frowner to some. It seats at one end of an unpaved dirt alley that cut through a highly vegetated locality. Real travelers will not find it a downside though. It is like traversing a jungle just to see the hidden beach next to it. The promised isolation and privacy is truly waiting at the end of that journey.
Momo Beach House
When in Momo Beach, the recommended place to stay is Momo Beach House. Subtly combining both simplicity and charm, this boutique resort offers a safe and comfortable abode to travelers of far-flung origins. It is situated smack at the beachfront, which gives every guest a semi-private strip to amble, a rich marine community to explore, and a hushed space to slacken.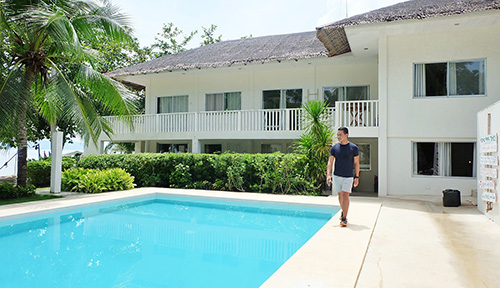 Painted in white and roofed with native materials, the two main accommodation buildings face the azure swimming pool that plonks in between them, which means all rooms have stunning pool view. One of them houses the 10 standard rooms, while the other is a host to four deluxe and two family rooms.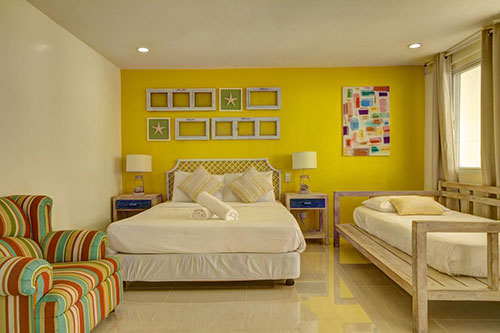 The 16-sqm standard room can accommodate up to two guests. Alternatively, larger rooms like the 35-sqm deluxe room can be a home for up to three individuals, but the third person is subject to an extra person charge. The family room, on the other hand, can hold up to six guests. Children up to 11 years of age can stay free of charge, but no extra bed will be provided.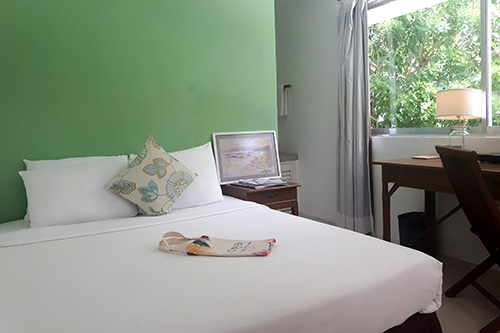 Each room category comes with standard amenities, such as LCD TV with international channels, in-house toilet and bath with hot and cold shower, daily turndown service, comfortable beds, and complimentary drinking water.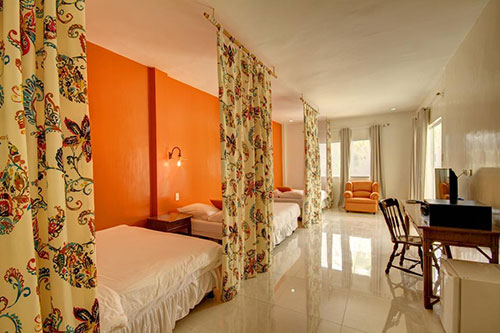 Beach Tree Café
The Beach Tree Café, the reception, and the kitchen are housed on the same edifice. Open air and high-ceilinged, a need for a costly climate control system is unnecessary. It harnesses natural lighting and ventilation. The surrounding greens make the area a lot refreshing as well. That means lower energy consumption, which in turn translates to lower carbon footprint. A design with environmental impact consideration in mind truly fits an advocacy like mine.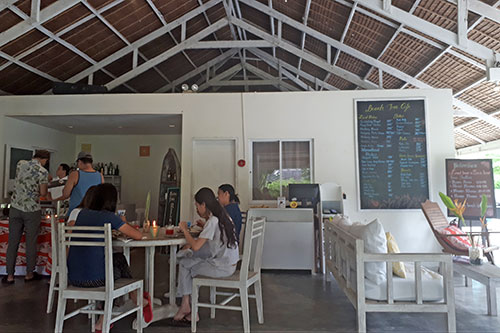 The resort serves comfort food at Beach Tree Café. Complimentary quenchers are available for free anytime between 3PM to 6PM.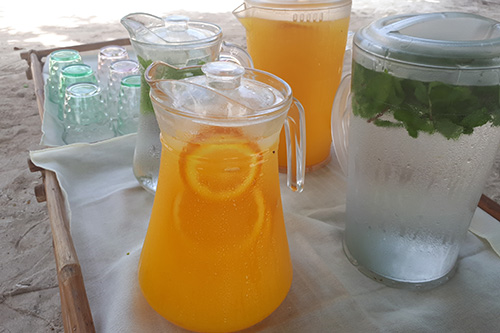 However, if you want your al-fresco dining experience a lot more noteworthy, book a boodle fight by the beach, and then enjoy the sumptuous local cooking and delicacies with your friends or family. Make sure that your group reaches a minimum of 15 to avail the boodle fight offer.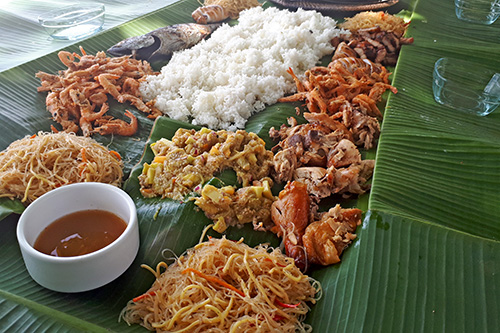 You can also buy fresh catch from the local fisher folks and have it cooked at the resort's kitchen.
Momo Beach House Activities
Momo Beach House is an ideal place to escape from what is routinary, revisit your life options, think for new possibilities, or even move on from heartbreak.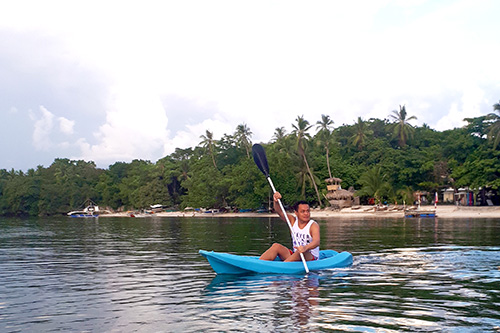 However, there are other things you can do to temporarily forget the world that you usually revolved to. There is an open water fronting the resort where you can go kayaking, paddle boarding, or fishing. You can also try the SeaChi Yoga Beach retreat, so you can return home fully rejuvenated. This is #MomoMagic feels, as they say.
Momo Beach House Contact Information
Whether you want your getaway solitary, intimate with your special someone, or fun-filled with your family or friends, Momo Beach House has options for you. You may contact them using any of the following contact information to book you next adventure.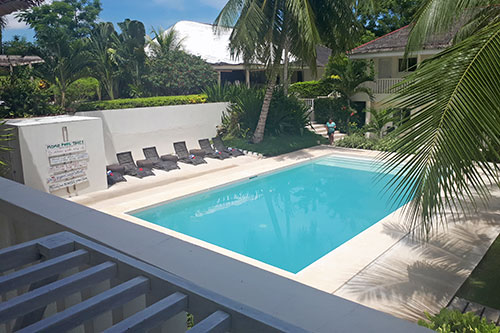 Address: Momo Beach, Barangay Bil-isan, Panglao Island, Bohol
Website: momobeachhouse.com
Contact numbers: M +63 915 988 9932 | M +63 949 897 2903
FB page: www.facebook.com/MomoBeachHouse
IG: @momobeachhousebohol
You may also visit or call their Manila office:
Address: Unit 701 The Infinity, 26th Street, Bonifacio Global City, Taguig 1634, Philippines
Contact numbers: L +63 2 553 9549 | M +63 917 861 9441