Though situated in a residential area along Marseilla Street in Rosario, Cavite, Mount Sea Resort still offers an isolated and secure place for fun and comfort. It also faces the picturesque Manila Bay so you have plenty of options for your photo ops. Imagine a stunning sunset in you backdrop.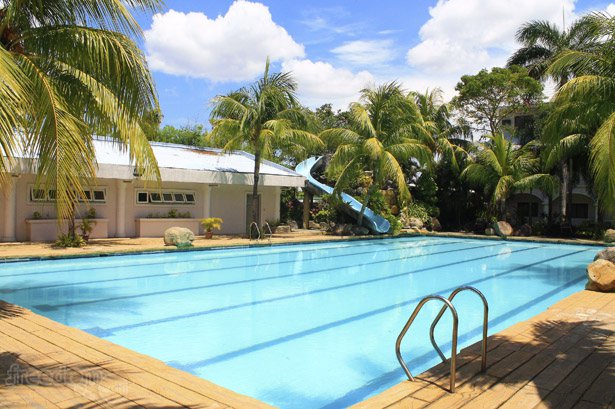 The resort features a waterfront with kiddie and adult pool, cottages, and KTV for the paying public. Hotel guests have the exclusive access to some areas such as the restaurant, the al fresco dining hall, the private cottages, the lap pool, and many others. And if you select the resort as your team building venue, you can use the obstacle course as part of the package.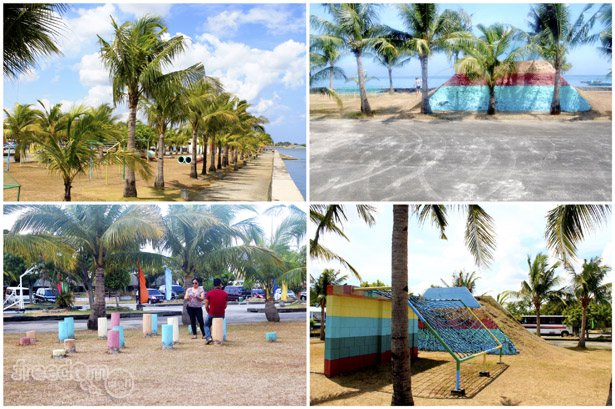 They also have a pretty succulent gastronomic selections. Filipino dishes are served with twist.
The surrounding greens makes an impressive reception for those who choose the resort as their wedding venue. Celebrating debuts, birthdays, and other special occasions at Mount Sea Resort is also noteworthy.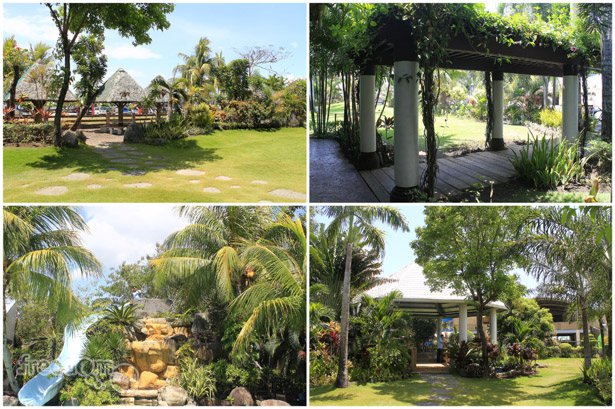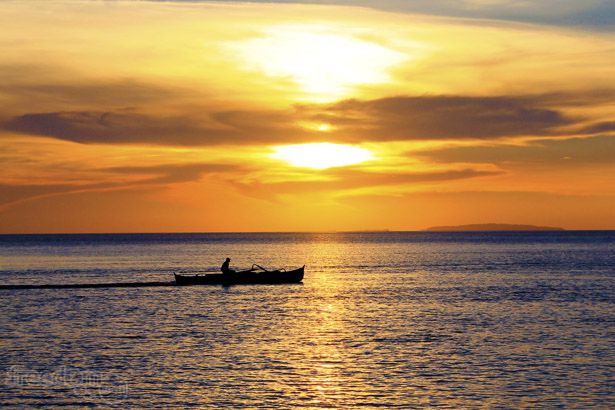 In the afternoon, be mesmerized as the sun changes the color of the sky. Yeah, It was really an exceptional sunset.
However, there are few items that may frown you. The bay smells really bad. Staying away from the harbor is your only option to avoid the annoying scent. You are lucky if the wind changes direction.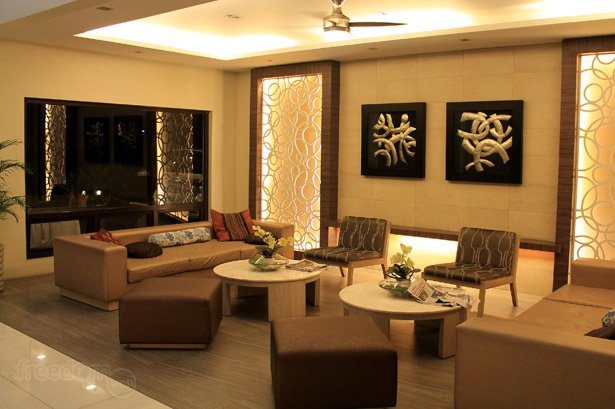 After a day long of exasperating activities, you can relax in the privacy and comfort of their hotel rooms which comes with a 32″ flat screen TV, a mini bar, and other basic suite amenities.