The recently opened Laguindingan International Airport (CGY) now serves as the main entry point to the Northern Mindanao, serving the cities of Cagayan de Oro in Misamis Oriental and Iligan in Lanao del Norte. The new hub, which opened June 15, 2013, replaced the Lumbia Airport which now serves as a minor airbase of the Philippine Air Force.
CGY features a 2.1 kilometer paved runway, a two-level terminal building, a control tower, two gates with tarmac, 2 conveyor belts for baggage claims, and an Instrument Landing System (which is expected to complete in 2014).
It serves flights to and from Manila, Davao, Cebu, Iloilo, Bacolod, and Zamboanga through Cebu Pacific Air, Philippine Airlines or PAL Express, and Zest Airways.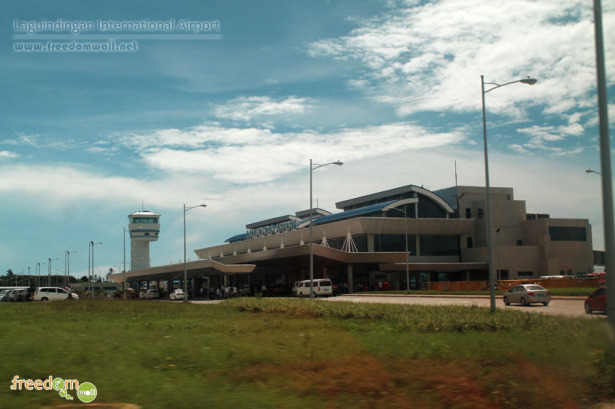 Luckily, we were one of the firsts to use the airport. Since it was new, it was clean and everything was in place. The Department of Tourism (DOT) and the Civil Aviation Authority of the Philippines (CAAP) have put up booths in the arrival area to assist visitors.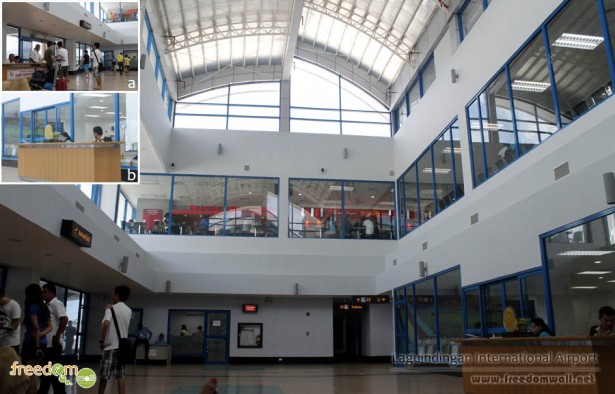 There were lot of van operators offering transport services to Cagayan de Oro City for PhP199.00 and to Iligan City. The PhP199.00 fare from the airport to Cagayan de Oro City proper is quite expensive considering the distance is just 46 kms. If you think PhP199.00 is too much, there are other operators who could bring you to the main high way for just PhP25.00 and wait for buses that travel to Cagayan de Oro. If you are willing to pay, I suggest you take Magnum Express since they use limo vans and has Wi-Fi on board.
The check-in counters are not that spacious so you can easily notice passenger queue build up. The departure lounge on the second level has lot of seats. Since most of the flights were delayed when we were there, we couldn't find available seats.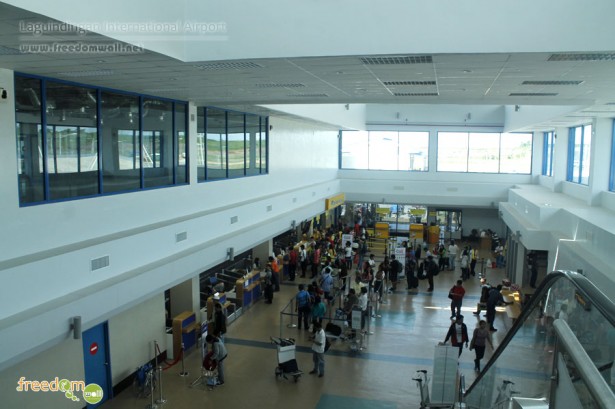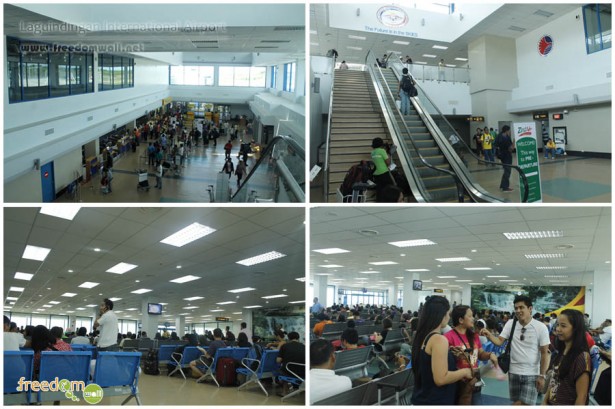 Seattle's Best and Kenny Rogers have stalls in the departure area but the furniture for guests are very limited. We end up taking out our orders and ate in the waiting area. We didn't mind the eyebrows being raised.