I had been busy the past few weeks so I wasn't able update the blog. I also spent my past weekends to either movie marathon or quick getaways, thus all my travel logs are piling up. There are so much to write, so I really need to catch up.
The fact that I was able to document our adventure in Sagada means that we hadn't met our demise during the cave connection, the main highlight of tour.
Kiltepan Viewpoint Sunrise
But I couldn't simply belittle our activities on the third day. Though tired from the spelunking activity the day before, we got up as early as 4AM, and then traveled to Kiltepan Viewpoint to wait for something spectacular.
Witnessing a sunrise is always good but viewing it at Kiltepan is a way better. The burst of pale to vivid colors breaking through the peaks and the carpet of clouds were rare sights— they were really stunning. I was restless, and I constantly looked for a spot that can give me a plain, wide view and the best angle.
[one_third]
[/one_third] [two_third_last]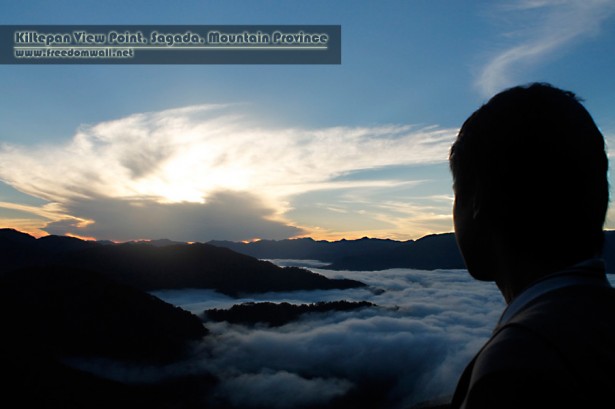 [/two_third_last]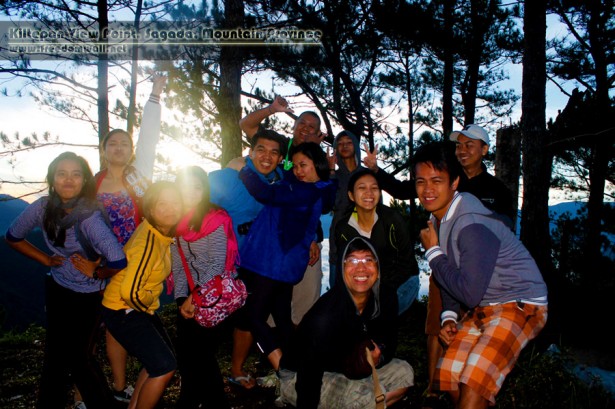 Sagada Cultural and Historical Tour
After watching the marvelous sight, we took our breakfast, and then proceeded to our new set of activities.
We walked to Sagada's famous landmarks as we listened to Kuya Erwin's talk about their culture and history. He walked us through the modern cemetery (where coffins are buried under ground) and the traditional one (where coffins are being hanged on cliffs and cave ceilings).
Echo Valley or Baw-eng, the Church of Saint Mary, and the Dap-ay gathering place were also part of the historical stopovers during the walking tour.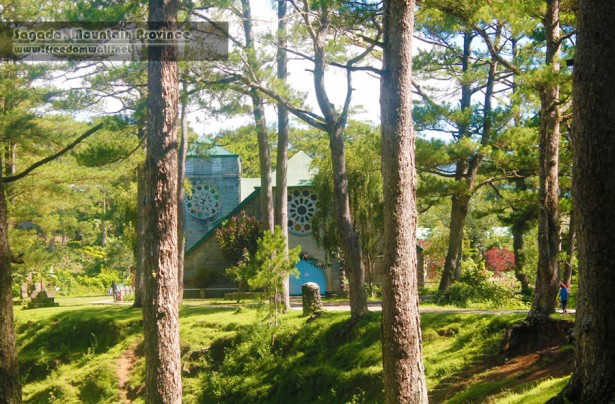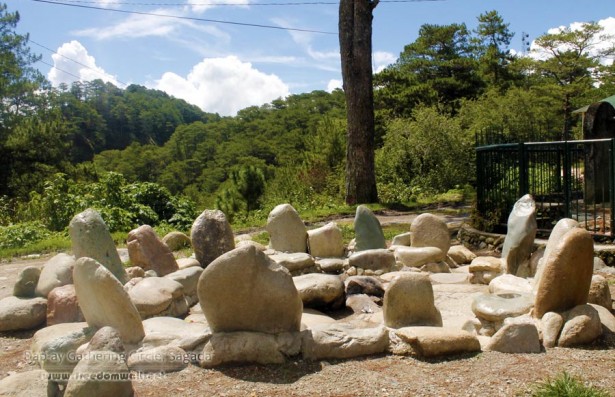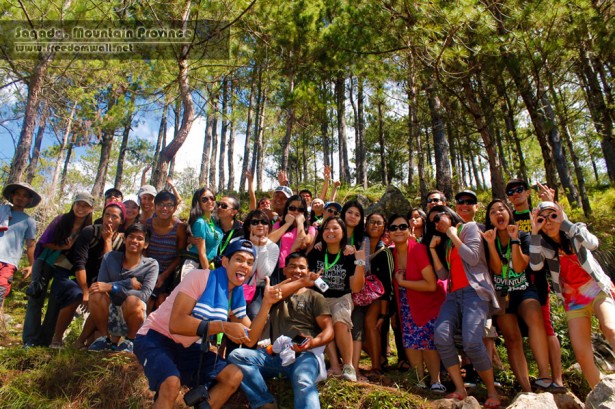 Return to Baguio
Immediately after lunch, we traveled back to Baguio. With almost zero highway visibility, I couldn't help but to trust our driver. I was pretty much aware that a single mistake he'll make will lead us to disgrace. So we thanked God that we reached Baguio City safe.
We had our sumptuous dinner at 50's Diner then traveled back to Manila afterwards.
[toggle title="
Sagada Related Articles
" state="opened"]