You may be planning for your summer getaway but you have no idea on how and what to pack. Note that once you've travelled once, you could hardly resist the temptation to travel more. So the best thing for you to do is to invest on quality travel essentials which you can use in your future sweet escapes. The list below may help you out in choosing your personal travel companions.
Choose a light and durable backpack
At some point of your travel, you may be running a lot to catch the last transport schedule or trek to the farthermost outskirts of the country. To cope with this backpacking predicament, you must keep your rollers at home and carry the lightest and the toughest backpack available. If you are thinking of buying a new one, check Lazada PH. Lazada offers various designs and options for you to choose from.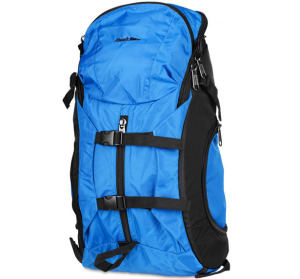 Bring compact and fast Camera
I believe you agree with me that a camera is a must-bring on your escapades. Good thing if you already have your iPhone 5 or 5s since it take quality and clear photos. All you need to do is water- and shock-proof it for sustained endurance. However, if you decide on buying a new one, you can get GoPro Hero 3+ Black Edition which is designed to perform and last even in your most extreme activities.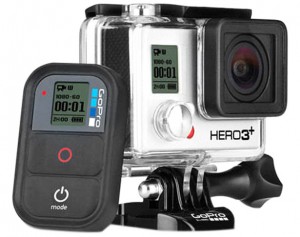 Dress to fit
Board shorts in the midst of the mountain trails, shades and Sunday sandals when spelunking, lingerie and jerseys on the beach, and among others are all fashion faux pas. So please, dress accordingly and simply.
Carry only the important gadgets and accessories
To ease the boredom during long rides, you can use your phone as a music player and bring a pretty good headset. The one with the outside noise cancellation capability is a better choice. Also, always have your powerbank fully charged.
If you want to go island hopping hoping or do any water activities, secure your gadgets in a waterproof case or dry bag.
Sachet everything
When you travel in a group and you bring a bottle of newly purchased sunscreen, you'll end up providing everyone. Some of your companions may have small packs with them but they'll still use yours since you got a lot of supply. And of course, you couldn't say no. What are your sunscreens are for?