Three weeks before my Davao, Samal, GenSan and Lake Sebu trip, my father was rushed to the hospital due to heart complications. He spent 10 days in the ICU, costing us a fortune, hence I thought of cancelling the anticipated jaunt. However, I couldn't simply scrap everything—I got all my plane tickets and hotels paid. In the end, I pursued the trip with very minimal cash at hand.
My first day wasn't really special. I just spent the day and night at Tune Hotel Davao, went out only to eat, checked out the following day, and then headed to Davao City's Santa Ana Wharf for my ride to Samal Island.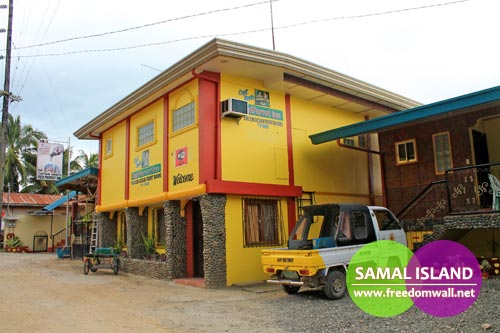 After an hour on the calm sea, I arrived at Barangay Kaputian. It has a short white beach located south of the port.
With the help of my Google Maps, I walked towards Captain Hook's Red Parrot Inn which I pre-booked from Agoda.
I got a cottage room, and I was surprised that it was designed for three which was too big for a solo traveler. The cottage comes with a mini balcony, a double-deck bed with mediocre linens, an en-suite bathroom room, a small analog TV with a single channel, and an A/C.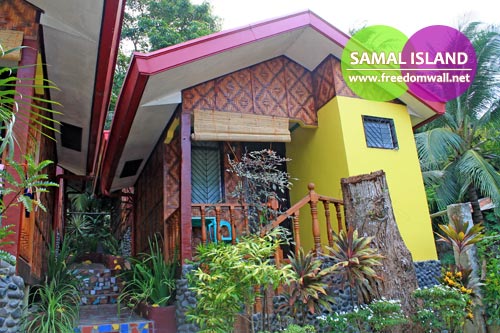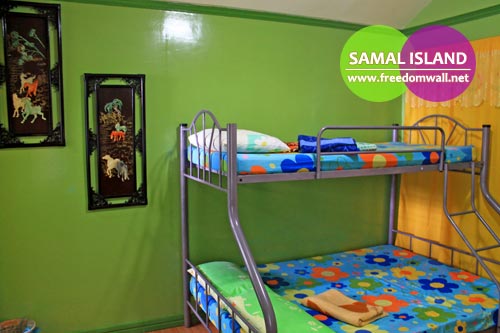 The sea side section of the inn hosts deluxe rooms, a cafeteria, and a short strip of white beach just below the foundation. The beach, however, disappears during high tide.
I did not try the restaurant because it was pricey for me. I opted to eat at local eateries nearby.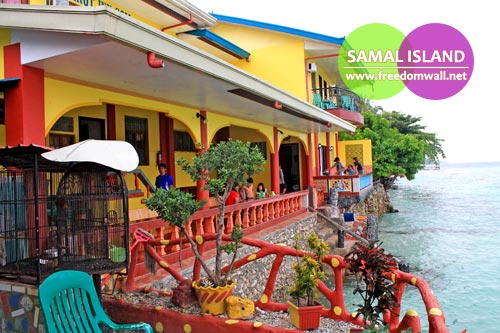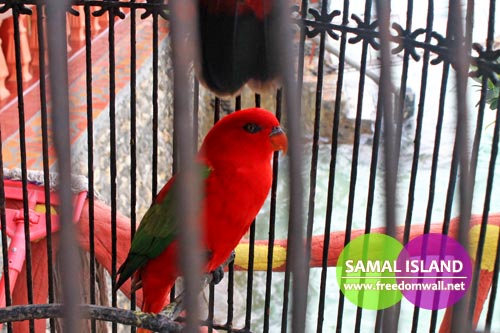 Just a walking-distance from my resort is Kaputian beach. I paid ₱10 for the entrance which gave me a whole day access to the beach. The cabanas have separate fees though.
What I immediately noticed is the preserved sea cow displayed near the entrance. It was long been there and no one could tell me as to when it was caught, in what way, and how they did the preservation. The lacerations, however, denote that its innards were removed.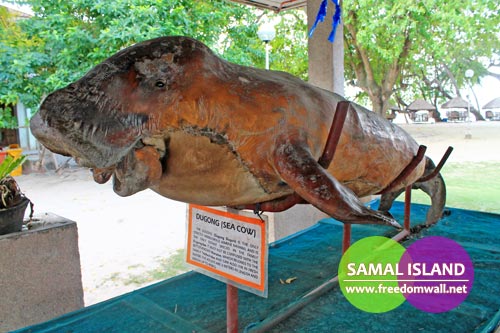 I did not stay long in Kaputian beach. I spent most of my first day in Samal sleeping at my humble accommodation provided by Red Parrot Inn.