What I immediately noticed when I visited Punta Isla Lake Resort are the sweet sound of the tree dwellers. Singing an un-arranged lullaby, the Eurasian Tree Sparrows, the Chestnut Munias, the Pied Fantails, the orioles, and the swallows emanate a music that was so fresh to the ears.
Listening to these songs while wandering along the flower-filled alleys, the rustic stairways, and the healthy greens of the resort really feels extraordinary. Almost every corner of the resort is ornamented with natural flora, in which some are seemingly of foreign origin.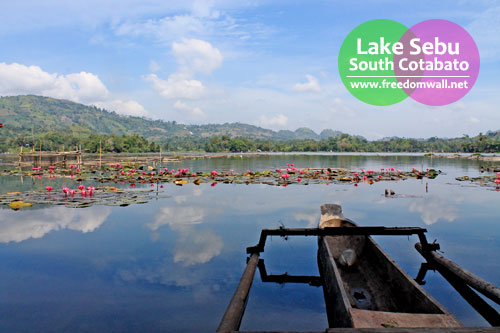 The lotus pods floating in the perfectly calm morning lake works aptly with the vivid reflection of the sky and the rolling hills in the backdrop, thus creating a postcard-ready scenery.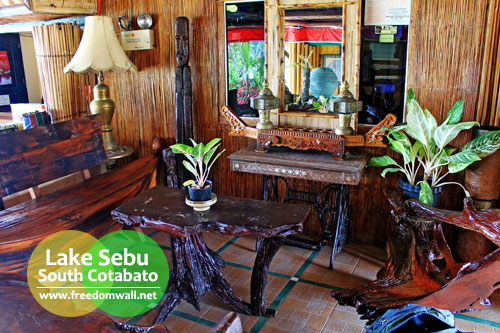 I arrived close to noon at Punta Isla Lake Resort. Checking in was swift with my Agoda booking. They gave me a room spacious enough for a solo traveler. I stayed at their Blotik room with cliff-side balcony overlooking the famed Lake Sebu. There is a television with a single channel, an en-suite bathroom with hot and cold shower, a working table, a balcony, and a breakfast inclusion.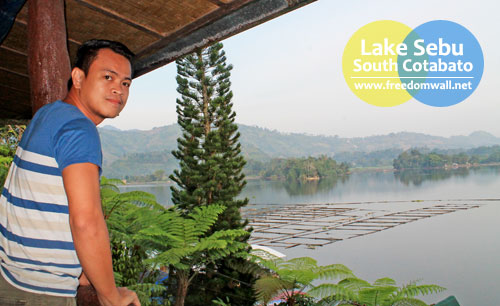 Punta Isla also has available villas and cabanas for those who would like to spend a day tour only. They have a floating restaurant for guests who choose a noteworthy dining experience – a good place for you to try their 20 original Tilapia recipes.
The resort also offers boating and kayaking tour around the lake and other transport services.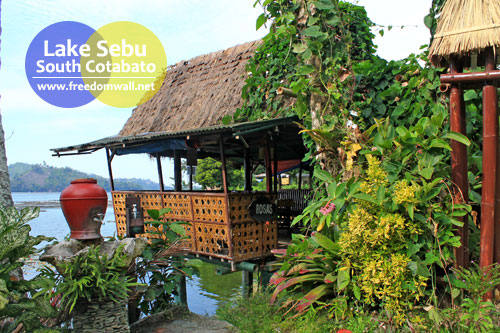 For bookings, visit: www.Agoda.com/PuntaIslaLakeResort.