In Anawangin, when your boatman say it is difficult to cross, make sure that you gather all your guts, and then never forget to put on your life jacket. It was Sunday afternoon and we run out of resources (food and water). Staying a in the cove for another night would mean getting hungry. Hence, we took the risk of crossing the violent sea.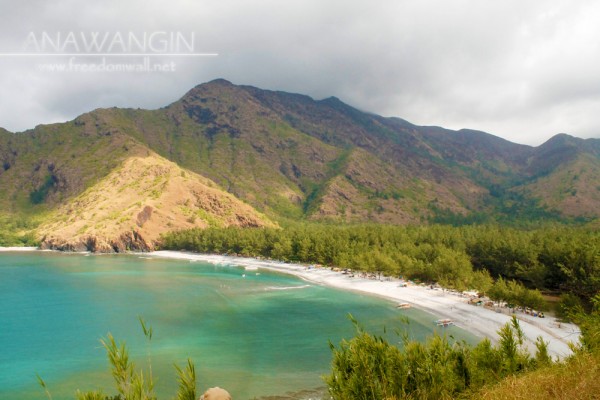 The water fronting the cove was calm. However, after passing the spit, the surface changed its identity, turning into something outrageous, something like a raging beast.
The waves were enormous, tilting our boat for up to 50 degrees and almost breaking the bow when it scaled. Subsequently after the drop was a splatter of bucketful of salt water. That made the crew busy dewatering the boat using a manual pump.
The boatman, on the other hand, kept his eye on dangerous waves—slowed down when necessary, and then sped up when there were chances.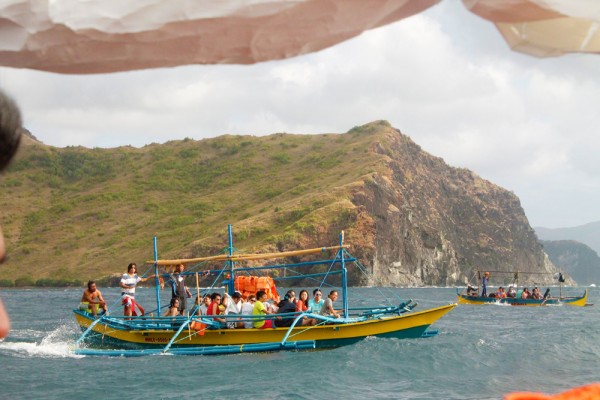 We're all wet and the strong wind was chilling us. Though I enjoyed the thrill, I couldn't set the worries aside. Some of my friends another boat and they didn't their life vest on. Some of those with me were already shivering and throwing up.
We were a bit relieved when we saw the shore of Barangay Pundaquit, the drop off area. But uneasiness took over when the boatman said that it is difficult for us to reach the shore. The breaking waves were a lot turbulent and might sink the boat.
Upon seeing other boats taking the risk and successfully beached, our boat followed. Navigating at a top speed, the bow immediately docked in the dry land. Every passenger were ordered to get off, and then with the help of many courageous men, the boat was successfully lifted to a safe area.
It was one of the longest one-hour of our lives, not only for our group but also for those who risked for that soul-snatching ride.
I believe it requires a skill to battle the rogue waves, so I was very thankful to the boatman who successfully sent everybody back to Pundaquit safe.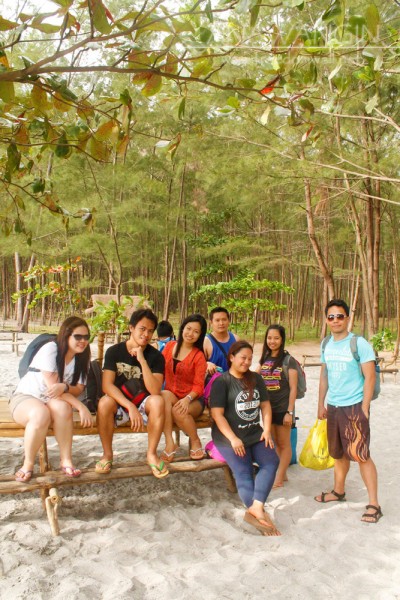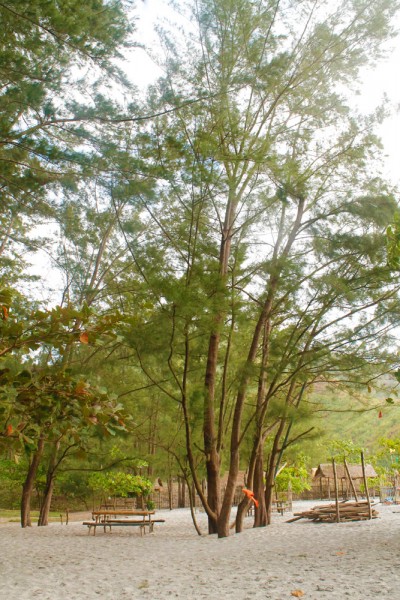 The photos below are the memories we had during our stay in Anawangin. The return trip from Anawangin to Pundaquit was the scene that deeply carved to our memories.