CCP Complex is the home of the Philippines premier venues and theaters like the Cultural Center of the Philippines (CCP), the Folk Arts Theater, Aliw Theater, the Philippine international Convention Center (PICC), the Coconut Palace, and the 5-star, Sofitel Philippine Plaza. The complex also houses entertainment and recreational centers like Star City and Harbour Square.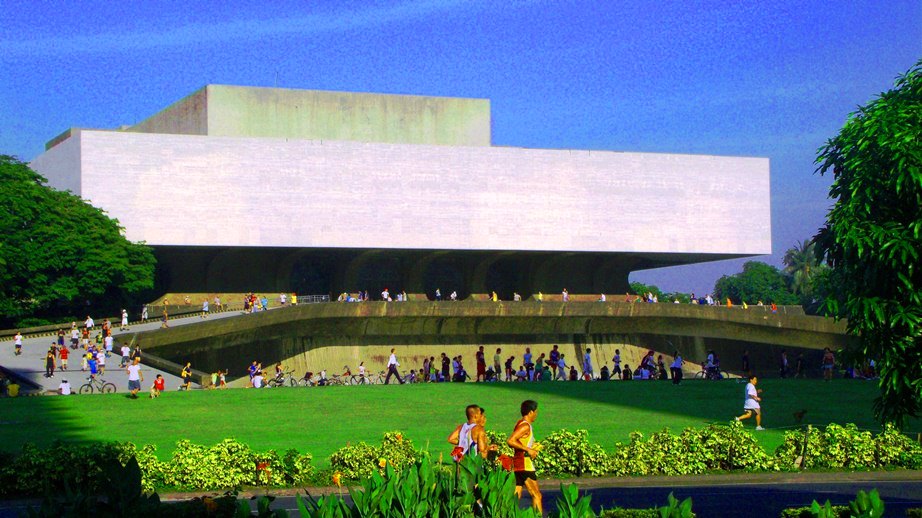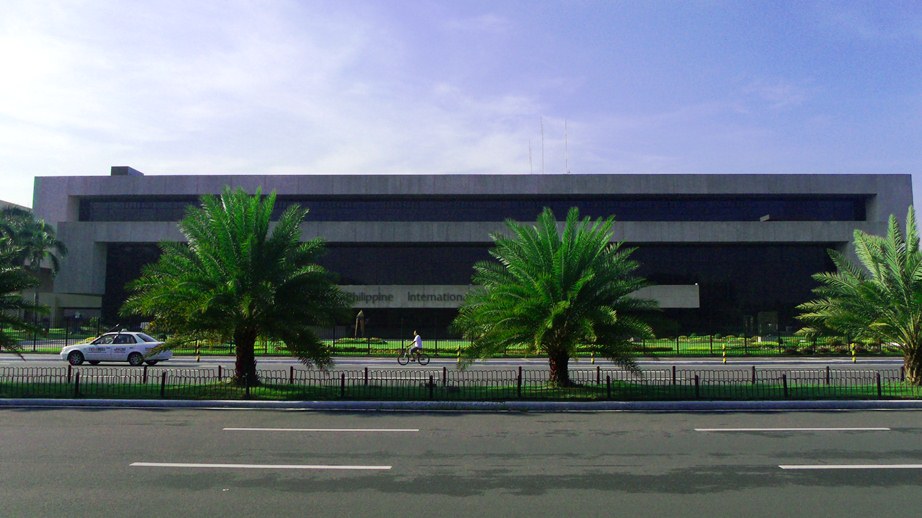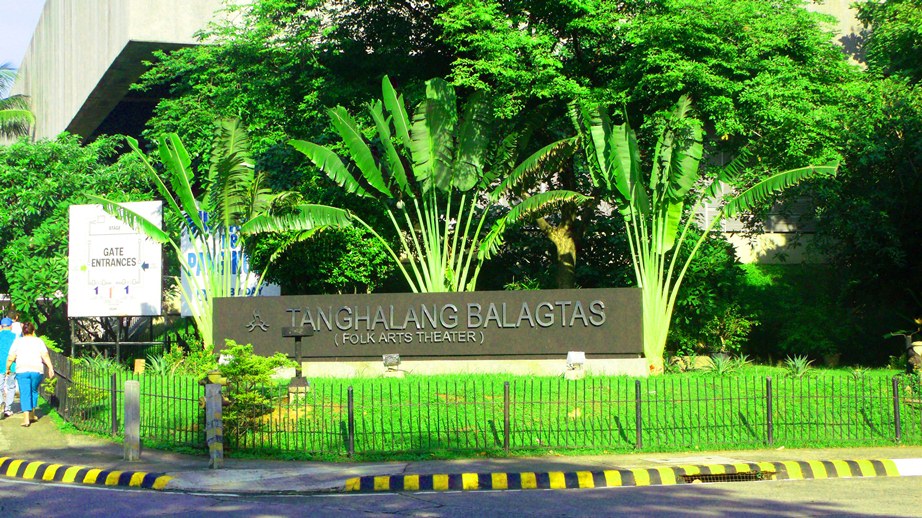 There are different reasons why people keep on coming in CCP complex. Religious activities are held in Folks Arts Theater, word-class plays and musical shows are staged at CCP's theaters, conventions and parties are hosted at PICC, breathtaking rides and shows are featured at Star City, and nightlife and social entertainments are relished at the Harbour Square. Now, here's another other addition to the reasons why people come – CCP complex is a venue of morning family bonding.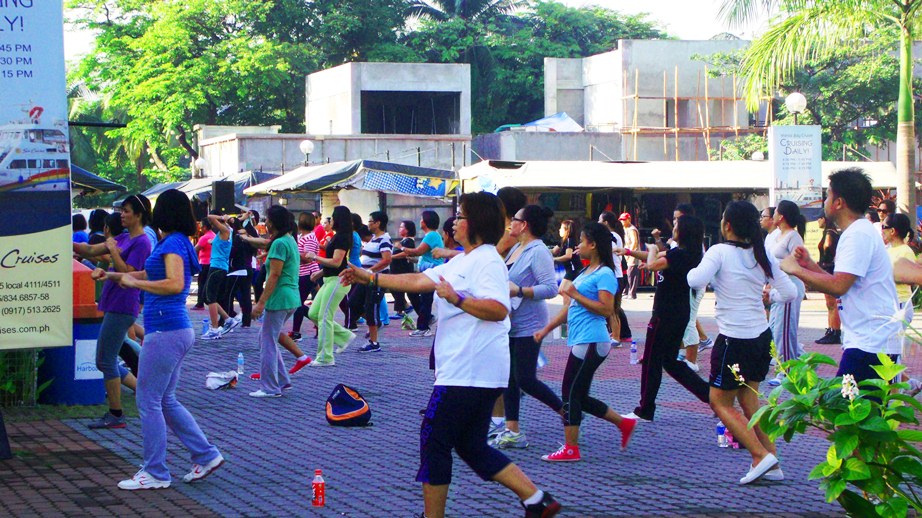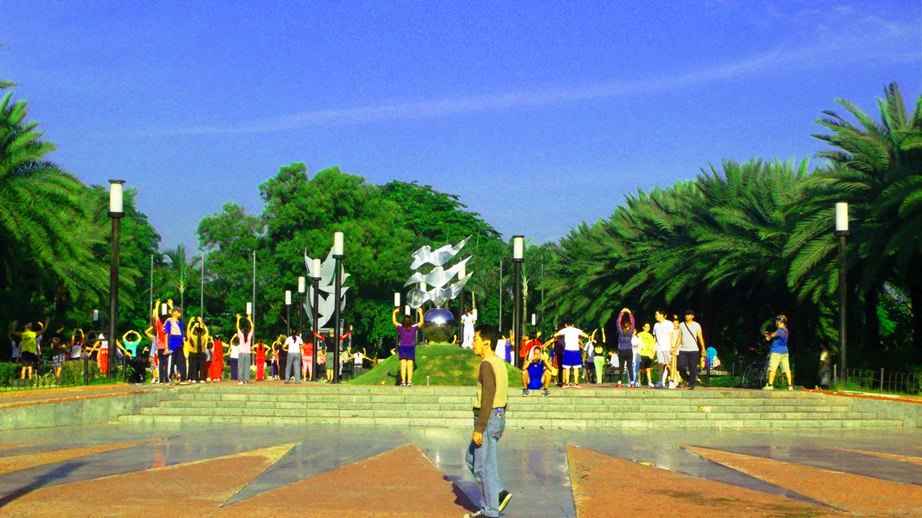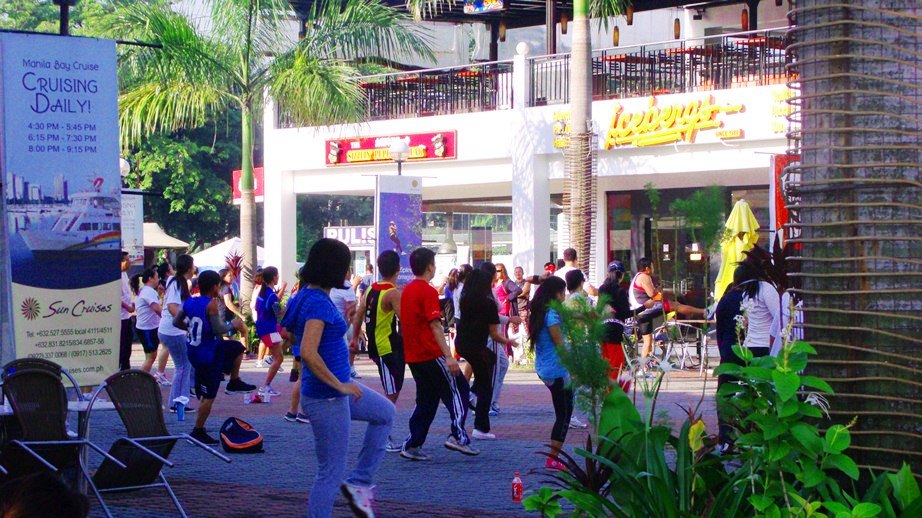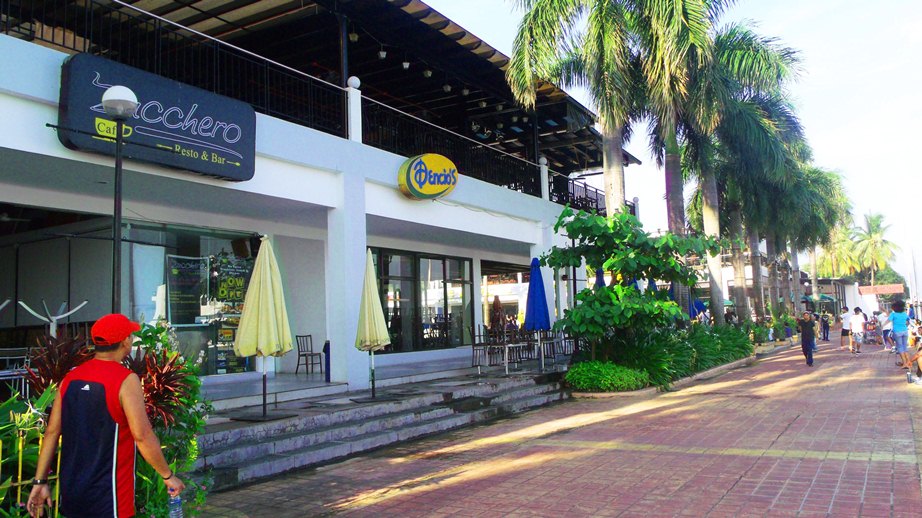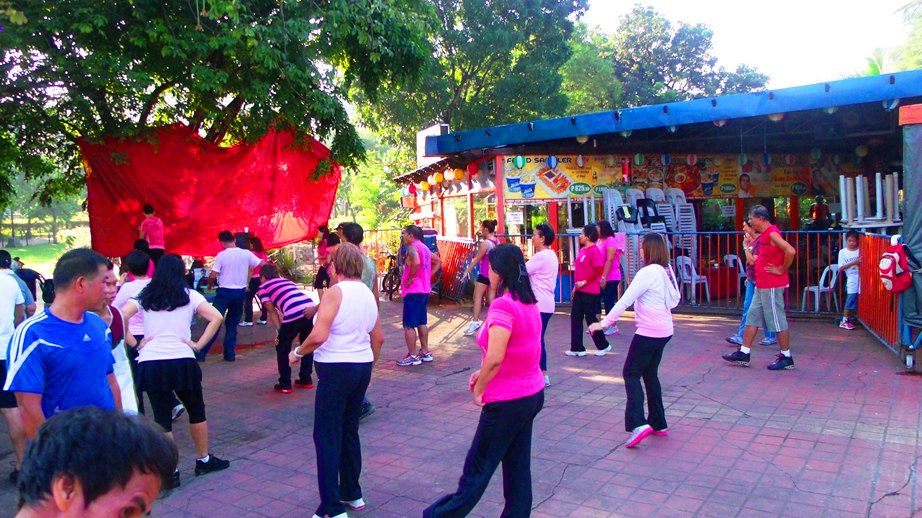 CCP is already known as a jogging haven especially every Sunday morning. Its vacant spaces and gardens are jam-packed with aerobic dancers. There are also designated places for sports like basketball, volleyball, and badminton and bicycle grounds for children. And if you stay the night before until the sunrise, you'll witness the evolution of the music beat – changing from disco or pop rock to aerobic dance music and shifting the party floors to exercise grounds.
CCP Complex could be a good place for you to start your Sunday morning. Healthy exercise are free and you can jog to your limit. There are options for children too if you choose to bring the whole family.