This Hong Kong + Macau Itinerary and Guide is based on my actual assessment on how to possibly fit-in all your "things to do" during your travel. We were a large group (15 individuals) when we traveled to Hong Kong and we fit-in all the tourist destinations in our list for just 5 days. So if you visit the place with fewer folks in the group, you can do it without cramming.
Things to Note
Book the earliest flight to Hong Kong. You can take Cebu Pacific which leaves Manila as early as 5:40AM daily.
Research for the travel routes and the MTR and bus stations near your hotel to the places you would like to visit. You can stay at H.K. Taisan Guesthouse if you haven't booked your accommodation yet. Their Filipino (Ate Yolly) caretaker is very accommodating and they also sell discounted attraction tickets. You can also book your hotel at Agoda.com where you have several accommodation options to choose from.
To avoid long queue, purchase your attraction passes in advance. Read my article entitled, Where to buy discounted Hong Kong Attraction tickets or passes.
Always keep individual copies of your bookings (return plane tickets and hotel bookings with contact info) to avoid immigration delays. Some officers may randomly check for it and will send you to the interrogation room if you can not present the papers.
Philippine Travel Taxes
[table style="1″] [tr][th]Passenger[/th] [th]First Class[/th] [th]Economy Class[/th][/tr] [tr][td]Adult[/td] [td]₱2,700.00[/td] [td]₱1,620.00[/td][/tr] [tr][td]Children*  (2-12 years old)[/td] [td]₱1,350.00[/td] [td]₱810.00[/td][/tr] [tr][td]Dependent of an OFW*[/td] [td]₱400.00[/td] [td]₱300.00[/td][/tr] [tr][td]*S
ubject for an additional ₱200.00 processing fee for Reduced Travel Certificate.
[/td][/tr] [/table]
Itinerary
Day 1 (The Peak)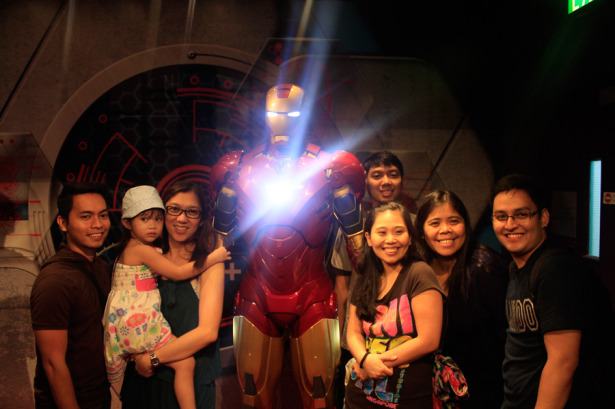 Upon arrival in Hong Kong, purchase your Octopus Card. You can use the card to pay MTR and Bus fares and even for groceries. For HKD150.00, the card has HKD100.00 consumable load – the HKD50.00 will serve as refundable security deposit fee.
Hotel checkin and short rest.
Peak Tram, Sky Terrace at the Peak Tower, and Madam Tussauds wax museum visit.
Avenue of the Stars and shopping in Mong kok.
You can check my article on how we spent the day 1 of our tour.
Day 2 (Visit to Macau)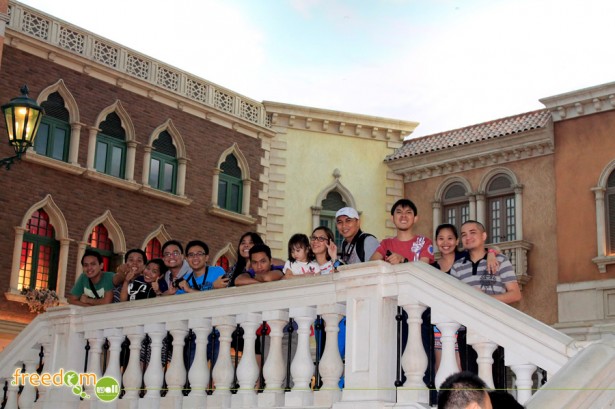 If you wish to return to your home country from Macau, you can visit the place last but make sure that you stay for at least one night. You need a day to explore this small territory.
Day 3 (Disneyland)
You probably need a whole day to explore Hong Kong Disneyland. The light show and the fireworks display every 8:00PM is a must see.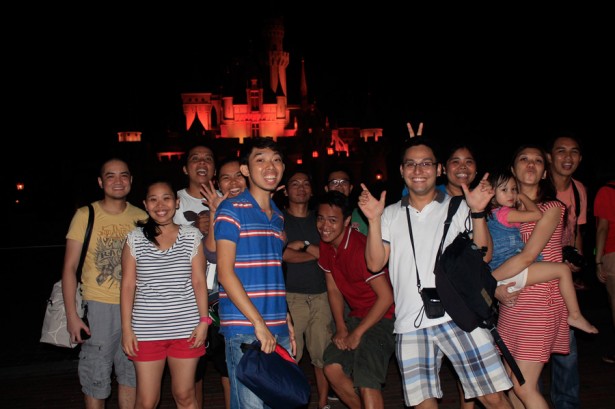 Day 4 (Ocean Park)
Ocean Park opens at 10:00AM daily so make sure to be there when the gate opens or else, you won't be able to fully explore the park. You can check the Pandas first then proceed to the Cable Car station where the queue is shorter during the morning and take a cable car to the Summit. You can explore the rest of the Waterfront section before going home. Check my article on how we spend our day in Ocean Park.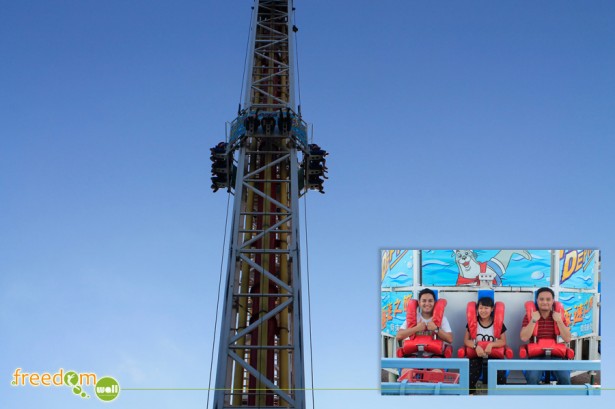 Day 5 (Going Home)
If you're not taking the Airport Express, you can refund your remaining load and the security deposit of your octopus card at the nearest MTR station.