To cater the needs of both local and regional boating enthusiasts, Alphaland is building a yacht club that forms part of PAGCOR Entertainment City. The Alphaland Manila Club is currently under construction (stockpiling of breakwater) in front of its 32-hectare mixed-used development project, the Alphaland Bay City.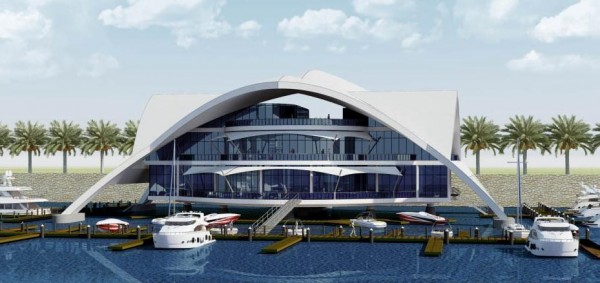 The 2.5Billion-peso project is an ultra-modern yacht club that can house for up to 220 boats of all sizes. The Marina area spans 10 hectares enclosed in a breakwater for weather protection. The project also includes a three-level clubhouse with a total floor area of 3,000 sq. meters packed with amenities, including spa, salons, children's playroom, boating accessories shops, function room, karaoke lounges, and a fitness center. It will also house a banquet-style restaurants and bars, plus a swimming pool.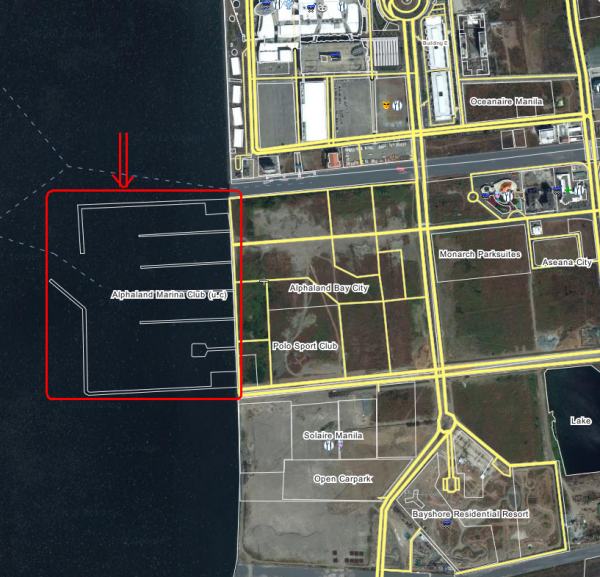 Alphaland Marina Club is set to open in the second quarter of 2014. Also, the project will be duplicated in major bay cities in the country like Cebu and Davao.
Photos in courtesy of Alphaland Marina Club.