On the news today from Manila Bulletin is that, the Philippines will soon have its first high-speed rail transit (bullet train) after Manny Pangilinan's Metro Pacific Investments Corporation (MPIC) expresses its intention to finance the US$3-billion project. The intention was announced by the National Economic Zone Authority (NEDA) which put the project under the BOT (build-operate-transfer) scheme.
The bullet train will run between the lanes of North Luzon Expressway (NLEX) and will connect Clark International Airport to Makati or Manila.
When completed, the new transport system will shorten the 2-hour Manila to Clark travel time to 45 minutes.
Two years ago, San Miguel Corporation (SMC) planned to build its supposed most ambitious and expensive project, a bullet train that would connect Laoag, Manila, and Bicol but the project was never realized. The plan was said to pose Vietnam a challenge in a race for the first Southeast Asian country to build a bullet train system. Both countries did not finish the race.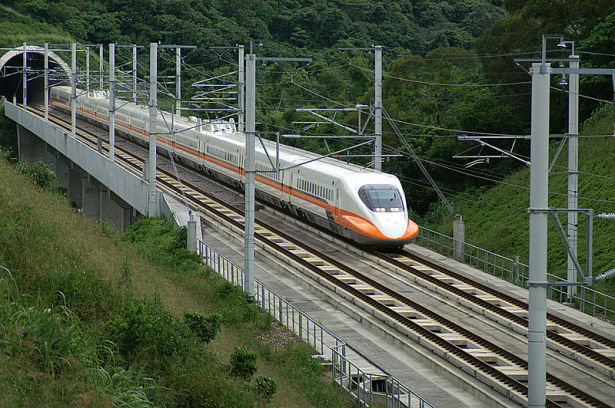 A bullet train system is always a dream for the country. I just hope that this time, it will not remain an elusive dream.