The ultimate backpacking destination has to be Asia. More specifically, South East Asia. There is a wealth of cultural delights to be had within the region. With this, there comes a need for something new. Many backpackers are keen to head to the region to soak up the foreign culture and to experience a completely different way of life.
When a Western traveller heads to this part of the world, they are overwrought with what they are presented with. The region is nothing but beautiful. But, it's also diverse. You cannot make the uncultured mistake of lumping South East Asia as one place with the same cultural norms and expectations.
Travelling within the various parts of Southeast Asia will present a wide range of different, but amazing, experiences.
Here's your ultimate guide.
Thailand
Okay, so Thailand may not exactly be off the beaten track. There will be an army of backpackers along the way. But, it's a beautiful country and is an amazing place to see up, close and personal. From the prolific Buddhist temples that appear to be littered among the countryside, to the bustling city life. There is something for everyone in Thailand. If you are heading to Thailand, you need to check out Bangkok. This also provides a suitable launch pad for getting around the rest of Southeast Asia with ease. Check out the Grand Palace and the Golden Buddha. These stunning places of cultural interest are sure to whet the appetite of any intrepid explorer. It's certainly photo worthy. So, pack your camera and send a postcard via http://www.onlinestamp.net/. You are sure to want to boast about your visit.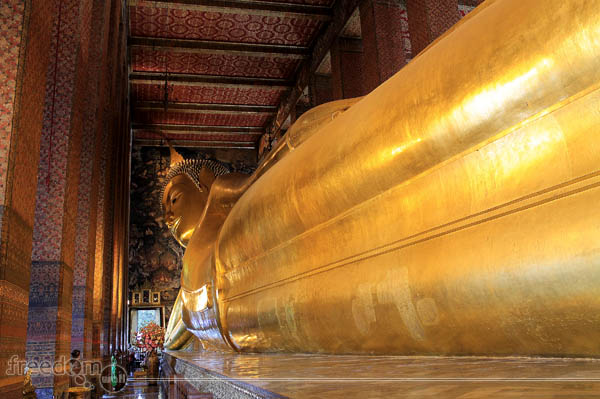 Vietnam
Next stop, Vietnam. It's known for its famous cuisine that is a heady mix of French and Asian. If you are something of a foodie, you will love Vietnam. The country has a wide range of excursions and places of interest. Do be aware that the North and South are very different. So, if you want to get a taste of Vietnam, spend some time in both areas. For the ardent traveller, heading to Hanoi is a must. It's a great place to cut your teeth on local life. Markets are prevalent, and there is a sense of hustle and bustle. Halong Bay, however, provides respite to the madness of Hanoi. It's stunning, scenic and picturesque. It's quite unlike anything we've seen before.
Cambodia
Cambodia is certainly the place to be when you are on your Asian excursion. You need to ensure that you are visiting the Angkor Wat. Okay, it will be teaming with tourists, but it's a must-see. With ancient ruins, temples in abundance, you have to visit this region of Cambodia. If you want to see the 'real' Cambodia, avoid Siem Reap. This is a very Westernised part of the region and isn't what is deemed as a cultural hub. If you want beaches and scenery, head to Southern Cambodia. There are very few tourists in the area and it's the perfect place to soak up local life.