We spent the day 2 of our Hong Kong+Macau Tour in Macau. I prepared the Macau day tour itinerary to fit in most of Macau's tourist spots in one whole day. This itinerary applies for solo travelers or small groups coming from Hong Kong.
Make sure that you take the earliest boat to Macau so you won't miss something out. You can take Cotai Jet which leaves Hong Kong  as early as 06:30AM or TurboJET which leaves the city at 07:00AM. Choose Macau Ferry Terminal (not Mo Taipa Ferry Terminal) as your arrival port since all casino-operating hotels in Macau have shuttle buses in the area.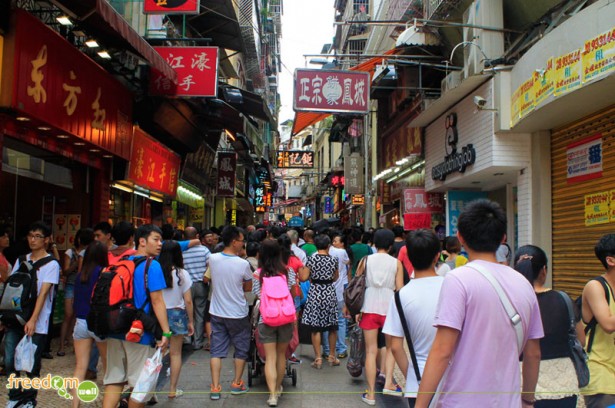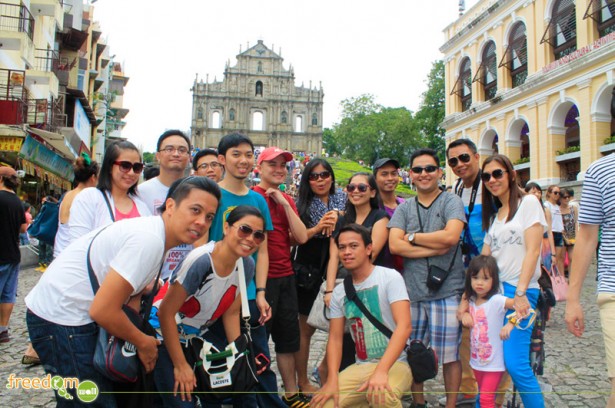 Macau Day Tour Itinerary
08:00AM – Arrival at Macau Ferry Terminal. Take a shuttle bus to either Emperor Palace, Hotel Sintra, or Grand Lisboa, and then walk towards Senado Square.
09:00AM to 12:00PM – Senado Square Tour (Leal Senado, Holy House of Mercy, St. Dominic's Church, etc), Rua Mercadores, Ruins of Saint Paul, Fortaleza do Monte, and Macau Museum. The Macau Museum has HKD/MOP15.00 entrance fee.
You can have a scoop of green tea and cream cheese ice cream at Milk Top or have your lunch at Cafe Quinella. Both Shops are just a right turn away from the corner of McDonalds.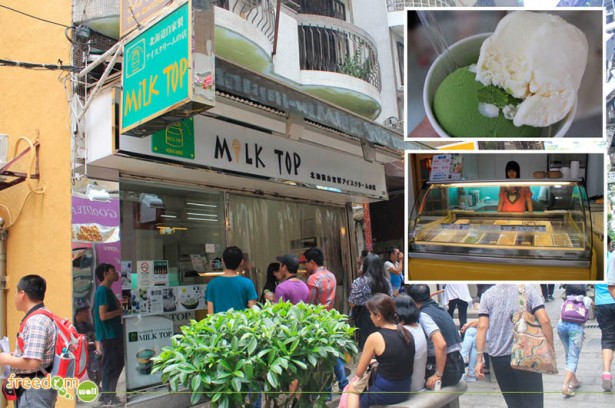 12:00PM to 01:30PM – Guia Fortress. You can go back to Hotel Sintra and take a shuttle to Macau Ferry Terminal. From the ferry terminal, you can walk to  Guia Fortress. If you hate walking, you can take bus number 2, 2A, 5, or 18 from Almeida Ribeiro in Senado Square. Fare is from HKD/MOP 3.20. Pay the exact fare since no change is issued in the bus.
01:30PM to 02:30PM – The next stop, Grand Prix Museum, is walking distance from the Guia Fortress so take your time. If you want to skip the Grand Prix Museum and proceed directly to A-Ma Temple, take a bus with route 2, 6, 9, or 18.
02:30PM to 03:30PM – A-Ma Temple. From the Grand Prix Museum, you can take bus number 3, 10, or 10A. Fare is from HKD/MOP 3.20. Pay the exact fare since no change is issued in the bus.
03:30PM to 04:30PM – Macau Tower. From A-Ma Temple, take bus number 21. Fare is from HKD/MOP 3.20. Pay the exact fare.
04:30PM to 07:30PM – Casino Hopping (City of Dreams, Galaxy Hotel, The Venetian Macau, etc.). From Macau Tower, take a shuttle bus to City of Dreams.
You can have your Dinner at Venetian Macau's food court at level 2.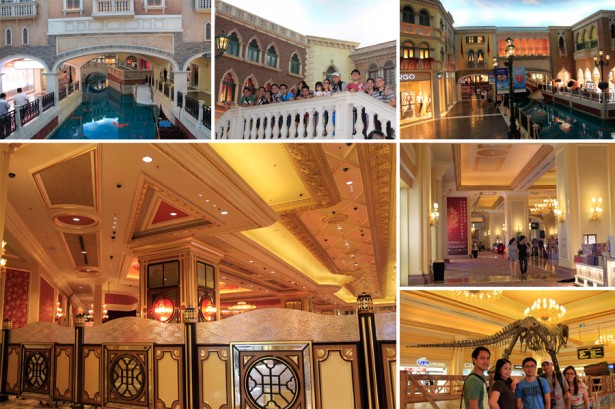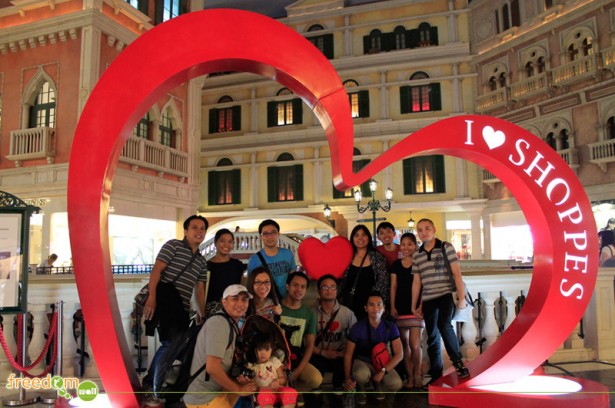 07:30PM to 9:00PM – Fisherman's Wharf. There is a shuttle bus from the Venetian Macau to the Sands Hotel and Casino that you can hop on. The Fisherman's Wharf is just across Sands Hotel.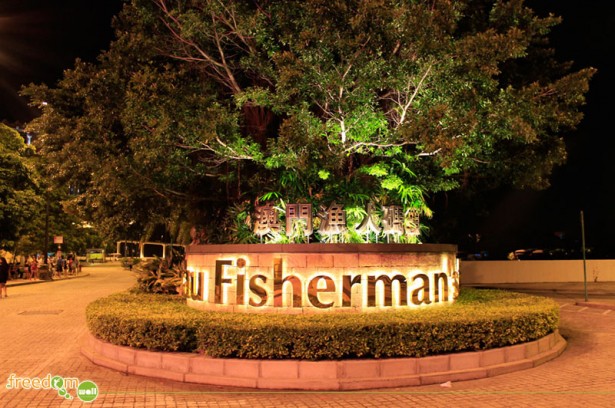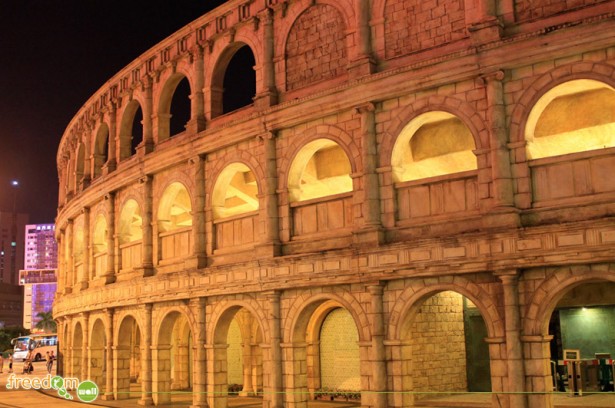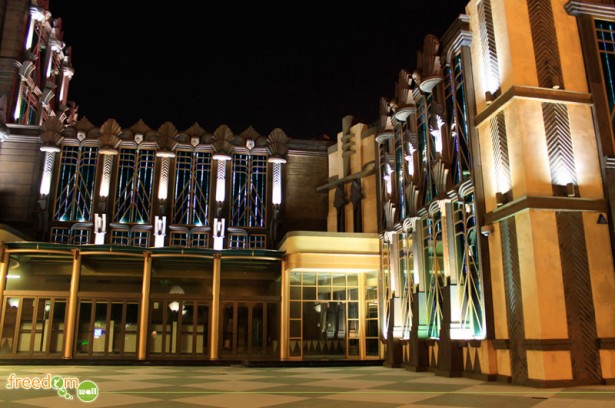 9:00PM – Go back to Hong Kong. After taking photos and strolling around the Fisherman's Wharf, return back to the Sands Hotel, take a shuttle to Macau Ferry Terminal, and then catch your return boat to Hong Kong.
For more Macau travel and accommodation tips, check out the HotelsCombined blog on How to get to Macau: A Family Guide.