Buglasan festival is celebrated annually in the province of Negros Oriental every October since 2002. Though this is a province-wide event (sponsored by the provincial government), the activities are mostly centered in the province' capital, Dumaguete City. Like Aliwan Festival of the cities of Pasay and Manila, Buglasan is dubbed as festival of festivals wherein every constituent towns and cities have their own representative and will be presenting their best. There are also representatives from neighboring provinces like Cebu, Siquijor, etc in the street demonstration.
Buglasan Festival does not only showcase Negros Oriental talents and beauties but also its festive delicacies, ingenious craftsmanship, and enthralling tourists spots.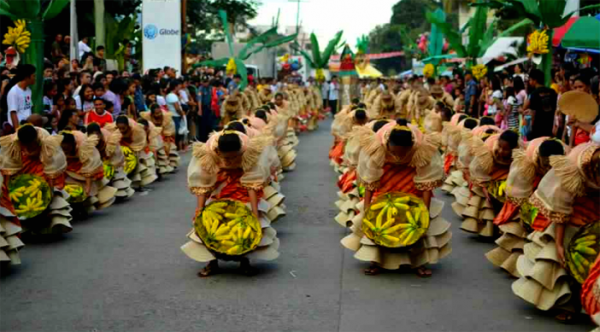 So if you happen to visit Dumaguete this October, you can include some of the festival features in your itinerary.
The document below shows the schedule of acitivities in a month-long celebration.
[gview file="http://www.negor.gov.ph/download/BUGLASAN%20EVENTS%202012.pdf" width="100%" save="1″]