How do you take photos? With the general availability of handy cameras, most of us point our lenses to something, and then, with a click, we capture that something so easily. We then post the photo on our preferred social media timelines and allow reactions to accrue.
For enthusiasts, photography is a way more than that. Though it is still a mix of three primary elements—idea, recording device, and light—the output defers on other aspects. While some of us worry only for our subjects and their poses, enthusiasts do a deep dive. They think for a story to tell and emotions to convey, and then record it to their cameras. Clarity, composition, framing, and intelligent use of light are just few considerations that established photographers, like our speaker Veejay Villafranca, look into.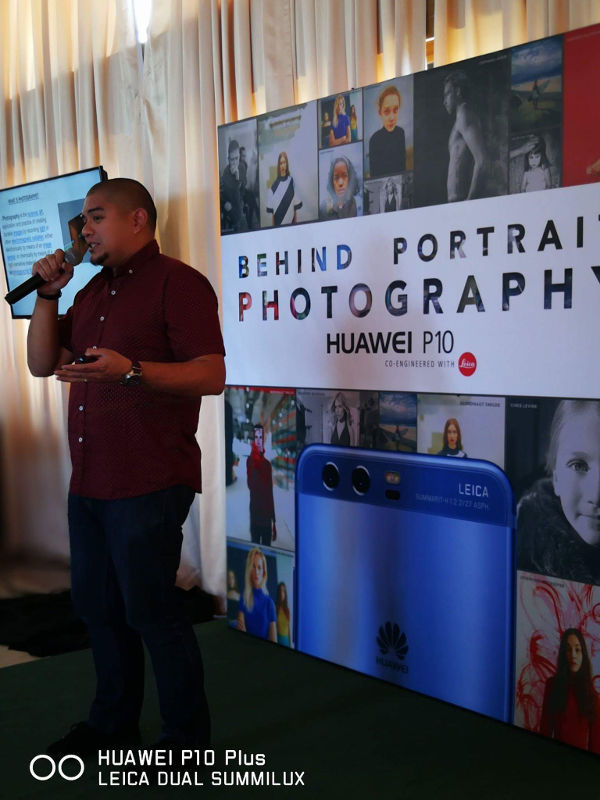 Veejay, a photojournalist and award-winning street photographer, taught us the basics of capturing remarkable portraitures.
Idea
Idea is basically a photo concept. This includes choosing your subject and the environment where you wanted to record your photograph. Idea development is the critical part of portrait photography. It is when you decide the emotion that you wanted to invoke or the chronicle that you wanted to tell. From there, you can then decide for the framing, composition, and other facets.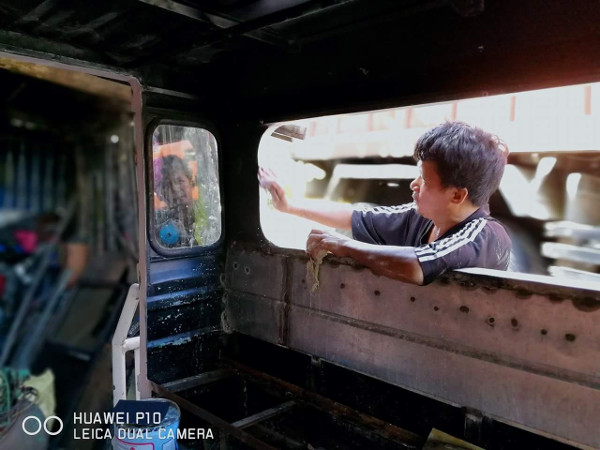 Intelligent use of Light
We are well aware about the effect of light when taking photos. When the light shines from behind, we complain of having dim faces, because it is against the light. And so, we reposition ourselves—facing towards the light—and then retake our photos. What we did was a normal use of light.
Intelligent use of light is to accentuate the story and emotion that you would like to convey, making it equally critical with idea development. It gives emphasis to the edges and other photographic elements. It also considers the use of shadows to add more depth to the resulting photograph.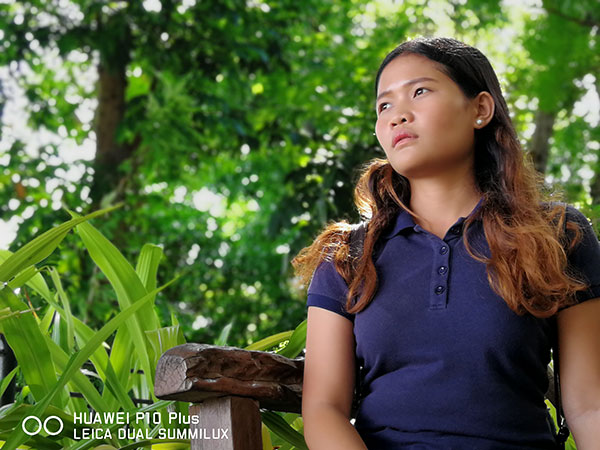 Intelligent use of light also allows you to realize the portraiture concept you have in mind.
Recording Device
A recording device is any available camera. It can be a point-and-shoot, an SLR, or a smartphone. It doesn't matter what type of camera you have in order to take good photos, because at the end of the day, it will always depend on your talent and skill.
Though, at some point, I would agree that the quality of the camera is a factor. Some considerations, like image clarity and color, depend on the specifications of the camera.
With the advancement of technology, cameras have become more compact, mobile, and powerful. Capturing dramatic photographs is made easy.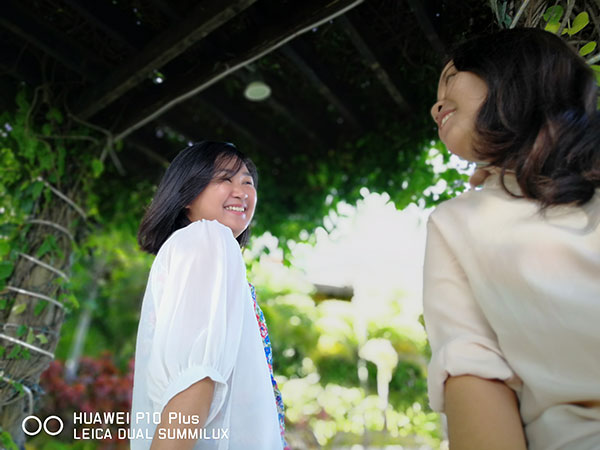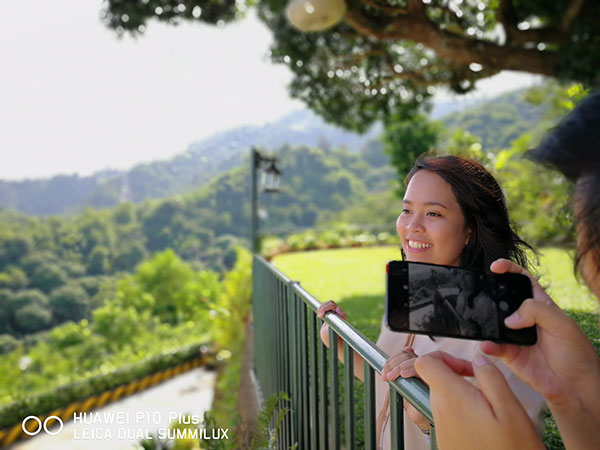 Capture Dramatic Portraits with Huawei P10 and P10 Plus
Among the standout in mobile camera category are Huawei P10 and P10 Plus. The Leica lens embedded in these two Huawei devices awakens the portraiture artistry in you. With Huawei P10 and P10 Plus features, such as portrait enhancement, dynamic illumination, and monochrome or color bokeh effect, you can make every shot a cover shot. That is according Miss Universe 2015 Pia Alonzo Wurtzbach on her TV ad.