The Malibu Makos Surf Camp is a fantastic So Cal surf school. They offer individual and group surf lessons as well as Surf Camps for both children and adults. Surfing is not the only thing students are taught about. Safety and kindness to the environment are also emphasized with the same enthusiasm.
One of the beaches Malibu Makos utilizes is Zuma Beach. Zuma Beach surf lessons are held on the wide sandy beaches that are known for being clean and beyond compare. Free of tourists, this beach is not overly crowded and is an excellent place for the So Cal surf school.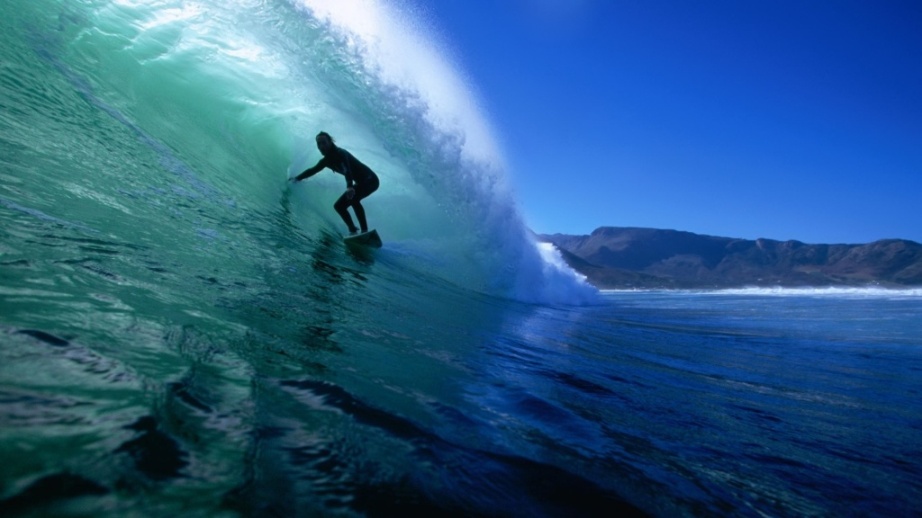 Zuma Beach surf lessons are taught by instructors chosen because of their knowledge of the ocean, safety, experience, and surfing ability. They have been extensively trained and are absolute professionals that know how to have fun. Because they are so experienced, you can feel good about leaving your children in their care.
Sessions are available from 9am – 3pm and include a number of options. Take lessons daily, weekly, and on Saturdays depending on your schedule. There are also intensive two-week camps for kids that teach surfing and ocean safety. Visit here for more information.
Camps are organized into different age groups and start at age 5. The Mini Makos include children ages 5-8, Team Fiji is for ages 9-11, and Team Australia is for those 12 years and older. Mini Makos have a higher instructor to student ratio to ensure everyone is safe and secure.
Students should bring several items with them including sunscreen, a hat, a significant amount of water, and other items. You will get the full list when you sign up. The surf school will provide equipment including wetsuits and surfboards. You will not be allowed to bring your own surfboard.
If you have other needs they are extremely flexible and will do everything to work around your availability. Parents who need to drop off their children can do so at a designated location where transportation will be waiting. They will be dropped off in the same spot at the end of the day. Visit here for transportation locations and information.
Malibu Makos also hosts birthday parties, corporate events, and more. The packages include group surfing and/or kayaking lessons and all equipment needed. They also provide chairs, tables, tents, and umbrellas for comfort and shade. Some packages include food, drinks, and a limousine for transportation.