Shopping for a very specific product can be difficult at times especially when you are not too familiar with a specified product. A good example of this is that my father is an avid coin collector but I had the hardest time trying to find the right gift for him. This is when Americancointreasures.com cam in extremely handy for my needs.
I ended up finding my father an excellent set of cufflinks for his shirts, that have Abraham Lincoln and are modeled after steel pennies. This website is absolutely fantastic for anyone who is an avid coin collector; also this a great website for anyone that would like or is looking for some unique jewelery.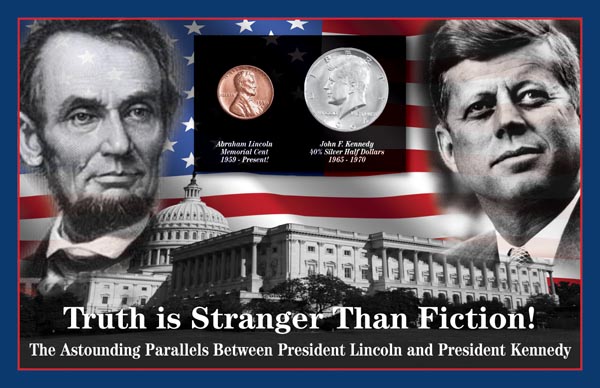 If you are looking for unique men's jewelry this is a fantastic website to come and look into. They offer an extreme variety of high quality products that are truly unique. This can be for anyone that is a coin collector, patriotic, or likes antiques. The gifts can even be educational and they even have a kids section which offer things such as state coins where children can learn their states through this. A variety of coin collections are offered for the avid collectors such as boxed sets, framed items or even the New York Times collection. A variety of U.S. coins are offered for anyone interested in an armed forces flag coin or colorized currency. There is aplenty that one can mix and match either for gift ideas as well as for collecting.
Although everything has the theme of coins in the site there is a great variety to what is offered at AmericanCoinTreasures.com. This can go from the coin collections that I talked about, to the knives that have pennies implanted on the handle. The website even has little novelties such as key chains etc. Pocket watches are even offered on the website! Don't let the look or even the name of the website fool you into thinking that its only coins, there is a little bit of something for anyone. I would definitely recommend this website for anyone that is truly looking for something truly unique whether that being collecting, gifts or little novelties.