China is using history as the basis of its claim in all of South China Sea including Spratlys, Paracel Group of Islands, and Scarborough Shoal. Now, the Philippines is digging through its archive to disprove China's claims. The question now will be, which is valid, Philippines 18th century map or China's ancient expeditions.
Spanish-era map dated as far back 1734 supports the Philippines' claim of the disputed Scarborough Shoal (Panatag Shoal or Bajo de Masinloc). An old map entitled Carta Hydrografica de las Islas Filipinas illustrated by Spanish cartographer Pedro Murillo Velarde, designates a spot called as "Panacot" or "Bajo de Masinloc" off the coast of Zambales.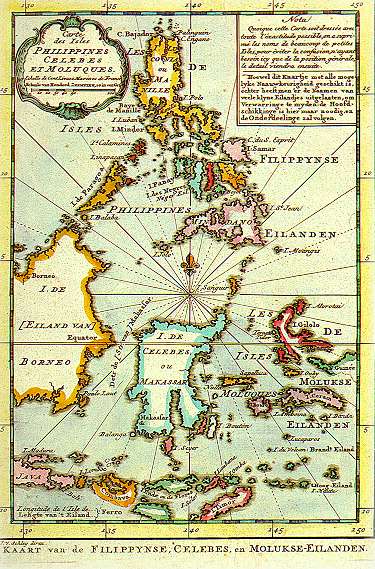 Another map drawn under the direction of Ildefonso de Aragon on April 15, 1820 includes the appearance of "Bajo Scarburo" as a constituent part of Sambalez (Zambales province).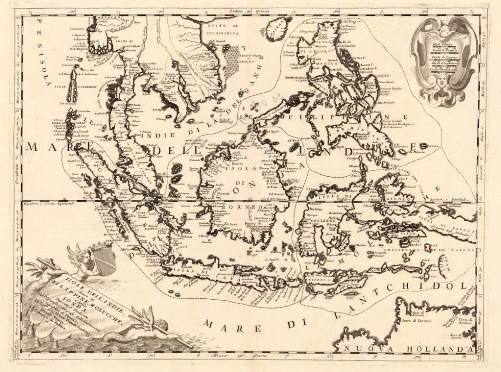 These maps show strong evidence of Philippines' ownership over Scarborough Shoal whether the Chinese like or not. Also, I believe that the latest piece of history is more valid than the ancient one.