Many people dream of traveling the world, exploring the cultures, making new friends, and creating new memories. Some do it by backpacking and traveling from town to town, others find work and call a new city home for a while, some take short trips and return home for work afterwards.
Some sports fans, particularly those blessed with money and time, will combine their passion for their favorite team with their dream of traversing the globe. Following the highs and lows with fans in different nations can really add to the experience and provide the perfect excuse to collect a few extra stamps on your passport.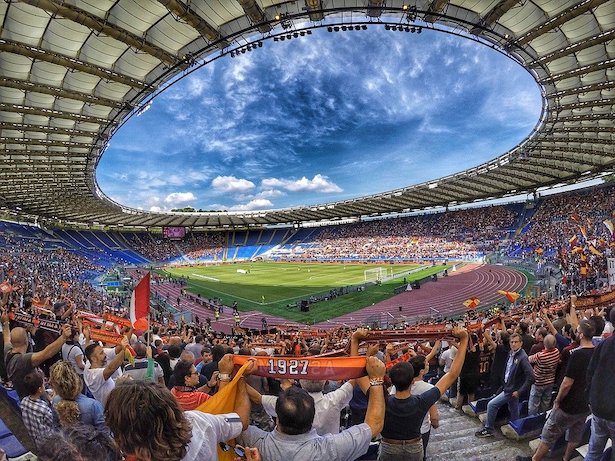 The NFL
American football is by far the most popular sport in the United States.17 million people cough up an average of $151 for a ticket to see a game in person, while more than 100 million Americans watch the final game of the season each year. Many also use sites like DraftKings to play fantasy football and place bets on games.
If you're an NFL fan outside the US, then watching games in stadiums across the country gives you a fantastic opportunity to explore most of the United States, from California in the West to New York in the East, and from Minnesota in the North to Texas in the South.
NFL fans from within the United States can, of course, also use this as a great opportunity to explore their own nation. However, the NFL's International Series gives you a great excuse to visit London and Mexico City, since both cities host at least one game per year. There are also plans to play games in Canada and/or Germany in the coming years too. 
Formula 1
The FIA Formula 1 World Championship is one of few sports that travels to almost every continent on the planet (except Africa and Antarctica) each year. The sport's owners are also investigating the opportunity for a return to Africa, with either a Moroccan or South African Grand Prix. With enough time and money, you could attend each race in a season, giving you the opportunity to visit incredible destinations like Monaco, Singapore, Japan, Abu Dhabi, Mexico, and Australia.
While the sport portrays itself as being a glamorous sport with cutting edge technology and celebrities, almost every race is attended by loyal fans who sleep in tents and caravans in campsites nearby, hosting barbeques and parties around their campfires.
Formula 1 is not typically a tribal sport either, so fans of opposing teams and drivers will regularly mix together at and away from the track.
If Formula 1 doesn't host a race in a country you want to visit, but you enjoy motorsports, then check what other series host events there, as MotoGP, Formula E and the World Rally Championship all visit different countries.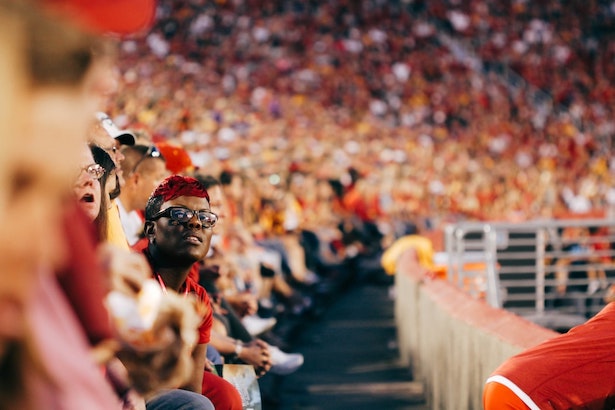 Tennis
Tennis is another sport played around the world. Each year there are four Grand Slam events, the Australian Open, the French Open, Wimbledon, and the US Open. Just by attending these events would give you the chance to visit some of the world's most famous cities.
Then there are lower-tier events, like the ATP Tour Masters 1000 tournaments and the WTA Premier Tournaments, which host competitions in China, Russia, Japan, North America and Europe. In fact, there are so many tennis events around the world that you could just about find a competition to watch in any country you wanted to visit.
Association Football (Soccer)
Soccer is played in almost every nation on the planet and creates some of the most passionate fans who show up to loudly express their love for their team. You'll find soccer right across Europe, Africa, the Americas, Asia and Oceania, although the best domestic leagues can be found in Europe and South America.
International competitions like the FIFA World Cup provide a great excuse to travel to a different country and soak up a unique festival atmosphere, although this only comes around once every four years.
Traveling and sport can be a great combination, as they both facilitate each other, just don't expect it to be something you can do on a tight budget.