The Philippines is a South East Asian country that is a home for more than 7,000 incredible islands. The Philippines is the land of adventure, fun and a place that has too many tourist attractions.
Though it is one of the few countries in the region with underdeveloped road network, getting around is a bit easy on land, by air, and by sea.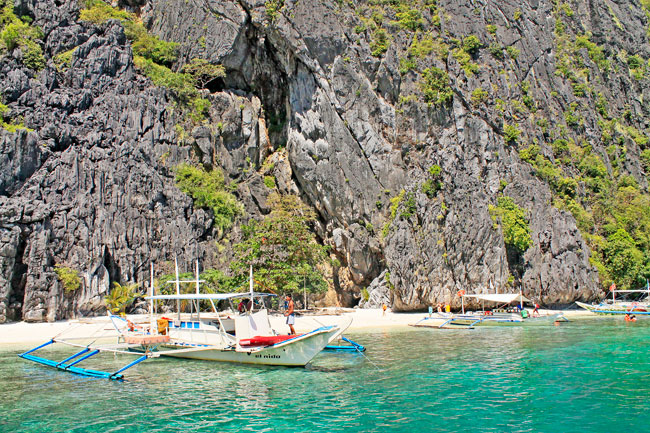 The Philippines offers visa-free entry to more than 150 countries. If you are a first-time visitor, you may need to plan your budget and time of visit accordingly.  Experience the beautiful places of the Philippines like Banaue Rice Terraces, Manila, Bicol, Palawan, Boracay, Cebu, and Camiguin.
Cultural Enigma of The Philippines
The Philippines is a land that is separated from mainland Southeast Asia not only geographically but also culturally and spiritually. Because of the 400 years of Spanish influence, Catholicism is widely spread. The people are warm and welcoming.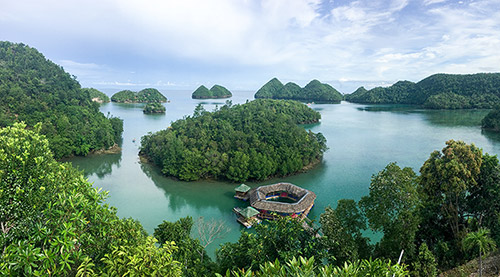 Of of the testament to their strong Catholic faith are festivities, such as Cebu's Sinulog Festival, which is celebrated every third Sunday of January. The Sinulog festival takes place nearly more than a week and there is a huge display of their culture during the festival. It is one of the best times to visit. The weather is relatively nice. You can also explore around after celebrating with the local. Cebu Island has so much beaches, islands, and mountains to see.
Plan a Comfortable Trip
To travel to the Philippines within a budget, you can fly with AirAsia, Cebu Pacific, and Philippine Airlines. These airline companies regularly offer promo fares and will bring you to the farthest, beautiful corners of the country. For sure savings, book your flights at least one month advance, and then secure your the local attraction tickets with Kkday using "Kkday promo codes" to make the most of your visit. The adventure and activity packages are sold at budget-friendly prices.
Book a Stay at Your Handpicked Place
Are you worried about where to stay in the Philippines? Then make sure to book a hotel in the budget to stay on your visit to The Philippines. Decent hotels are available for 1000 pesos a night, and provide you with great facilities like the internet, transportation, bedroom, bathroom, wellness and spa.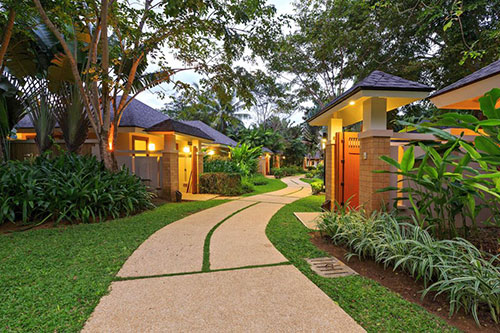 You may enjoy and travel to the nearby places like shopping malls, beaches, and islands, and then return to your hotel to relax. Relish your happiness by staying at the hotels like never before!
Enjoy the Tasty Food
Filipino food is the blend of western and eastern flavors. The mix of Spanish and Chinese is introduced to suit the local ingredients and taste. There are a lot of shops and restaurants around that can serve you authentic Filipino food.
Local must tries are lechon, humba, adobe, kare-kare, sinigang, sutukil, kaldereta, and many more.
Depending on where you are in the country, street food and traditional desserts are interesting too. Make sure to ask around for the regional delicacies.
Visit the Local Attractions
There are awesome places to visit in cities or towns like Manila, El Nido, Coron, and Cebu City.
In Manila, you must include Fort Santiago and San Agustin Church in your list. Cebu City has Basilica Minore del Santo Nino and Fort San Pedro. When in El Nido, your must try tours A and C, and then don't forget to visit Duli and Nacpan Beach.
For a more convenient travel and to avoid long queues, skip holidays. Locals also travel a lot during long breaks to visit their respective home towns. Terminals are cramped, buses are full, and ticket prices are high during these periods. Also, we suggest that you book your attractions passes in advance. Klook, for instance, offers special discounts on bookings with Klook promo codes.
You Philippines trip can be enjoyed without any budget constrictions by planning ahead, booking your tickets in advance, and making use of discounts coupons and vouchers. There are a lot of places to visit. That is probably one of the the reasons why many visitors fall in love with the country.